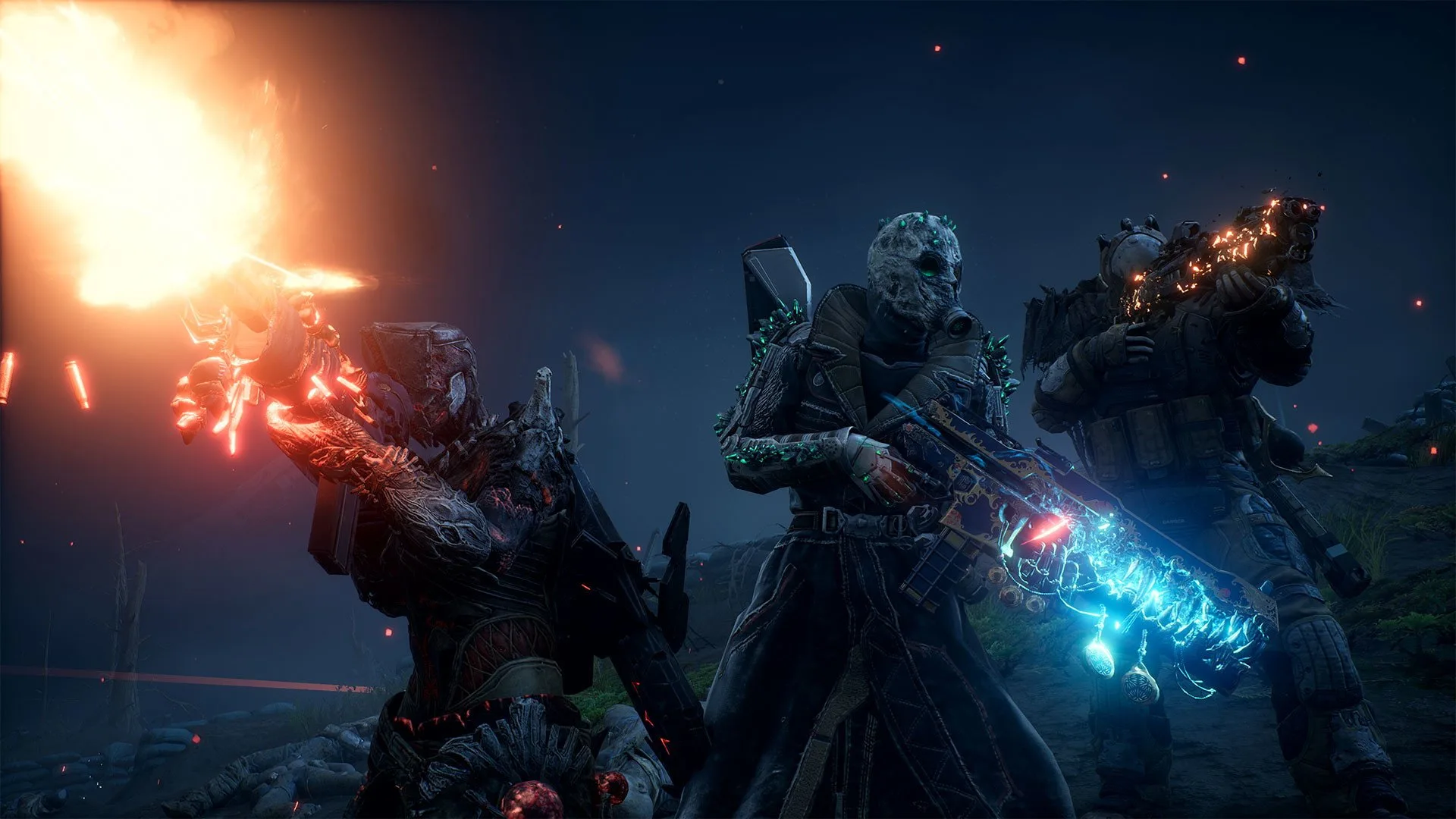 Welcome to the Outriders Guide Hub here at Slyther Games for every guide we have. Whether you're playing for the first time or the hundredth, we have a guide for everyone. Take a peek and if you want us to make a guide on something specific or have a question, comment below. New guides are added as they're made.
Every Outriders Guide
10 Best Tips and Tricks For Beginners
Expeditions Explained and Guide
3 Best Devastator Builds For Endgame
Common Questions
Boss Guides (Spoilers)
Molten Acari Spider Boss Guide
---
Outriders is releasing on April 1, 2021, for Xbox One, Xbox Series X/S, PlayStation 4, PlayStation 5, and PC. It will be playable on PC via Steam, Epic Games, Stadia, and NVIDIA Geforce Now.
Outriders was provided by a PR company via a Steam code.

Jeff is a journalist with over 10 years of experience writing, streaming, and making content about video games. With an associate degree in journalism, he's a sucker for RPGs, survival games, roguelikes, and more.