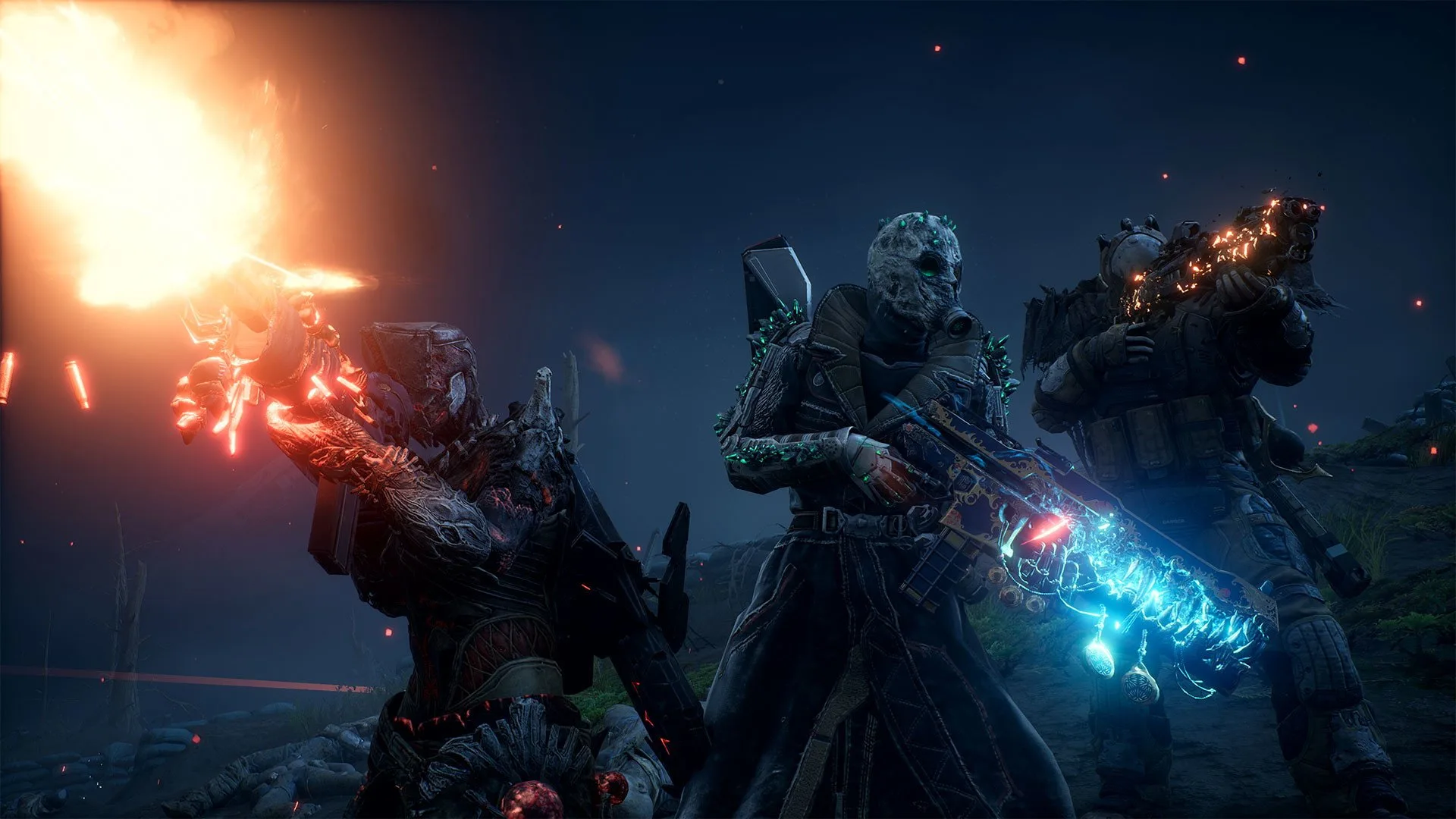 If you're looking to play Outriders across multiple platforms with friends and aren't sure how to crossplay, this guide explains how. It's important to know that crossplay is available for the demo, but it's currently in beta. This means you may run into bugs or glitches while trying to play across platforms.
How to Crossplay in Outriders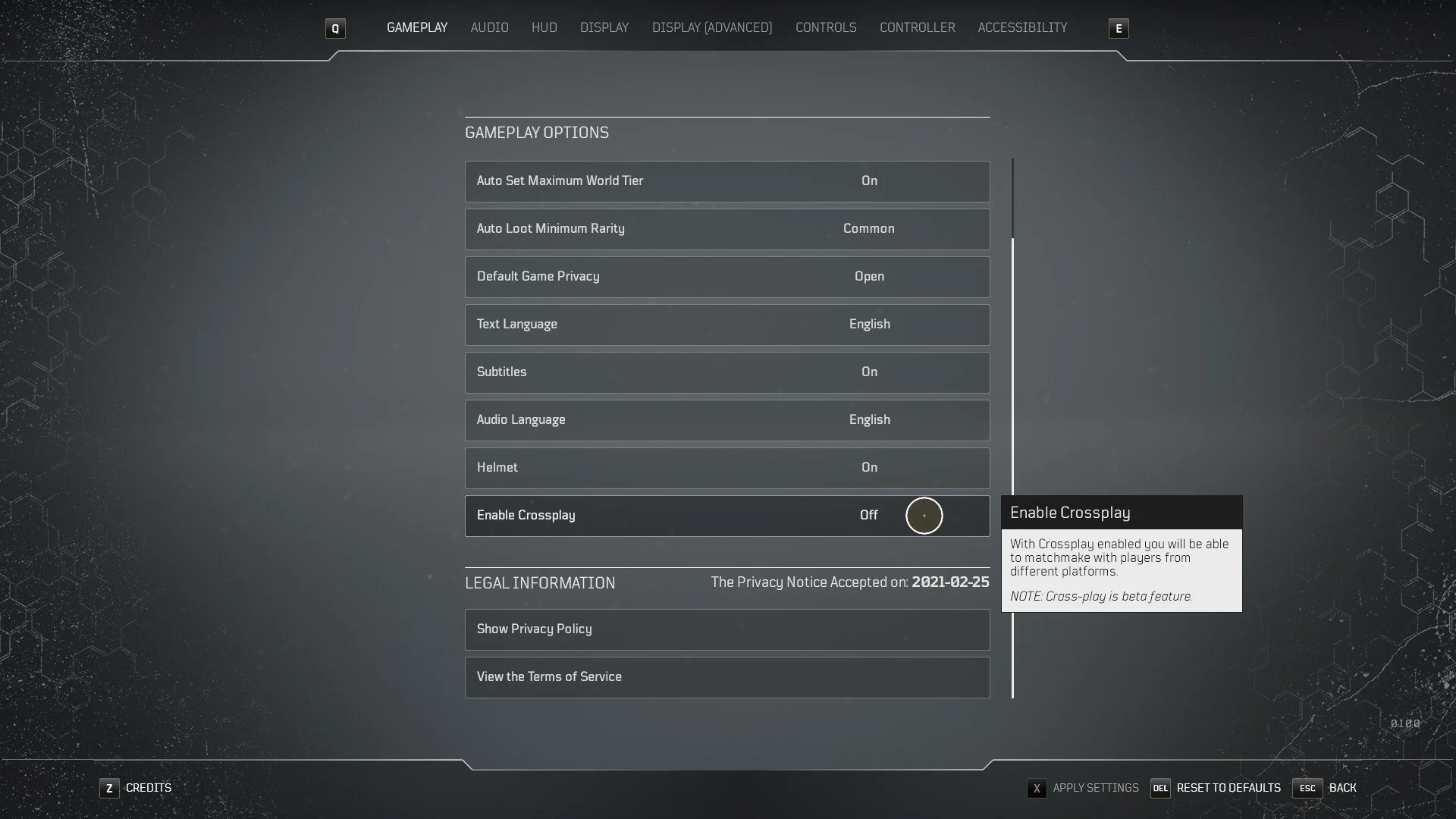 By default, crossplay is disabled in the settings for Outriders. You'll need to enter the options from the lobby, and then tap the "Enable Crossplay" option, switching it to "On". Before anyone can play together, you'll all need to have beaten the prologue, so make sure everyone has. Then, return to the lobby screen where you can press the "Play With Friends" button. So long as crossplay is enabled, you can now press a button that says "Generate Your Game Code".
Only the host needs to generate the game code so others can join. For those trying to join the host, ask for the code, and then enter it in the "Join a Game Using Code" button. This is all you need to do to join someone playing on another platform. Remember, up to three people total can play together on Outriders.
If you're still having trouble getting crossplay to work, let us know in the comments below. Otherwise, stay tuned for more guides as we start ramping up for the release. What class is your favorite so far?
---
Outriders is releasing on April 1, 2021, for Xbox One, Xbox Series X/S, PlayStation 4, PlayStation 5, and PC. It will be playable on PC via Steam, Epic Games, Stadia, and NVIDIA Geforce Now.

Jeff is a journalist with over 10 years of experience writing, streaming, and making content about video games. With an associate degree in journalism, he's a sucker for RPGs, survival games, roguelikes, and more.