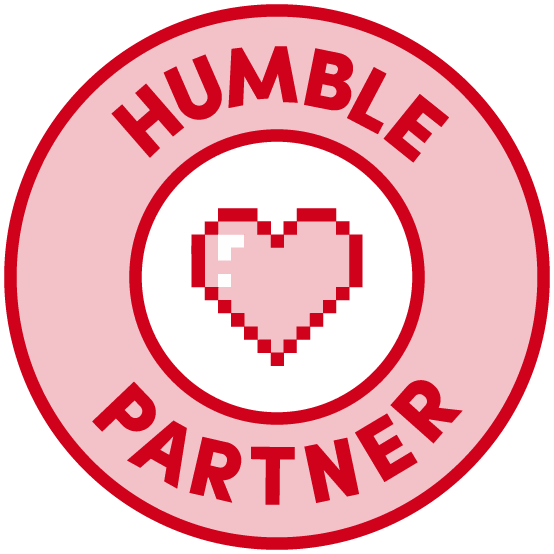 In an effort to keep Slyther Games running and further improve it, affiliate links to stores like Humble may be used. Any time affiliate links are used on SlytherGames.com, a disclaimer will be stated in the article.
Occasionally when a Humble Bundle of interest launches, we may post an article on it detailing the games included. This is a way for us to show our interest in a bundle, as well as support Slyther Games. By making any purchases using one of our referral links, we may receive a small portion of revenue from it.
Any affiliate promotion on our social media will have #affiliate or #ad alongside the promotion.
Humble Bundle monthly referral link here
Humble affiliate link here
Slyther Games is also part of the Amazon Associates program where we receive a commission on qualifying purchases from affiliate links. Any pages that contain affiliate links will contain a disclaimer in the article stating so.