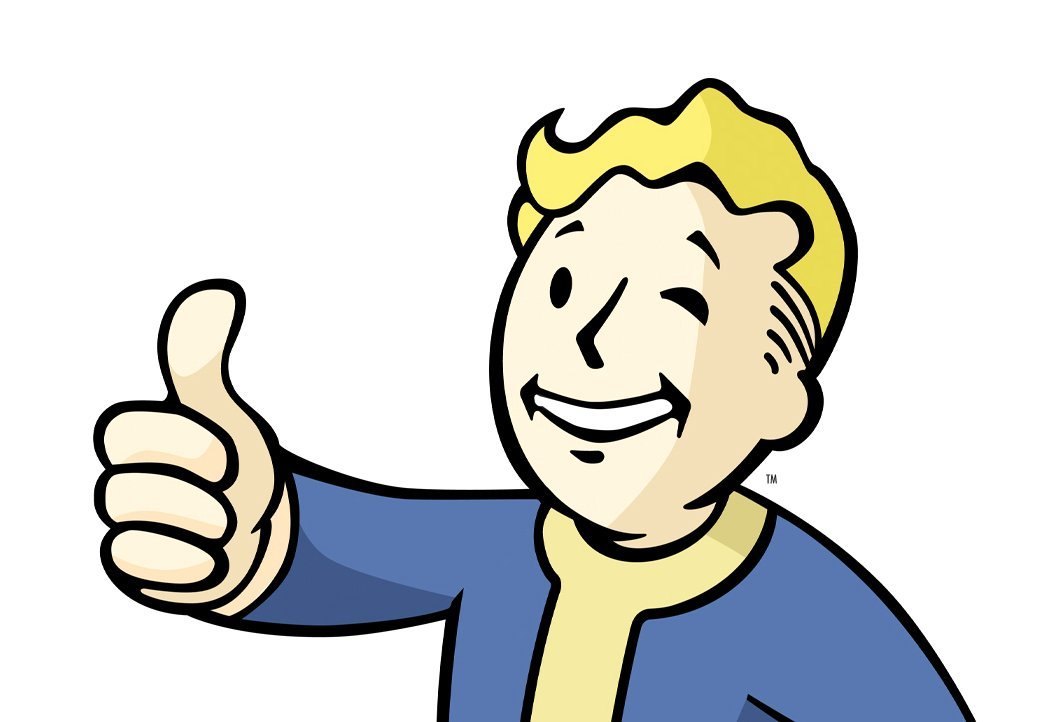 Slyther Games covers the video game industry with a unique perspective through reviews, guides, and more. I, Jeffrey Lerman, have written about games, made videos, streamed them, and various other forms of media. Whenever I'm not busy, I find something to keep busy. Slyther Games is a project for me to cover the games I enjoy. And in doing so, hopefully, provide you with interesting content.
Slyther Games was founded in December 2018.
What Will You See on Slyther Games?
Video Games
Guides
Reviews
Previews
And More!
What's My Experience?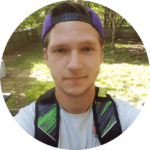 I'm Jeffrey Lerman and I started writing about video games in 2011 on a blog similar to this one. Some of the places I've written include IGN.com, TechRaptor.net, GameSpace.com, IndieGameWebsite.com, FPSGuru.com, MMORPG.com, TrustinPlay.com, IndieHaven.com, HookedGamers.com, and Compass Newspaper (print). I've streamed full-time on Twitch, made videos on YouTube, and had various work in the paintball industry.
Twitter: @Snakester95
Email: jeff(at)slythergames.com
Affiliate Policy
Our policy regarding affiliate links in content on SlytherGames.com is included here. Any article with an affiliate link in it will have a disclaimer stating so.
Sponsored Content
Any form of sponsored content on SlytherGames.com will always be disclaimed. The author of any sponsored content is replaced with the name, "Sponsored". For any companies interested in sponsored content on Slyther Games, we can be contacted jeff(at)slythergames.com.