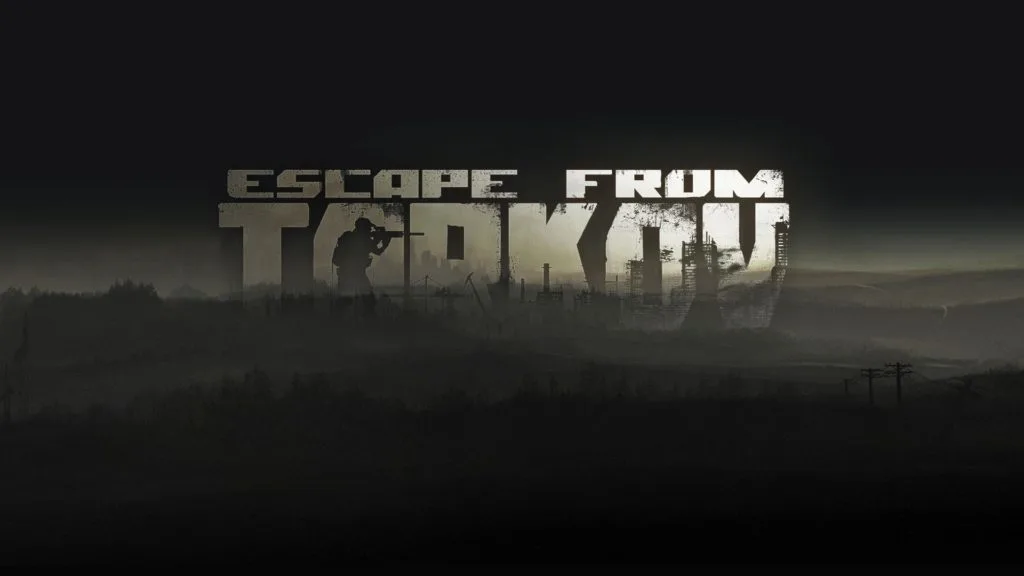 Welcome to the Escape from Tarkov Guide Hub here at Slyther Games for every guide we have. Whether you're playing for the first time or the hundredth, we have a guide for everyone. Take a peek and if you want us to make a guide on something specific or have a question, comment below. New guides are added as they're made.
Intro Guides
This section is dedicated to guides for beginners and common questions you may have as someone new to the game. I recommend visiting our 10 Best Beginner Tips and Tricks first especially. The other guides are for questions that may come to mind later on.
10 Best Escape from Tarkov Beginner Tips and Tricks
9 Best Beginner Flea Market Tips
How to Get an Empty Server in 2023
Tarkov Map Guides
One of the toughest parts of Escape from Tarkov is not knowing where you are and what's around you. That's why it's important to learn all sorts of useful information like extracts, where hidden loot is, and more. Take advantage of the map guides we have below as we continue updating them.
Learn the Shoreline Map in 2023
Learn the Lighthouse Map in 2023
Learn the Interchange Map in 2023
Learn the Streets of Tarkov Map in 2023
Advanced Guides
10 Best Advanced Flea Market Tips
---
Escape from Tarkov is available on PC by purchasing it directly from their website available here. Four founder packs are purchasable with the cheapest being $44.99.

Jeff is a journalist with over 10 years of experience writing, streaming, and making content about video games. With an associate degree in journalism, he's a sucker for RPGs, survival games, roguelikes, and more.