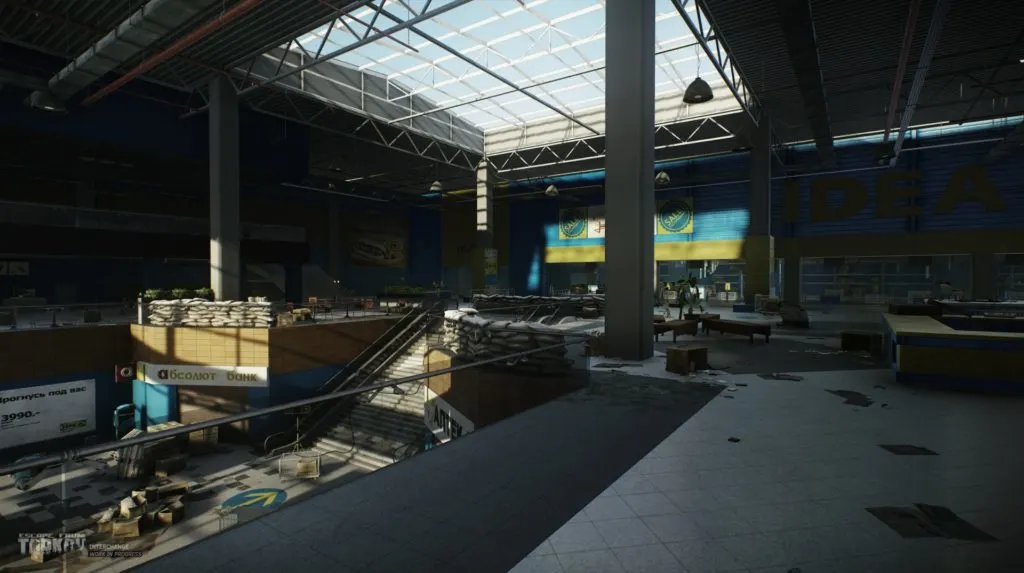 Escape from Tarkov's Tagged and Cursed mode is a popular choice for offline mode. I briefly spoke about it in my article on what Scav War is. However, I wanted to do a more in-depth look at Tagged and Cursed for curious Tarkov players.
What is Tagged and Cursed?
Tagged and Cursed is an optional mode for the offline mode in Escape from Tarkov that makes Scav AI hunt you down. More specifically, the Scav AI won't wait around for you like they normally do or start targeting you after seeing you. They immediately have an idea of where you are and will hunt you from the start of the raid/match.
This is a way for Tarkov players to get right into the action without having to track Scavs down if they don't know the spawns. Many players like to combine the Tagged and Cursed mode with a high amount of AI, using the horde option.
The Tagged and Cursed mode was first added to Escape from Tarkov with a .11 patch. The patch notes describe it as, "When all Scavs want to kill you." It's selectable in the offline options as shown above. You can only play offline as a PMC after clicking next multiple times once picking your character and map.
Interchange Scav Spawn Bug
There used to be a bug on the Interchange map that people occasionally mistook as being Tagged and Cursed online. This bug would repeatedly spawn Scav AI enemies and send them after you without ever stopping. As shown in the picture above, some people farm the enemies for as long as they can. However, this isn't some form of a Tagged and Cursed online mode and is something different altogether.
Developer Battlestate Games listened to feedback from the community and kept the bug in as a feature. If you do a little digging, you can find plenty of players that have killed anywhere from 30 to 50 Scavs in a single online session. I don't know what specifically triggers this bug, but if you do, feel free to let me know in the comments below and I'll edit it in.
I hope this guide helps you understand how to use the offline mode in Escape from Tarkov. Comment below if you have any questions at all.
---
If you don't know how to use the offline mode in Escape from Tarkov, take a look at my guide here. Wondering when the next wipe is? And if you're new to the game, check out my 10 Best Beginner Tips and Tricks.

Jeff is a journalist with over 10 years of experience writing, streaming, and making content about video games. With an associate degree in journalism, he's a sucker for RPGs, survival games, roguelikes, and more.