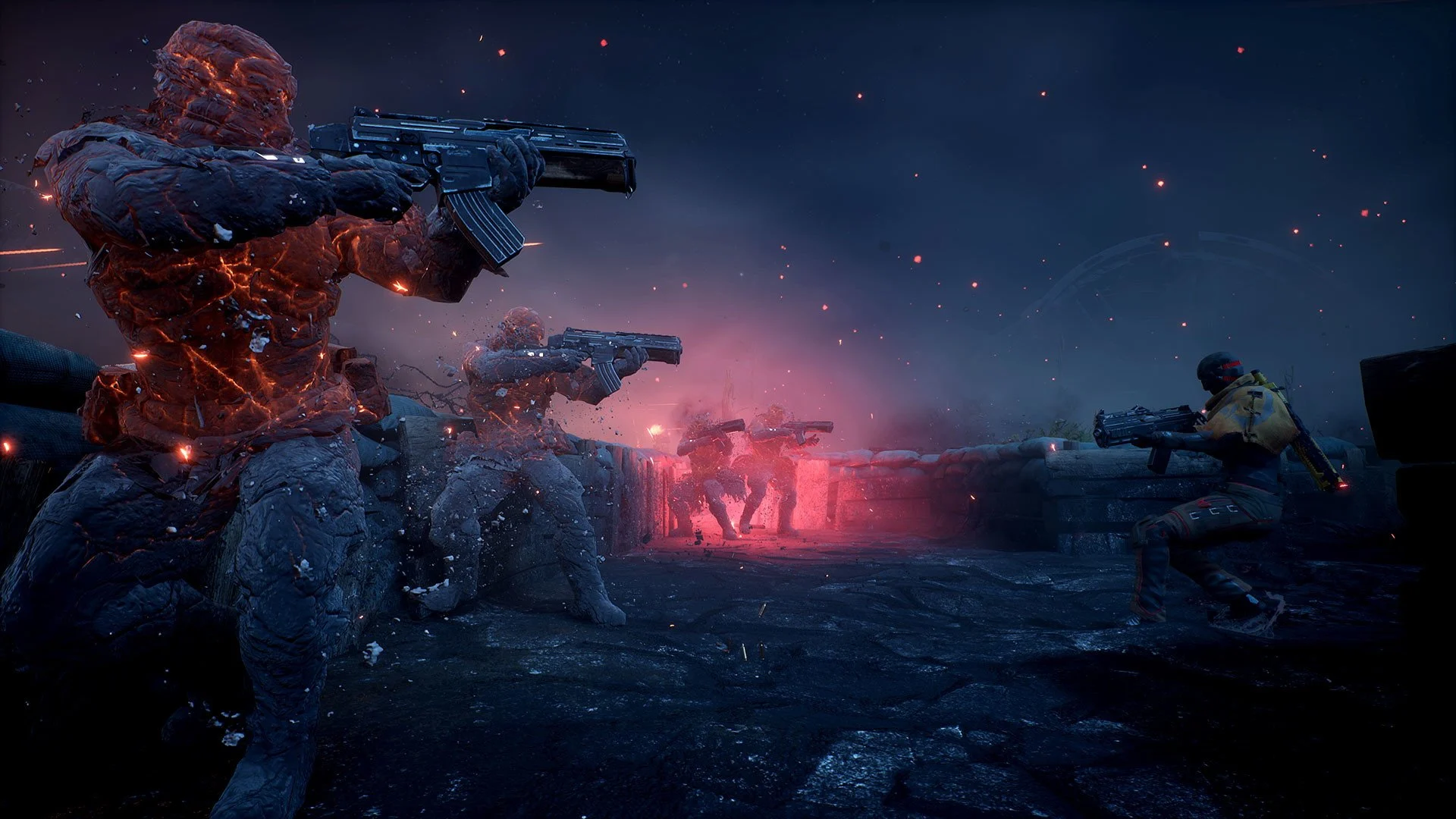 Level scaling is a mechanic often used for multiplayer RPGs so people can play together more easily without being the same level. If you're wondering whether Outriders uses some form of level scaling, continue reading below to understand how it works.
Is There Level Scaling in Outriders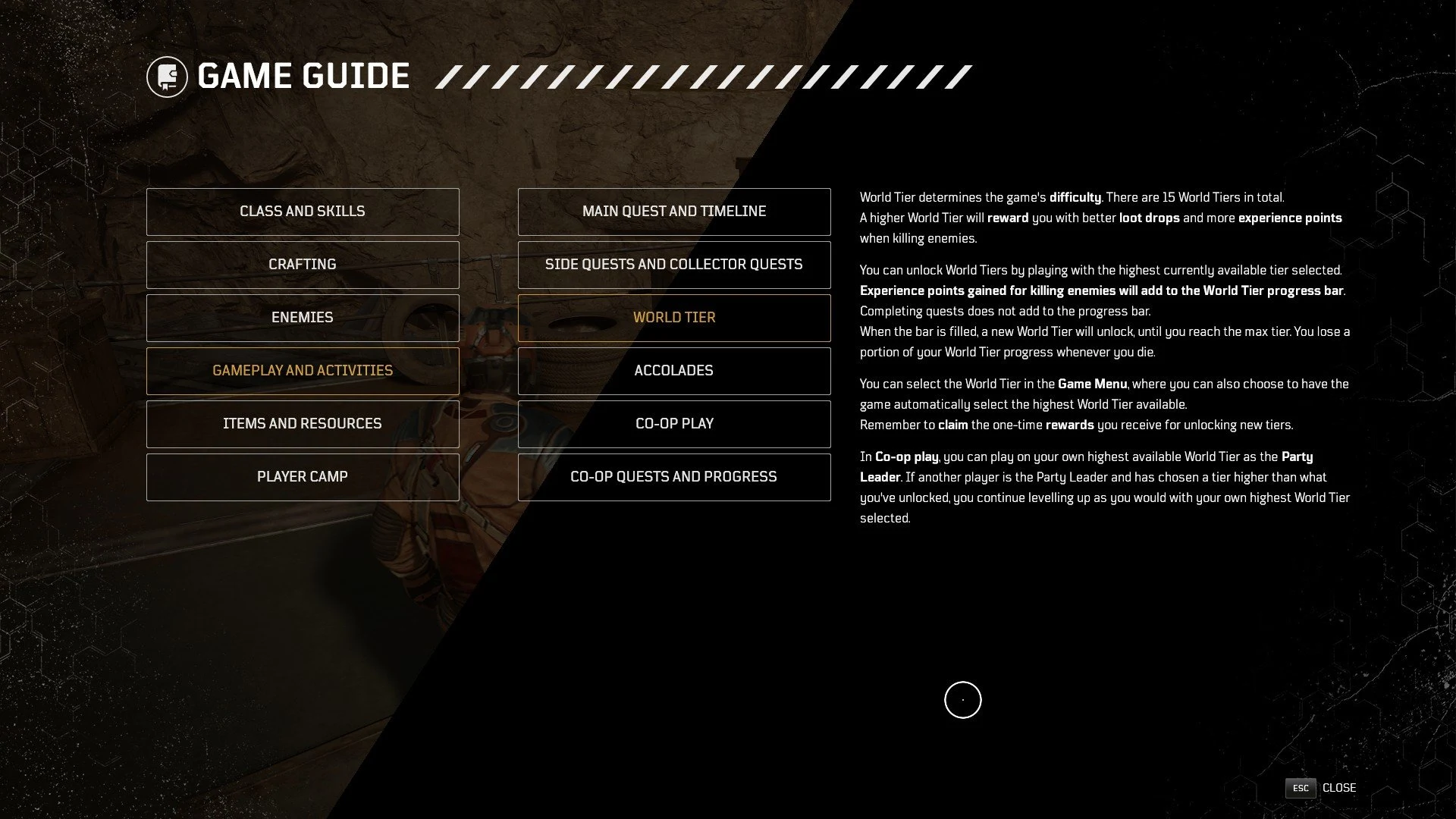 The developers at People Can Fly have confirmed in-game and on Reddit that you can adjust the difficulty, but there isn't really level scaling. Enemies levels are chosen by the selected World Tier. While it may be a stretch, for those who have played Diablo 3, it follows a similar way of handling difficulty. As you get farther into Outriders, you can select higher difficulties (World Tiers) that increase the enemy level and loot potential.
A guide inside Outriders also mentions that the number of players in a session increases the game's difficulty. Personally, I've noticed this with an increase in enemies while completing quests. A developer mentioned months ago on Reddit that there aren't any level restrictions preventing people from playing together. As long as you've beaten the prologue, you can start joining up with others. If you use the in-game matchmaker instead of joining friends directly, you'll be matched with others at a similar power.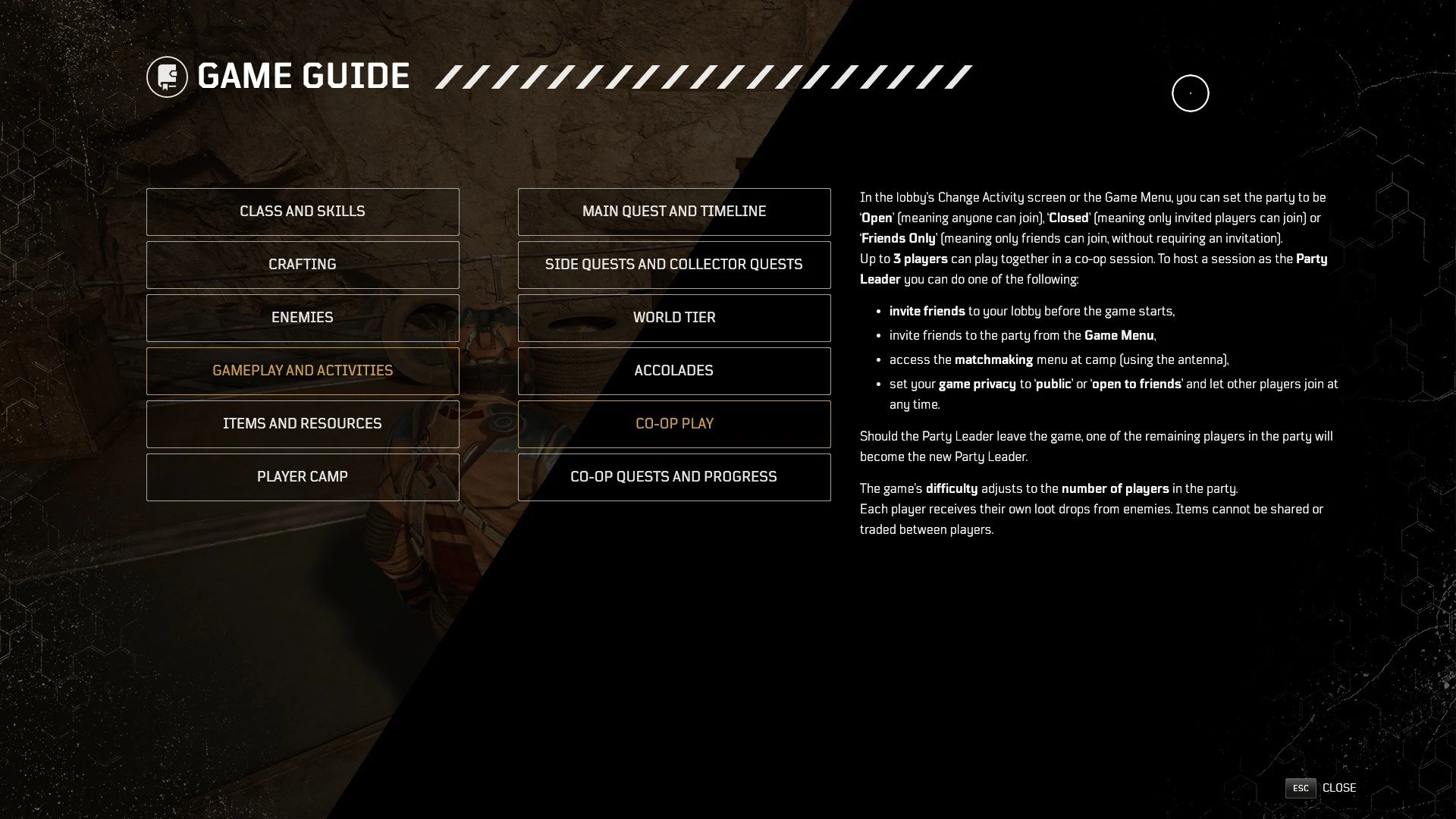 Another neat feature of the way level scaling is handled is that you'll still get items for your level. It doesn't matter if you're playing with someone several levels below you or on a lower World Tier. You'll still get items around your level, but you likely won't get ones at a higher rarity due to the World Tier modifiers.
For more Outriders guides, visit our guide hub here. We've also got some useful ones listed below that may be of interest to you. And if you have any other questions, feel free to ask below and we'll get back to you.
---
Outriders released on April 1, 2021, for Xbox One, Xbox Series X/S, PlayStation 4, PlayStation 5, and PC. It will be playable on PC via Steam, Epic Games, Stadia, and NVIDIA Geforce Now.

Jeff is a journalist with over 10 years of experience writing, streaming, and making content about video games. With an associate degree in journalism, he's a sucker for RPGs, survival games, roguelikes, and more.