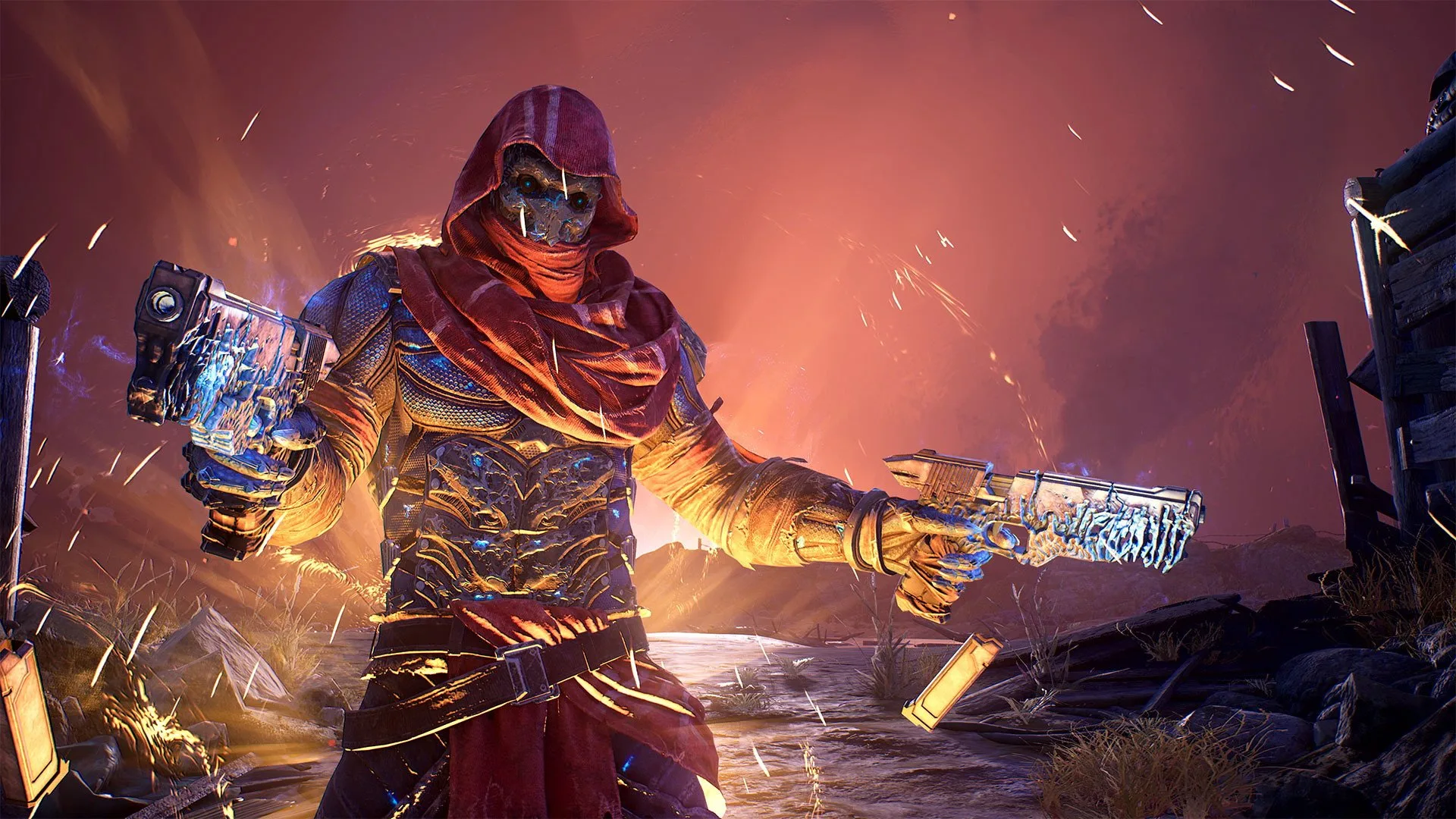 If you're wondering how to increase the World Tier in Outriders for better loot and more of a challenge, this guide is for you. Before jumping in, World Tiers are how the developer handles difficulty for this looter shooter. As the tiers get higher, you'll run into higher-level enemies, more experience, and better loot drops.
How to Increase World Tier in Outriders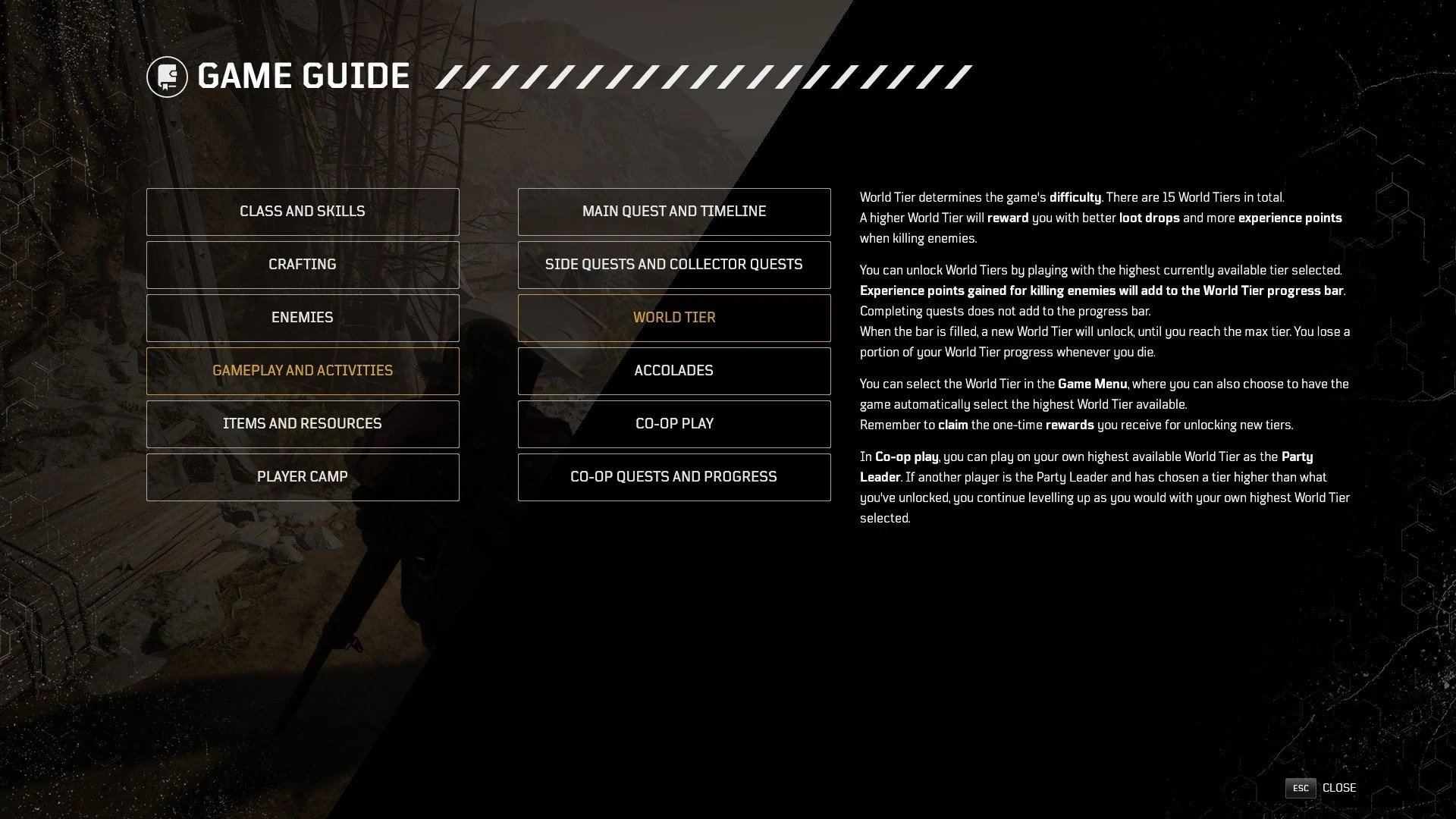 The only way to increase the World Tier in Outriders is by killing enemies. Any experience gained from killing enemies is supposedly added to the World Tier progress bar near the top of the screen. As also mentioned in-game, completing quests doesn't add any progress to the bar. So your best strategy for increasing it is to simply grind out some enemies. If you're playing the demo, it only goes as high as five.
How to Change the World Tier
For those simply wondering how to change the World Tier they're currently playing on, here's how. You'll need to enter the menu (escape via PC) and tap the World Tier button. Here you can look at each level and see how each influences your gameplay. Examples of what changes per tier are below:
Enemy Level
Dropped Item Level
Loot rarity
Legendary drop rates
Wearable Item Level Cap
You'll organically unlock higher and more challenging tiers, but you can always drop it down if you're struggling. Since your gear is what really decides how strong you are, you should focus on that first. Whether you're grinding enemies for item drops or buying from the merchants at Rift City.
The last thing you want to do is die too much as this can lower your World Tier progress. This may only affect your progress in a new zone, rather than locking you out of a tier completely. Also, it seems possible to contribute to the progress bar while being in a lower level tier.
If you have any other questions regarding Outriders, feel free to ask in the comments for some help. Otherwise, be sure to take a look at some of our other guides below.

Jeff is a journalist with over 10 years of experience writing, streaming, and making content about video games. With an associate degree in journalism, he's a sucker for RPGs, survival games, roguelikes, and more.