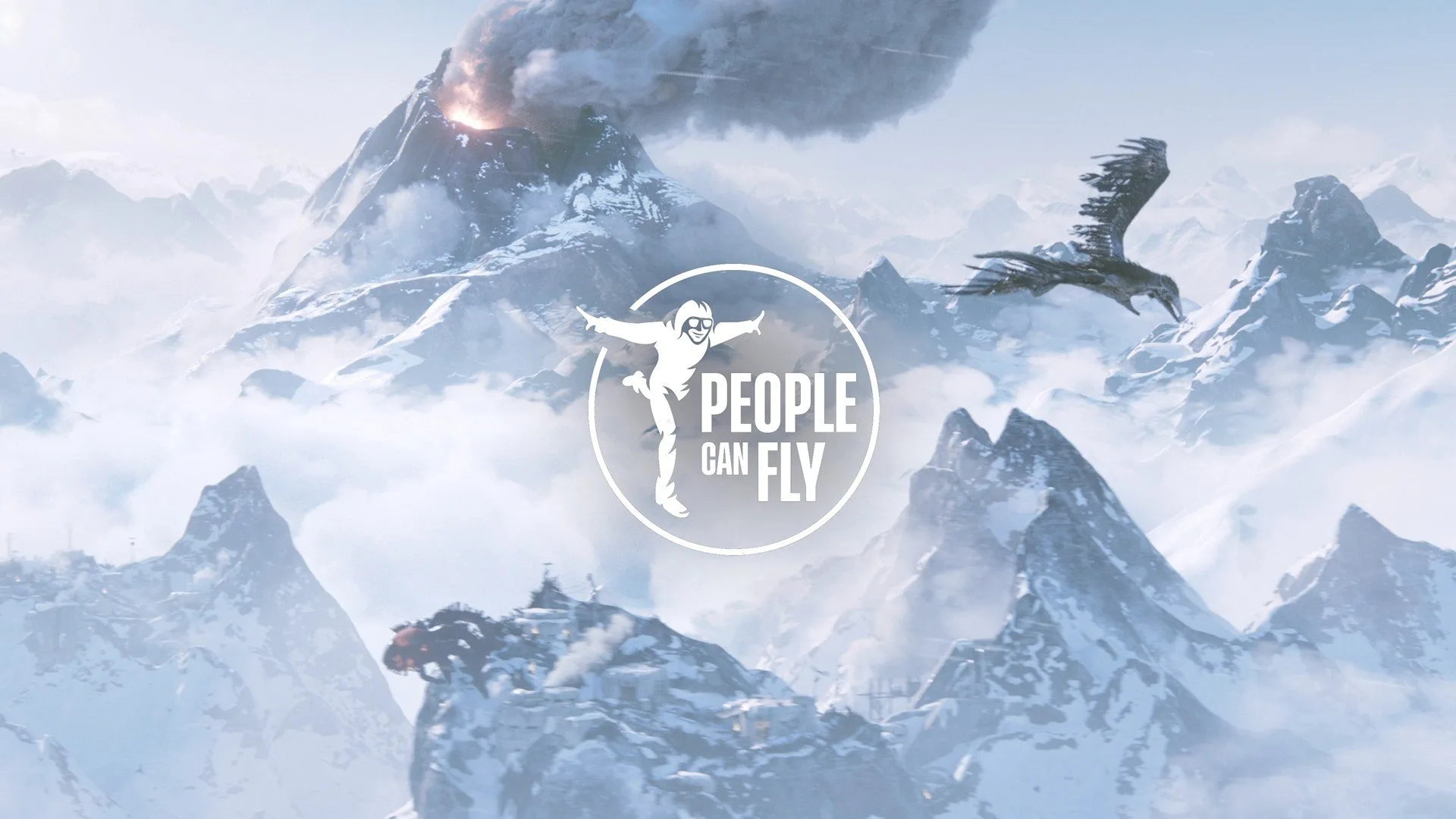 If you're playing Outriders on PC and wondering how to skip the intro, this guide is for you. For whatever reason, many players are having issues with the People Can Fly intro when starting up the game. Whether it's running at a low frame rate or even causing your game to crash, there's a quick and easy fix. Continue reading our guide to learn how.
How to Skip the Outriders Intro
This fix requires changing a file name so when the game starts up, it has nothing to load and skips it instead. However, it's important to mention that a few people have mentioned this leading to crashes on startup. Or needing to start the game in DirectX11 instead of DirectX12. In our own experience, it works fine with DirectX12, despite still taking some time to load. Here's how to skip the intro:
You'll need to find the Outriders "Movies" folder along the following path for Steam. Then, change the name of the splash_screens.umovie file. For help finding this folder easily, continue reading below. steam\steamapps\common\OUTRIDERS\Madness\Content\Movies
Start the Steam launcher and head to your Library.
FInd Outriders in your games list and right-click it. Then, hover over the "Manage" menu.
Click the "Browse Local Files" option under the Manage menu.
This will now open the folder where Outriders is installed on your computer. Here you can get to the Movies folder by continuing along this path, Madness->Content->Movies.
Change the file name of splash_screens.umovie. I changed it to splash_screens1.umovie, so I still know what the file is if I need to fix it.
Start Outriders up as you normally do and the intro will no longer play. It's possible updates may replace the file, however.
If Outriders Crashes Afterward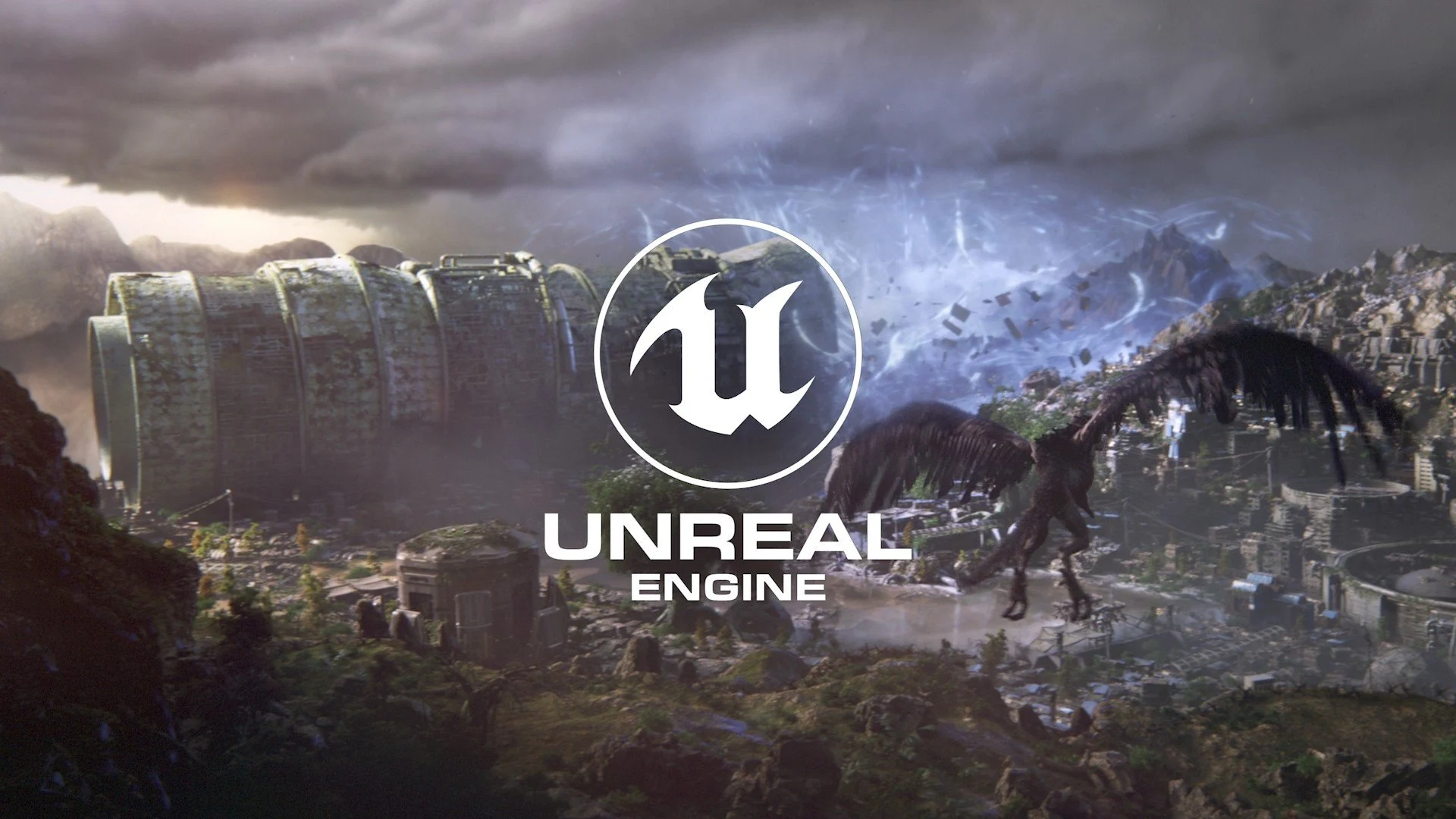 If you changed the name of the splash_screens.umovie file and your game is suddenly crashing, here's what to do. There are two simple fixes if your crashing issue is related to this. First, you can find the file again using the above steps and change the name back to what it originally was. If you deleted the file, you'll need to follow our second option below.
Second, return to the Steam Library and right-click Outriders in the games list. Click "Properties…" under the dropdown menu that appears. Then, proceed to the "Local Files" section where you can click, "Verify Integrity of Game Files…" This will search for any files that need to be repaired such as the intro one and then repair it. This works for both missing files and broken/corrupted ones. While it won't fix every problem you may encounter, it's a good fix to know about for any Steam game.
Be sure to take a look at our other Outriders guides via the guide hub here. We've listed a few guides below that may be of interest to you filled with useful tips and tricks.

Jeff is a journalist with over 10 years of experience writing, streaming, and making content about video games. With an associate degree in journalism, he's a sucker for RPGs, survival games, roguelikes, and more.