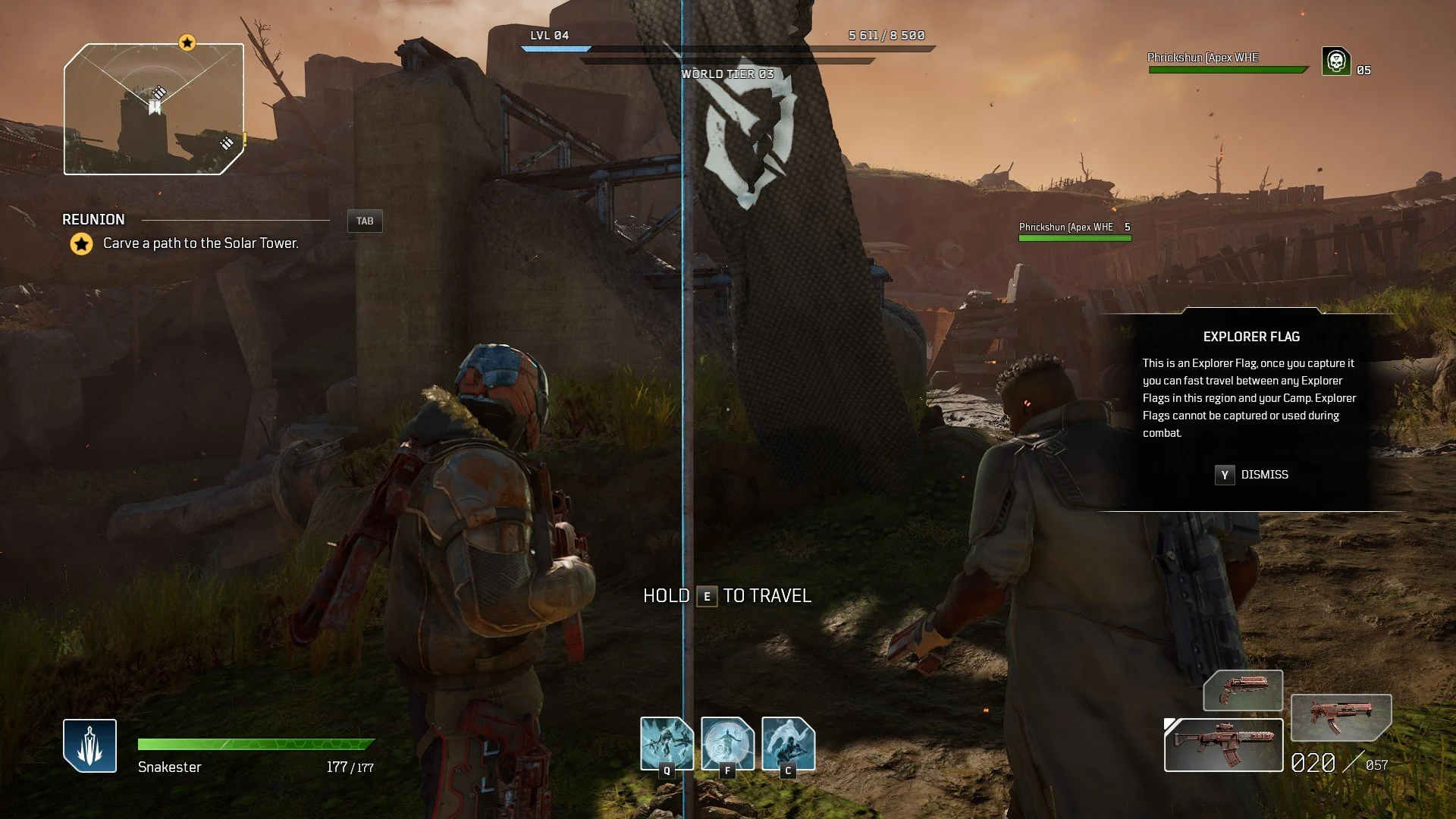 Whether you're playing the Outriders demo or full game, you're probably wondering when co-op becomes available. There's nothing more annoying than getting a bunch of people together to play a multiplayer game and then getting stuck alone in tutorials. Continue reading below for how early you can start playing with others.
When Can You Co-Op in Outriders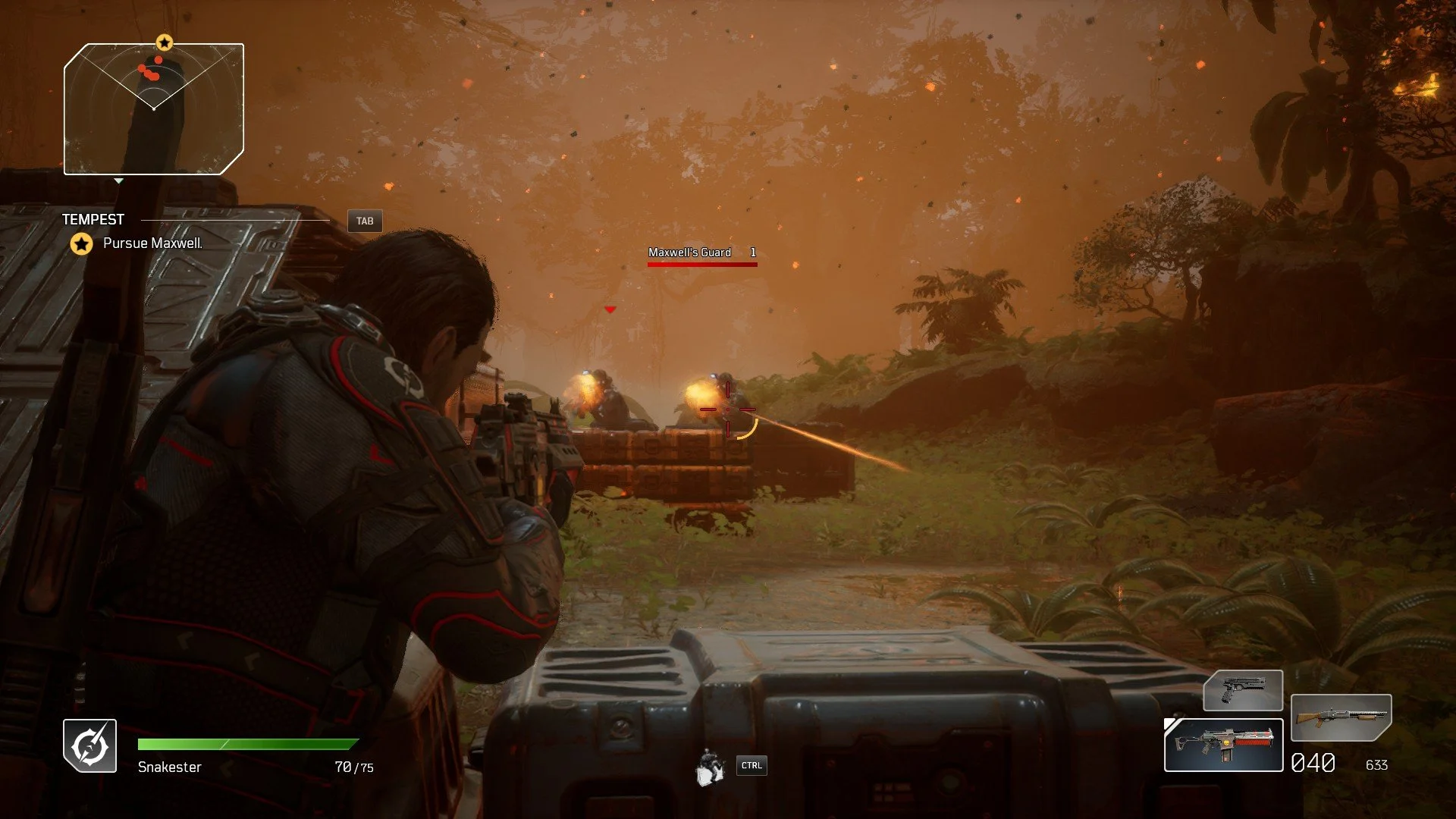 Before you can start joining other players, you'll need to complete the prologue. This is primarily a short segment that gives you backstory to the Outriders world and some tips for getting started. The prologue is officially over once you pick a class. Fortunately, after completing the prologue once, you never need to do it again even when creating new characters. As explained in our guide here, you can skip the prologue if you're looking to try out another class. But, you have the option of replaying it if you'd still like to.
Once you've completed the prologue, you can either join others from the lobby screen or by sending them an invite directly. Depending on what platform you're playing Outriders on, it will be a little different. And if you're trying to play with others across platforms like Xbox to PC, for example, that is possible too. Visit our guide on how to enable crossplay here to do that.
How Many Players in Outriders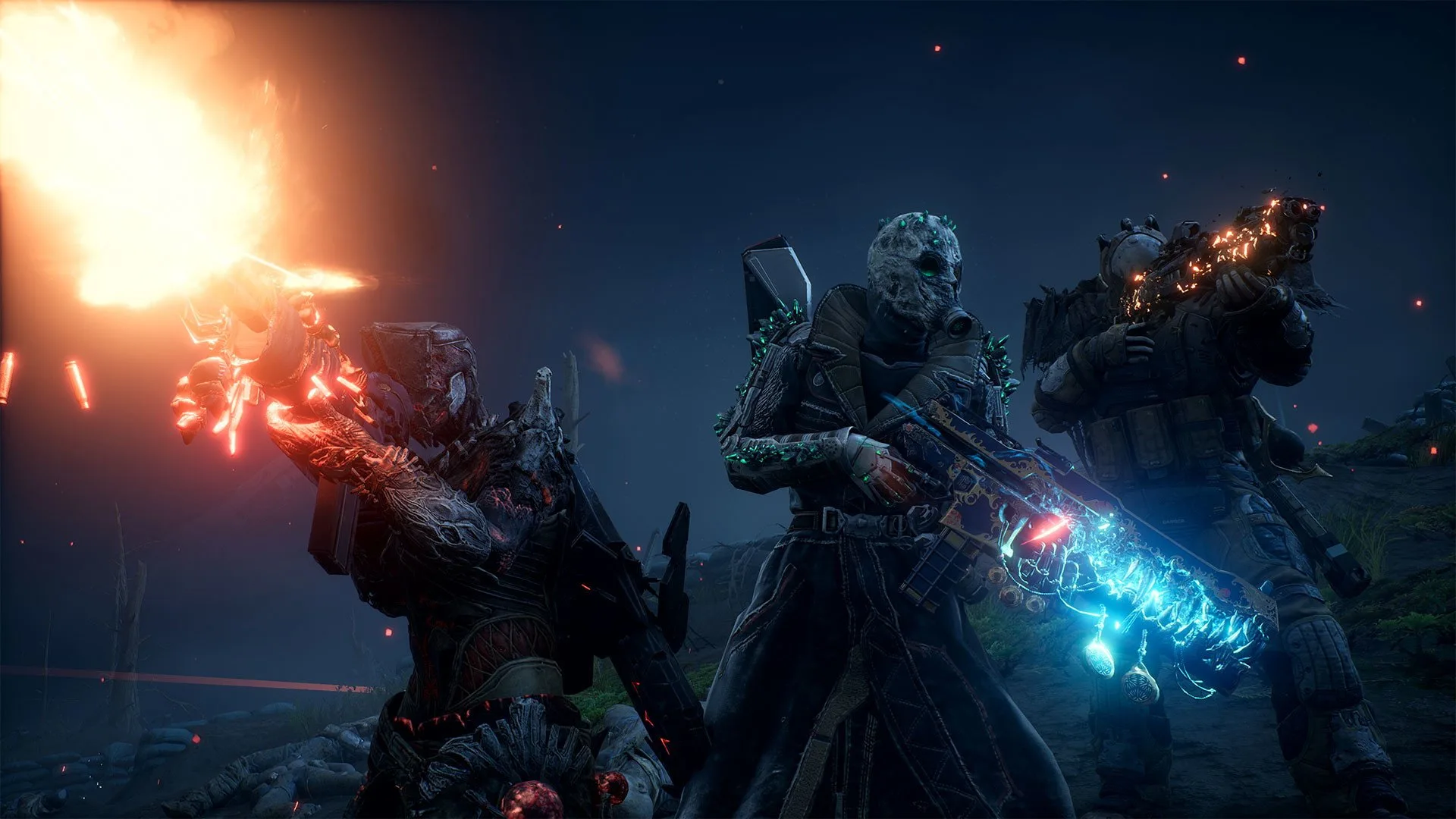 For those wondering how many people can co-op in Outriders, it's a total of three. Despite there being four different classes you can pick, only three people can play together. This is likely just how the developer balanced their world for players. If you're ever looking for people to play with, Outriders also has a matchmaking system that tries to pair you up with similar level players.
If you're still unsure of anything, feel free to ask any questions in the comments below. Otherwise, be sure to check out plenty of other useful guides listed below.

Jeff is a journalist with over 10 years of experience writing, streaming, and making content about video games. With an associate degree in journalism, he's a sucker for RPGs, survival games, roguelikes, and more.