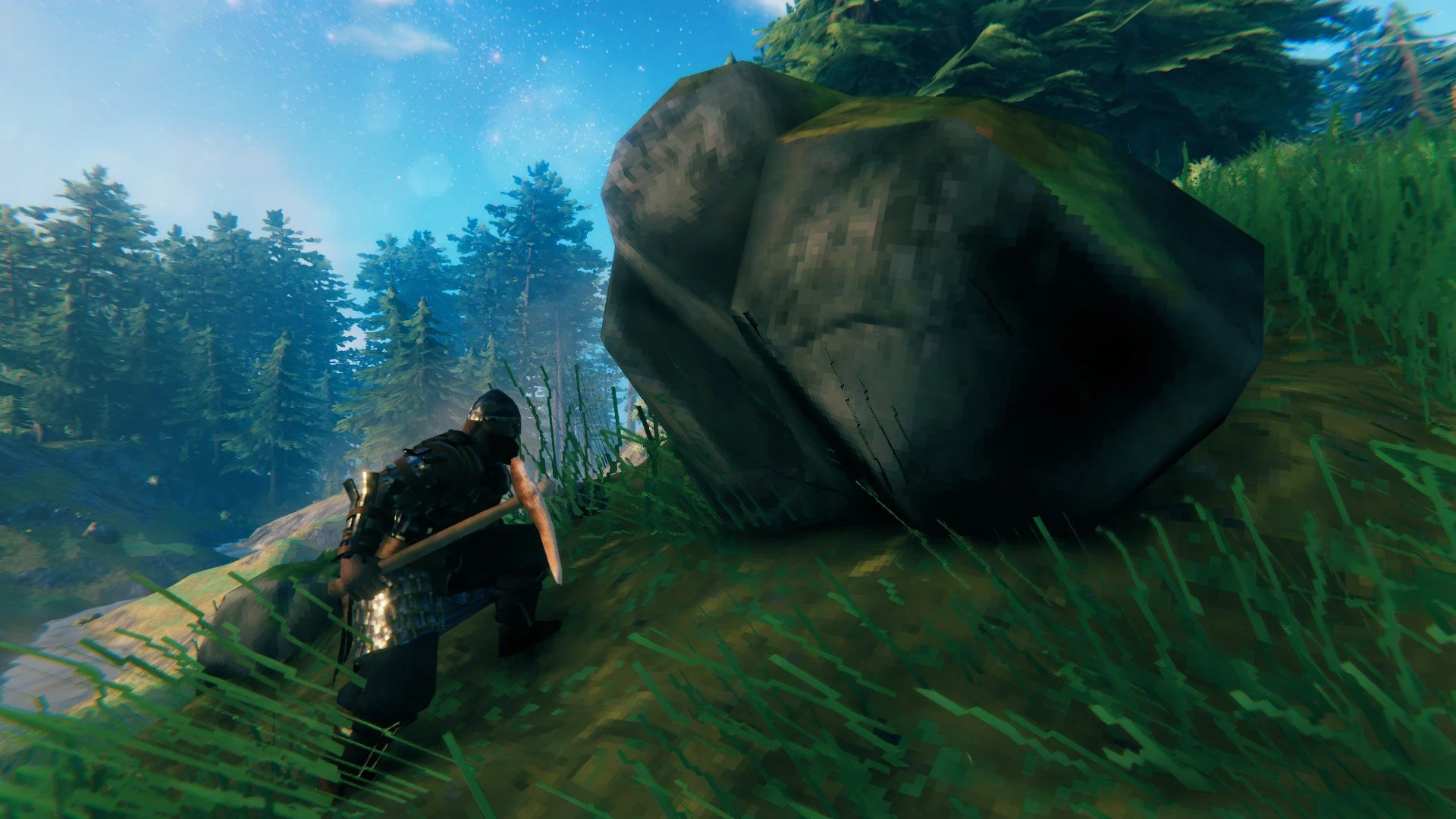 Welcome to the Valheim Guide Hub here at Slyther Games for every guide we have. Whether you're playing for the first time or the hundredth, we have a guide for everyone. Take a peek and if you want us to make a guide on something specific or have a question, comment below. New guides are added as they're made.
Beginner Valheim Guides
This guide hub section is dedicated to guides made specifically for beginners. Whether you're looking for the best tips and tricks to getting started or what happens when you log out? I tried to put together answers for a good variety of questions. Click any of the links below to visit an article.
10 Best Valheim Tips and Tricks For Beginners
Crafting Station Needs a Roof Fix
Progression Guides
While I don't have a guide for what to do after every Valheim boss, I've put together the first few you'll encounter. Take a look at each progression guide below to get help learning what to do next. I've included general tips and tricks for progressing as well as boss tips too.
What to Do After the First Boss
Miscellaneous Guides
This Valheim guide hub section focuses on some of the random questions people have had in the community. Whether that's about the best mods to install or our massive chart filled with enemy weaknesses and resistances. Click any of the below links to learn something new.
9 Best Valheim Mods to Install
All Enemy Weaknesses and Resistances
An Item Prevents You From Teleporting Fix
Every Boss and Their Rewards in Valheim
How to Guides
The final section in our Valheim guide hub is filled with how to guides. These are some of the more common questions people ask that I've tried to help out with. As mentioned previously, if you still have a question not answered, drop a comment below the guide.
How to Fish & Where to Get a Fishing Rod
How to Plant Trees and Farm Seeds
How to Take the Perfect Screenshot
---
Valheim became available for PC on Steam Early Access on February 2, 2021. It's an open-world survival game inspired by Viking culture with multiplayer for 1 to 10 players.

Jeff is a journalist with over 10 years of experience writing, streaming, and making content about video games. With an associate degree in journalism, he's a sucker for RPGs, survival games, roguelikes, and more.