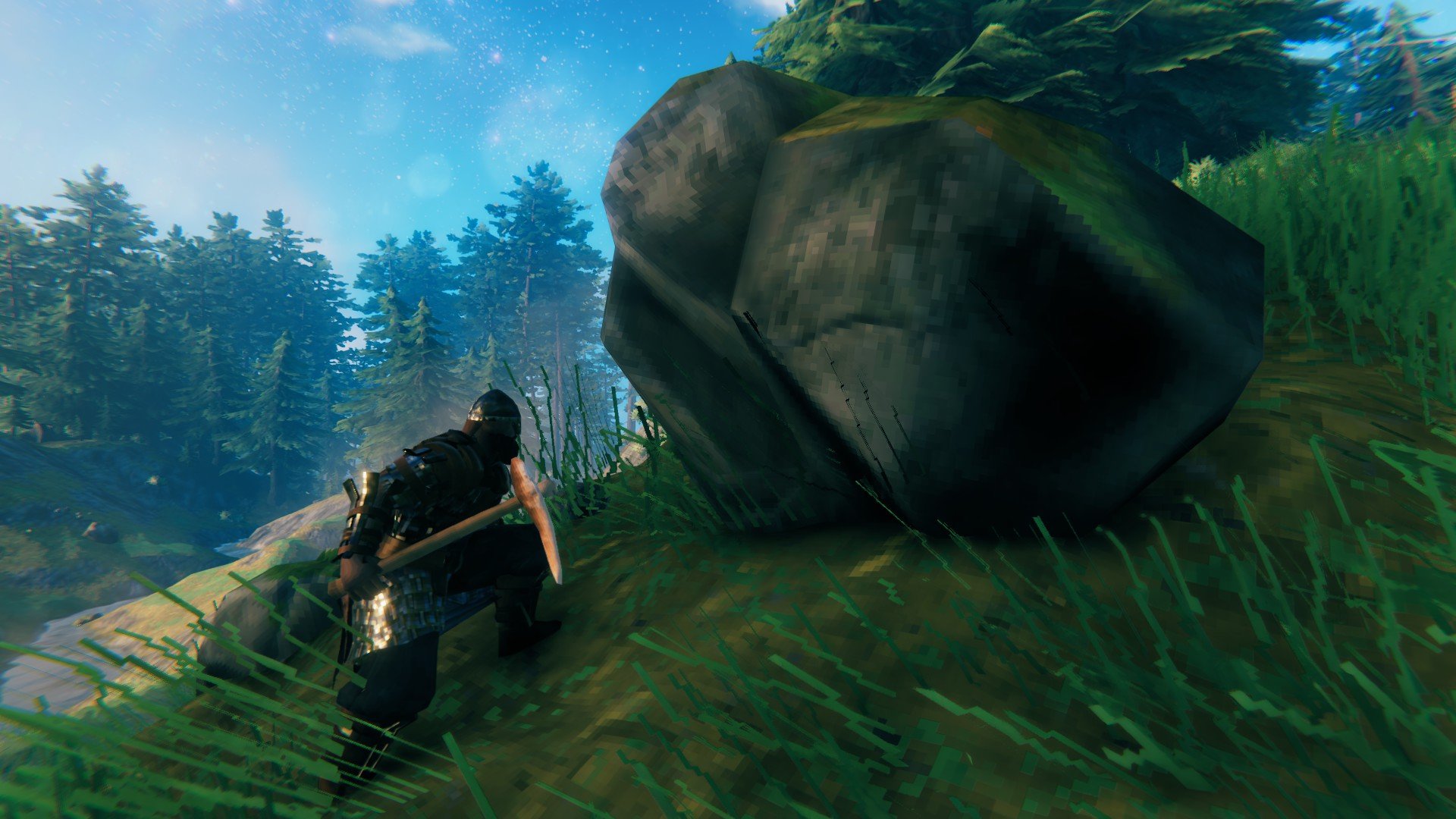 Welcome to the Valheim Guide Hub here at Slyther Games for every guide we have. Whether you're playing for the first time or the hundredth, we have a guide for everyone. Take a peek and if you want us to make a guide on something specific or have a question, comment below. New guides are added as they're made.
Beginner Valheim Guides
10 Best Valheim Tips and Tricks For Beginners
Crafting Station Needs a Roof Fix
Progression Guides
What to Do After the First Boss
Miscellaneous Guides
9 Best Valheim Mods to Install
All Enemy Weaknesses and Resistances
An Item Prevents You From Teleporting Fix
Every Boss and Their Rewards in Valheim
How to Guides
How to Fish & Where to Get a Fishing Rod
How to Plant Trees and Farm Seeds
---
Valheim became available for PC on Steam Early Access on February 2, 2021. It's an open-world survival game inspired by Viking culture with multiplayer for 1 to 10 players.