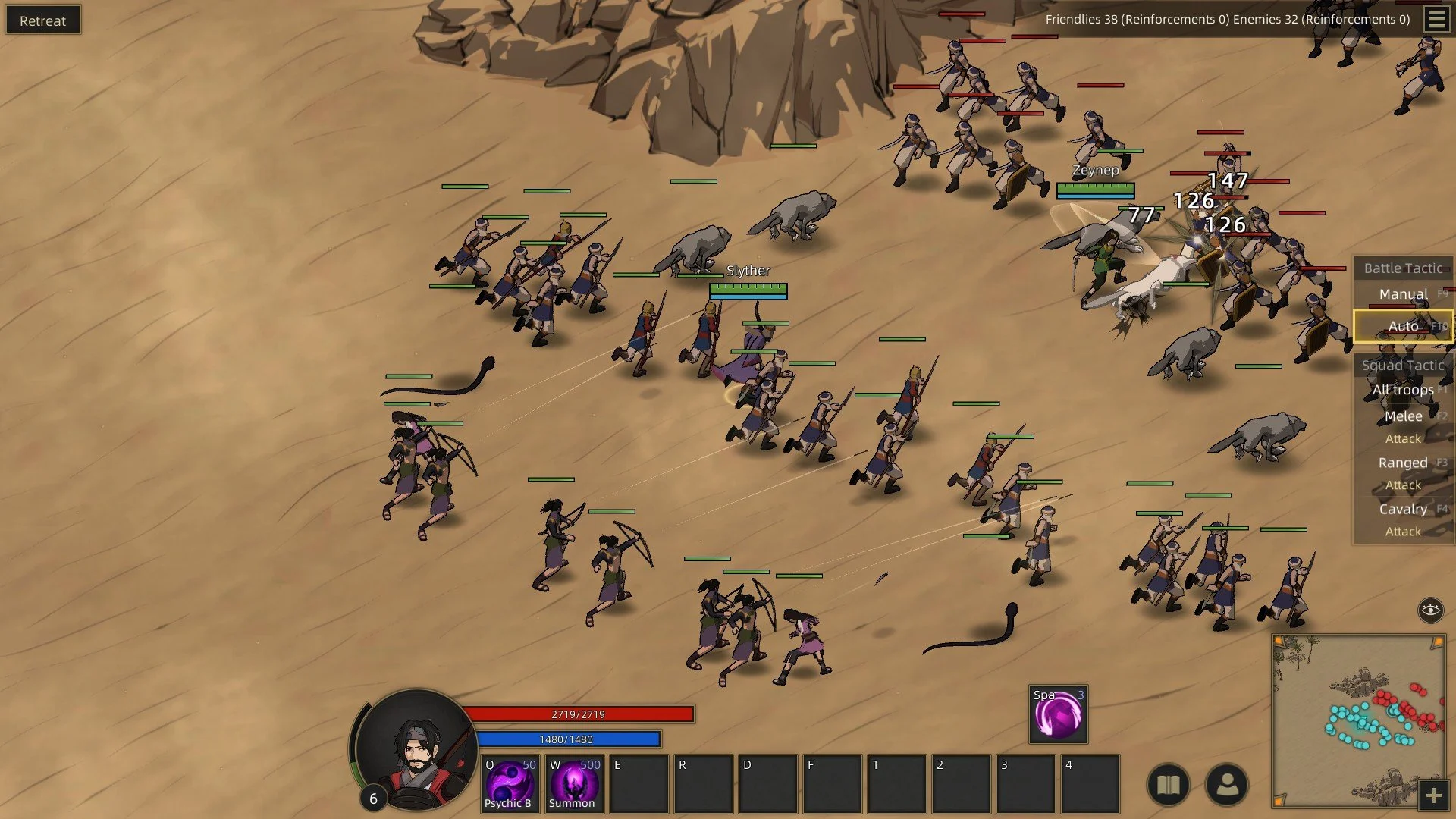 If you're working through the primary questline for Sands of Salzaar and need some help, here are links to all of our currently published walkthroughs. As more guides are added, they'll be edited into the table below. And if you're struggling with something specific, feel free to ask in the comments below.
Even if we haven't created a guide for the primary quest you're up to, you can still ask for help in the comments. That doesn't mean we haven't completed the quest yet.
---
Sands of Salzaar released for PC via Steam Early Access on January 2, 2020, with the Chinese language first. It received an English translation update on September 22, 2020. The Chinese translation of the game's name is 部落与弯刀.

Jeff is a journalist with over 10 years of experience writing, streaming, and making content about video games. With an associate degree in journalism, he's a sucker for RPGs, survival games, roguelikes, and more.