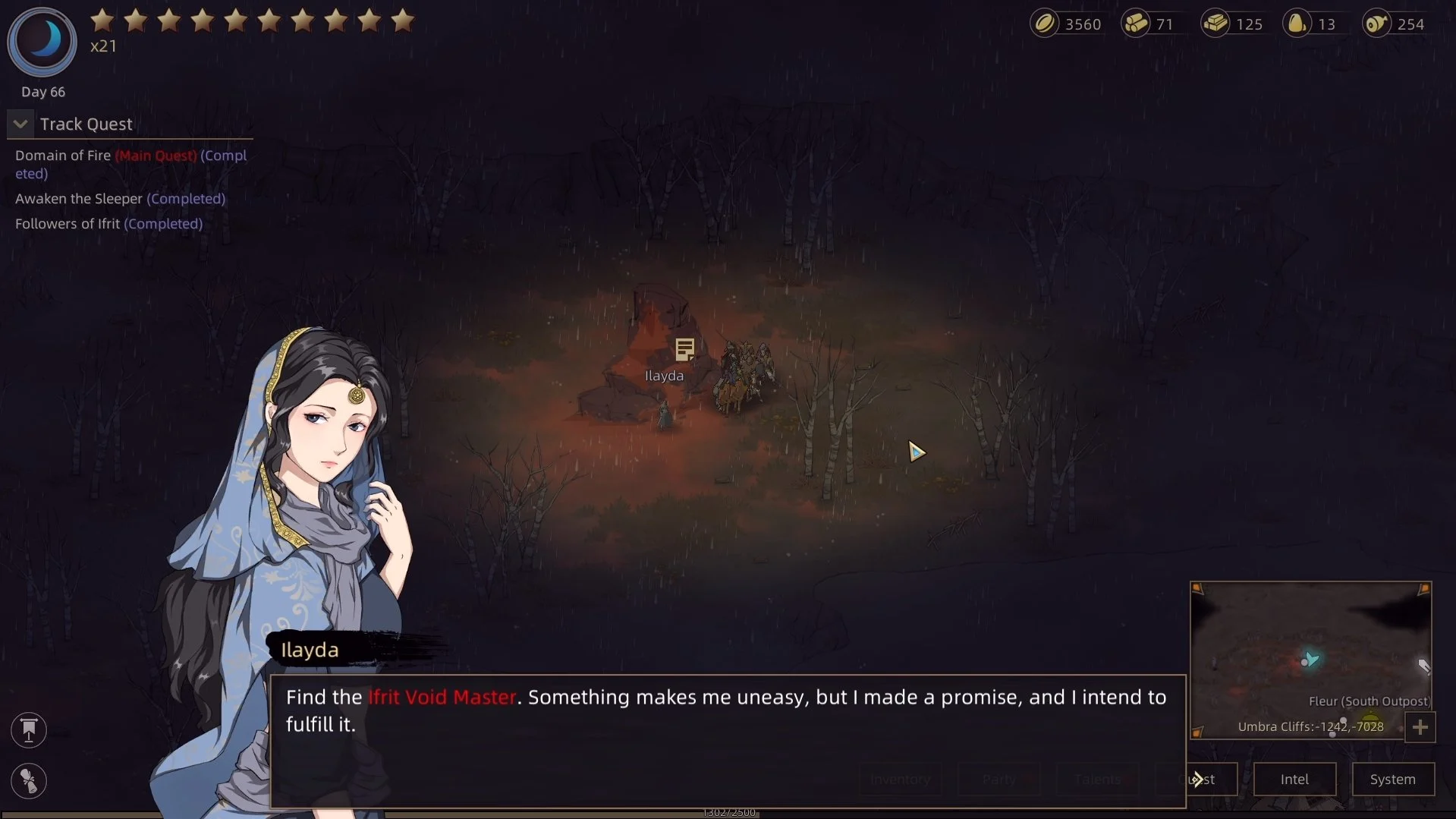 If you're looking for a Sands of Salzaar walkthrough regarding The Truth, that continues from Domain of Fire, you're in the right place. This main quest starts after you finish speaking with Ilayda outside the Shattered World. Continue reading below for the walkthrough.
The Truth Main Quest Walkthrough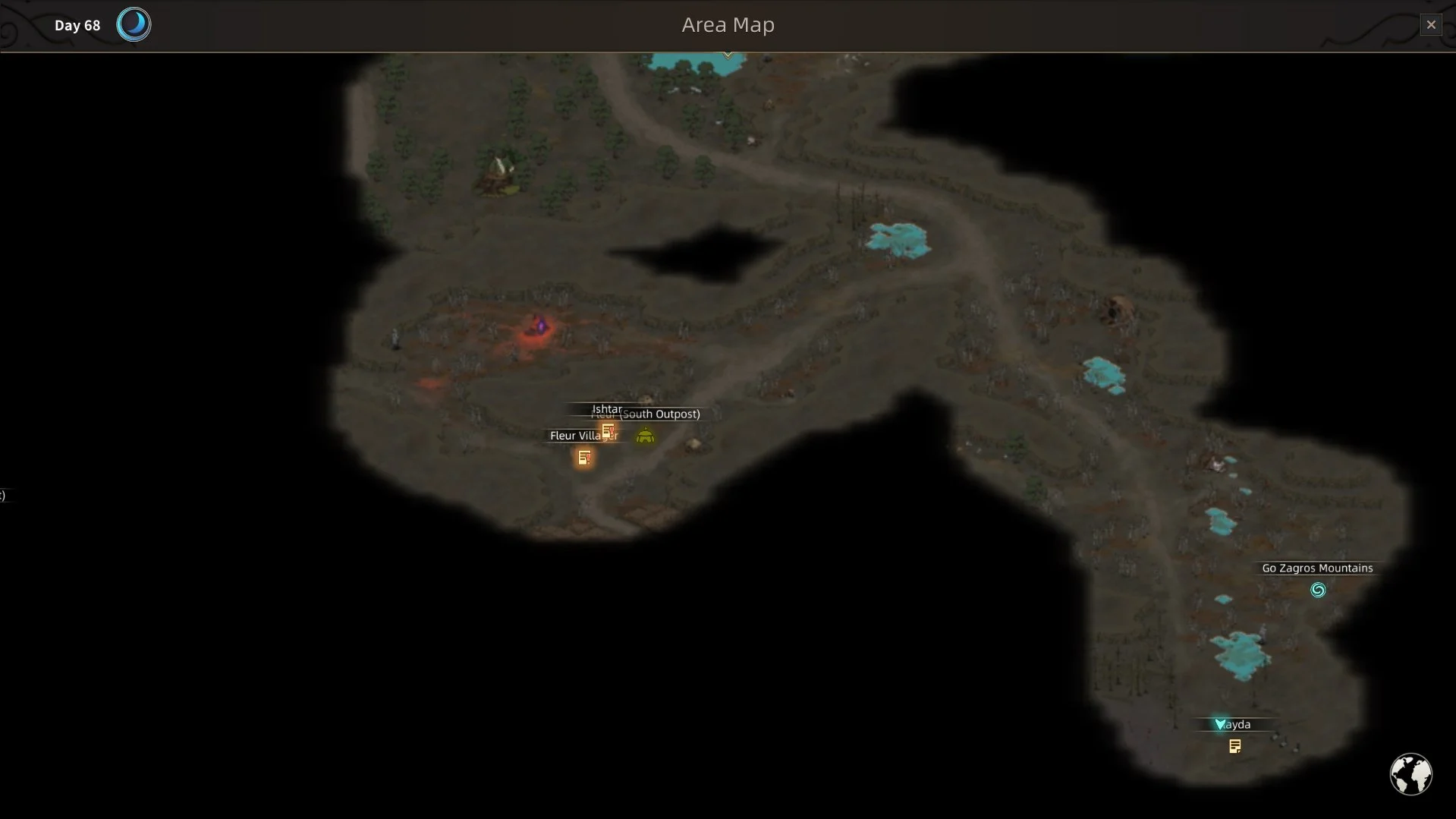 When The Truth main quest starts, Ilayda runs off toward the southeast end of the Umbra Cliffs. In her search for answers about where the Ifrit Void Master is, she asks you to join her as soon as possible. Before you head off, you'll hear a conversation in the previous zone with a Mysterious Man and Aloysius. While it's still unknown who the Mysterious Man is, the conversation leads you to think Aloysius is some great revered hero.
Once the conversation between the two ends, make your way over to Ilayda near the southeast corner of the region. You can either follow the road directly to her or just go a little south of the Zagros Mountains exit. Either way, you'll find Ilayda near a bunch of stones on the floor. After you finish speaking to her, she'll mention it's worth looking around for clues related to the incantation cast here.
Finding The Truth Clues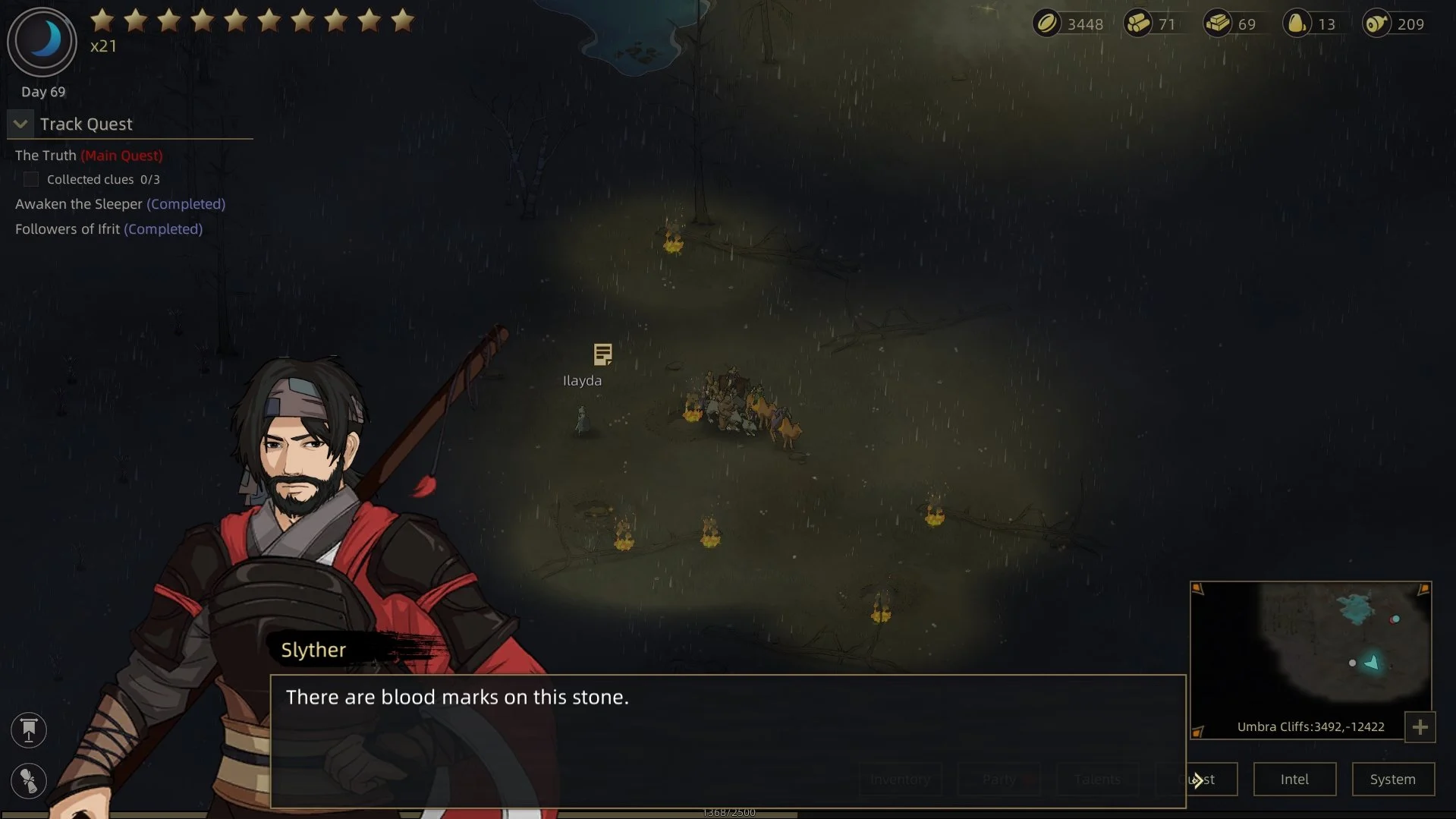 This is when you should start interacting with the seven or so stones nearby to find each of the three clues. Once you find a stone with blood on it, Ilayda will ask to take a look. Continue looking for two more rocks that have blood on them to finish up The Truth main quest. Upon finding all three bloodstained stones, you'll get a message to bring them to Ilayda. In an attempt to see if anyone survived the incantation, she'll use the rocks to learn more. Unfortunately, this proves nobody survived and provides no information.
Ilayda will suggest going directly after Ifrit groups in the region to get information from them instead. Despite being shocked by the idea, this is your goal for the next main quest, Traces. For more Sands of Salzaar guides worth reading, find out How to Make Money Fast and How to Repair Gear.
---
Sands of Salzaar released for PC via Steam Early Access on January 2, 2020, with the Chinese language first. It received an English translation update on September 22, 2020. The Chinese translation of the game's name is 部落与弯刀.

Jeff is a journalist with over 10 years of experience writing, streaming, and making content about video games. With an associate degree in journalism, he's a sucker for RPGs, survival games, roguelikes, and more.