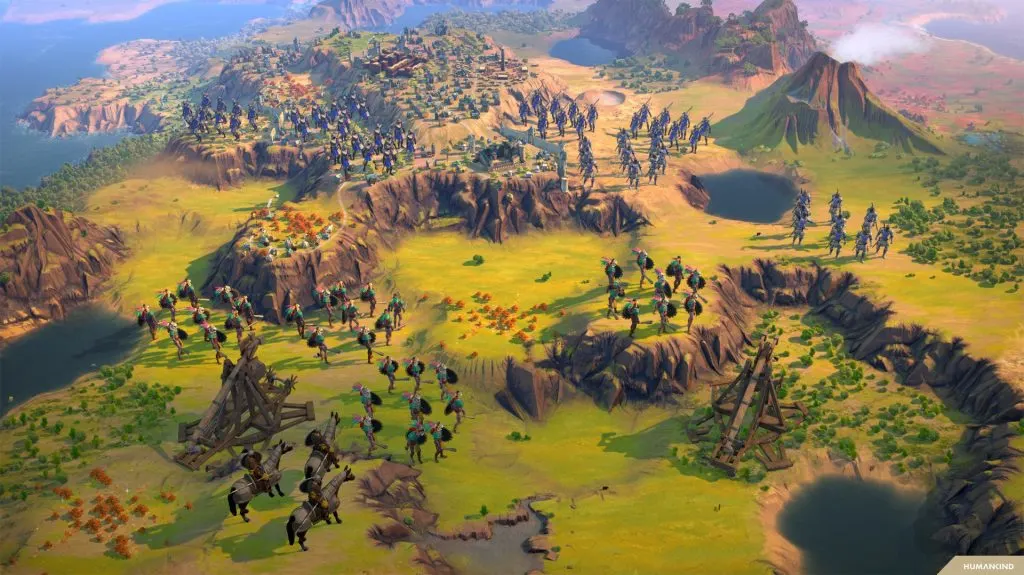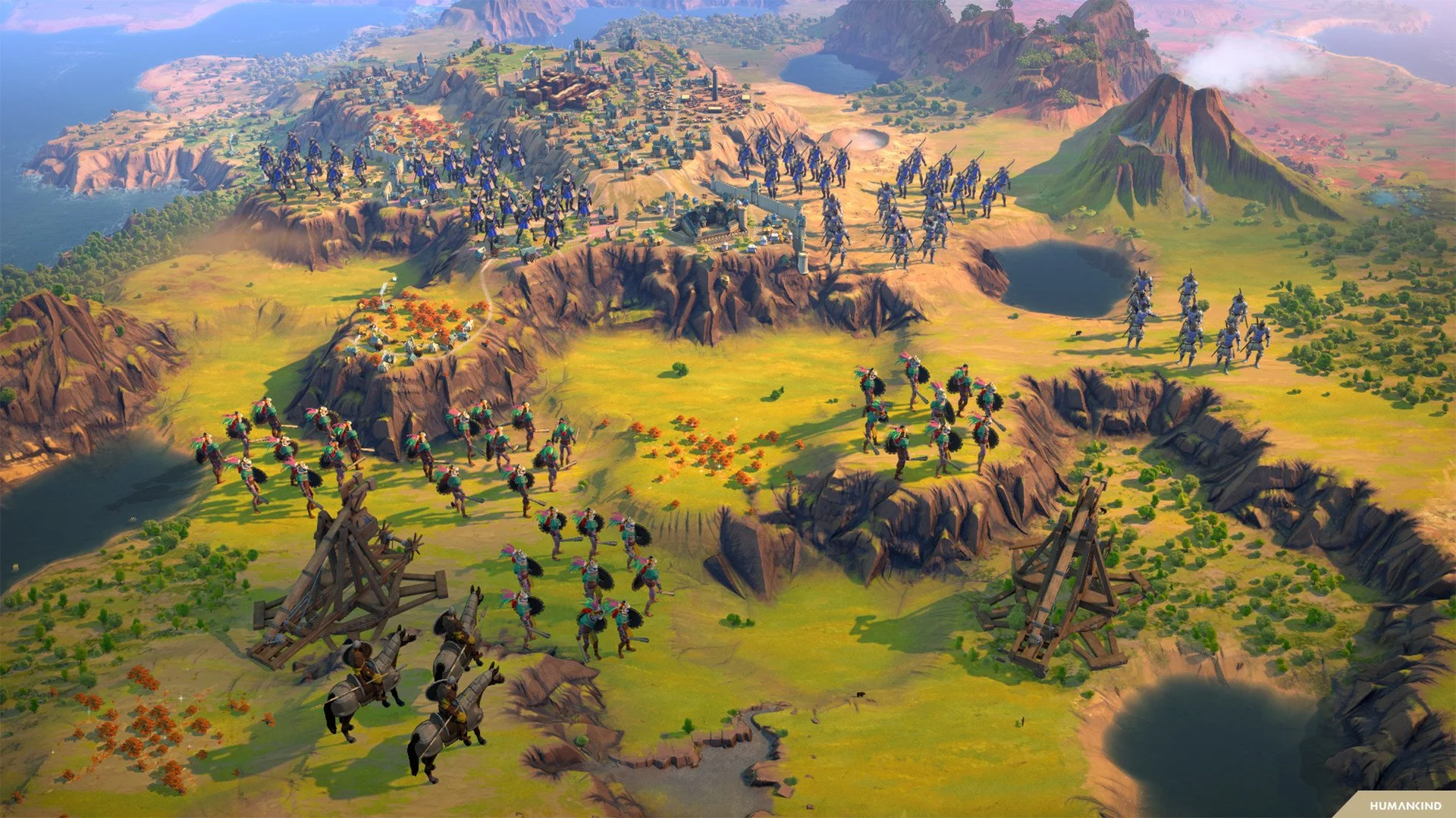 Welcome to the Humankind Guide Hub here at Slyther Games for every guide we have. Whether you're playing for the first time or the hundredth, we have a guide for everyone. Take a peek and if you want us to make a guide on something specific or have a question, comment below. New guides are added as they're made.
Every Humankind Guide
How to Guides
This section contains all sorts of Humankind how to questions that people commonly ask. Anything from How to Embark to How to Get War Support. Click any of the guides below to learn something new. Even if you're already familiar with one of them, chances are there may be a neat trick inside.
Other Guides
This section is filled with any other type of Humankind guide that doesn't belong in the how to section above. These guides often answer oddball questions that you can't quite find the answer to elsewhere.
How Does Culture Conversion Work?
---
Humankind is a 4X strategy game that was released on August 17, 2021, for PC.

Jeff is a journalist with over 10 years of experience writing, streaming, and making content about video games. With an associate degree in journalism, he's a sucker for RPGs, survival games, roguelikes, and more.