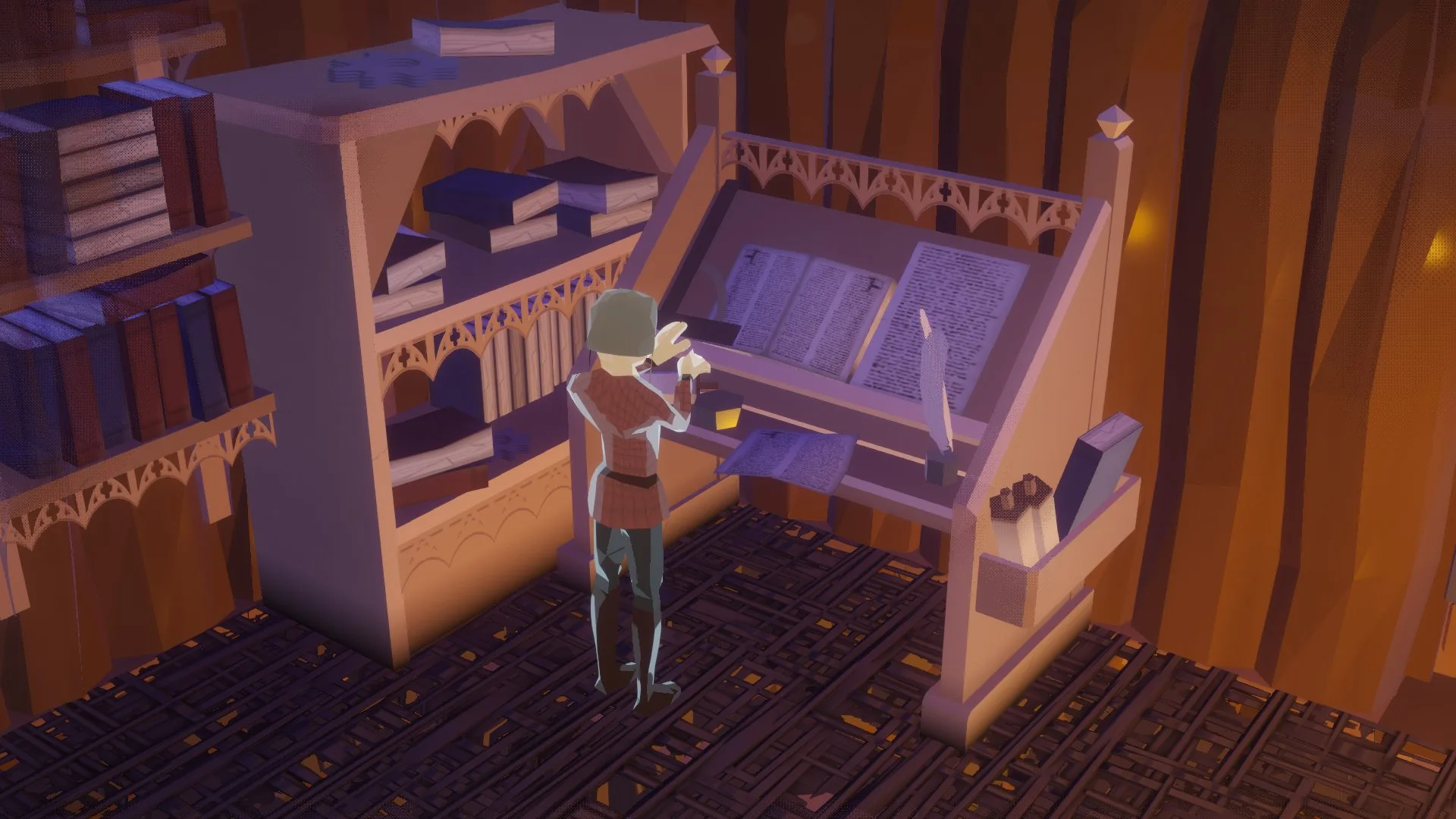 Welcome to the Going Medieval Guide Hub here at Slyther Games for every guide we have. Whether you're playing for the first time or the hundredth, we have a guide for everyone. Take a peek and if you want us to make a guide on something specific or have a question, comment below. New guides are added as they're made.
Every Going Medieval Guide
If you're completely new to the game and looking for some tips and tricks to getting started, visit our 10 Best Going Medieval Tips and Tricks guide. This answers a lot of basic questions like how to store food, unique room buffs, combat advantages, and more.
How to Guides
This section contains all sorts of Going Medieval how to questions that people commonly asked. Anything from how to build underground to how to research new technology. Click any of the guides below to learn something new. Even if you're already familiar with one of the guides below, chances are there may be a neat trick inside.
---
Going Medieval is a city builder game that released into Steam Early Access on June 1, 2021, for PC.
A Going Medieval key was provided by a PR company for coverage purposes.

Jeff is a journalist with over 10 years of experience writing, streaming, and making content about video games. With an associate degree in journalism, he's a sucker for RPGs, survival games, roguelikes, and more.