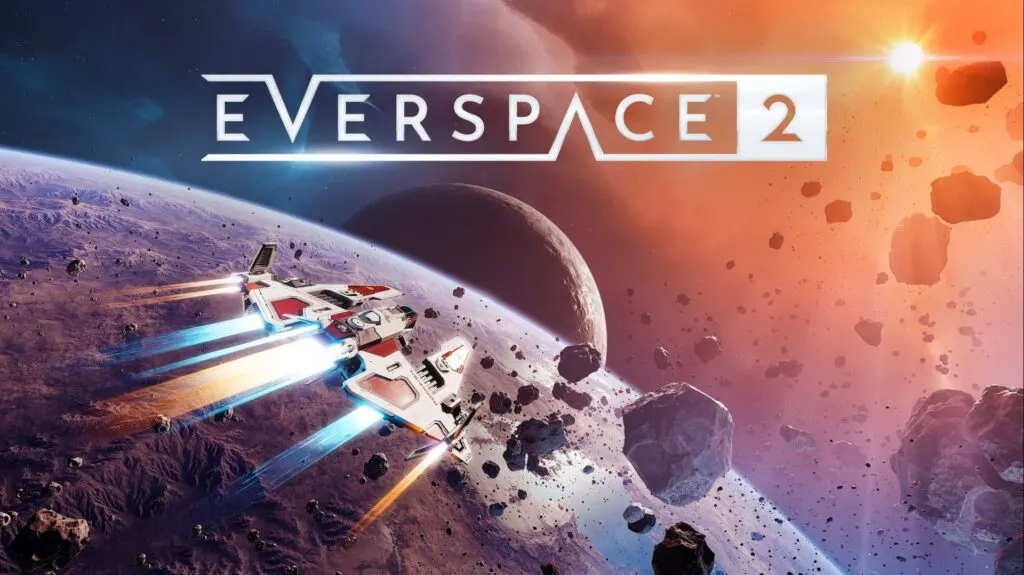 If you need help completing Everspace 2 missions, all of our mission walkthroughs are listed in the table below. As guides are made, they'll be added to the table below. And if you're struggling with something specific, feel free to ask in the comments below.
This bundle of mission walkthroughs is from when we covered the game during the Steam Early Access phase. While it has released, we may not have time to fill out the rest of the walkthrough, unfortunately. I hope these early-game missions are still helpful!
---
Everspace 2 became available for Steam Early Access on January 18, 2021, it was later released on April 6, 2023.

Jeff is a journalist with over 10 years of experience writing, streaming, and making content about video games. With an associate degree in journalism, he's a sucker for RPGs, survival games, roguelikes, and more.