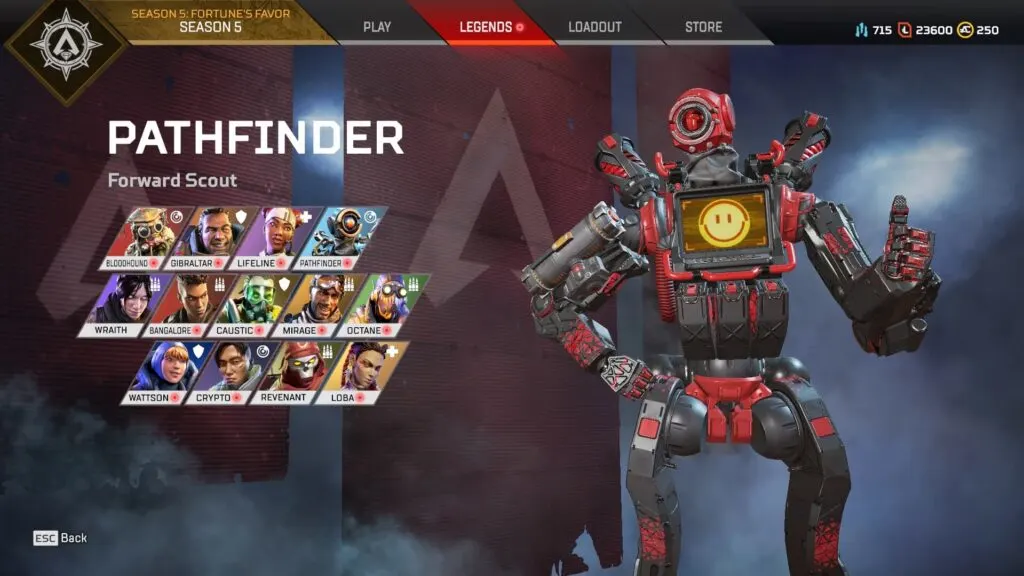 Welcome to the Apex Legends Guide Hub here at Slyther Games for every guide we have. Whether you're playing for the first time or the hundredth, we have a guide for everyone. Take a peek and if you want us to make a guide on something specific or have a question, comment below. New guides are added as they're made.
Every Apex Legends Guide
10 Best Tips and Tricks For Beginners
Best Apex Legends Beginner Characters
Complete Arena Mode Map Guides
How to Grapple With Pathfinder
---
Apex Legends released on Xbox One, PlayStation 4, and PC, on February 4, 2019. It's currently planned for Nintendo Switch in late 2020 with cross-platform play on all consoles. There are rumors about a mobile version too.

Jeff is a journalist with over 10 years of experience writing, streaming, and making content about video games. With an associate degree in journalism, he's a sucker for RPGs, survival games, roguelikes, and more.