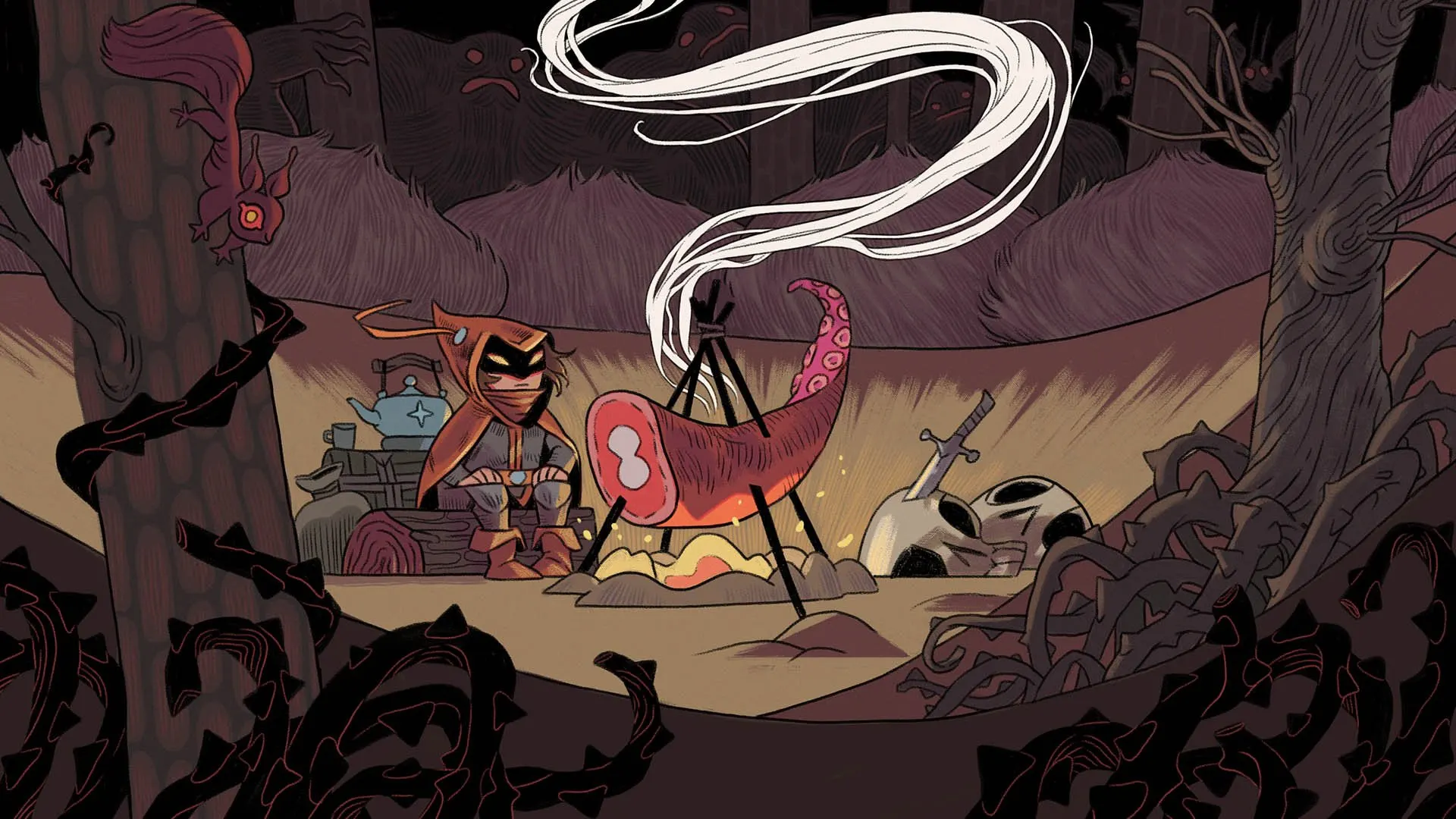 If you're wondering how to discard items in Loop Hero so you can clear out your inventory, this guide is for you. We'll also cover how to get rid of cards when you're on a run/expedition. It's important to take advantage of this mechanic so you can gather resources for new buildings. Read below to learn all about it.
How to Discard Items in Loop Hero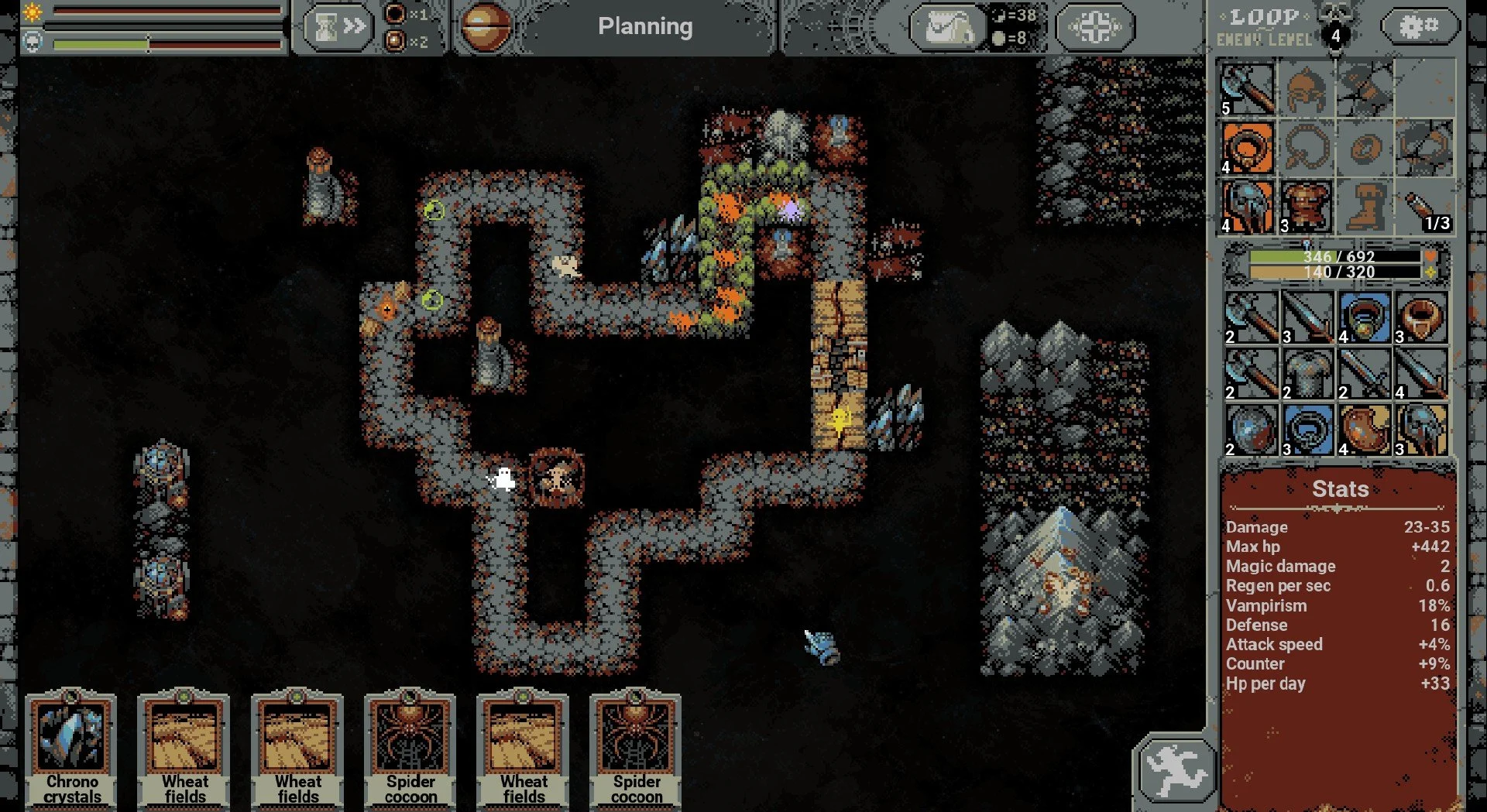 There's no traditional way to get rid of items or cards in Loop Hero by simply discarding an item. However, when you collect too many items or cards, they'll be removed from your inventory. The reason you can't discard items manually is because you get resources when they're removed. This is why it's worth it sometimes to hold onto as many items or cards as you can. It works as another resource farming method.
If you're new to Loop Hero and haven't taken advantage of the camp yet, this is how you get permanent upgrades. As our 10 Best Tips and Tricks guide mentions, there are all sorts of buildings you can make using resources from each expedition. Aside from making your character stronger, you'll also unlock new cards, classes, and mechanics like potions. You can even unlock buildings that prevent you from dying. Some of the first buildings you can create are the Smithy for starting gear, the Herbalist's Hut for potions, and the Field Kitchen for extra health at the campfire.
Unfortunately, hitting your max card/item limit is the only way to discard items. This can make it frustrating to look through, but you can still organize your equipment at least. All you need to do is drag items around, which can help with deciding what gets discarded first. Cards, however, cannot be organized. So make sure you use whatever cards you don't want to lose.
If you have any other Loop Hero questions, feel free to ask in the comments below. Other useful guides here at Slyther Games are listed below.
---
Loop Hero released on March 4, 2021 for PC via Steam and GOG.

Jeff is a journalist with over 10 years of experience writing, streaming, and making content about video games. With an associate degree in journalism, he's a sucker for RPGs, survival games, roguelikes, and more.