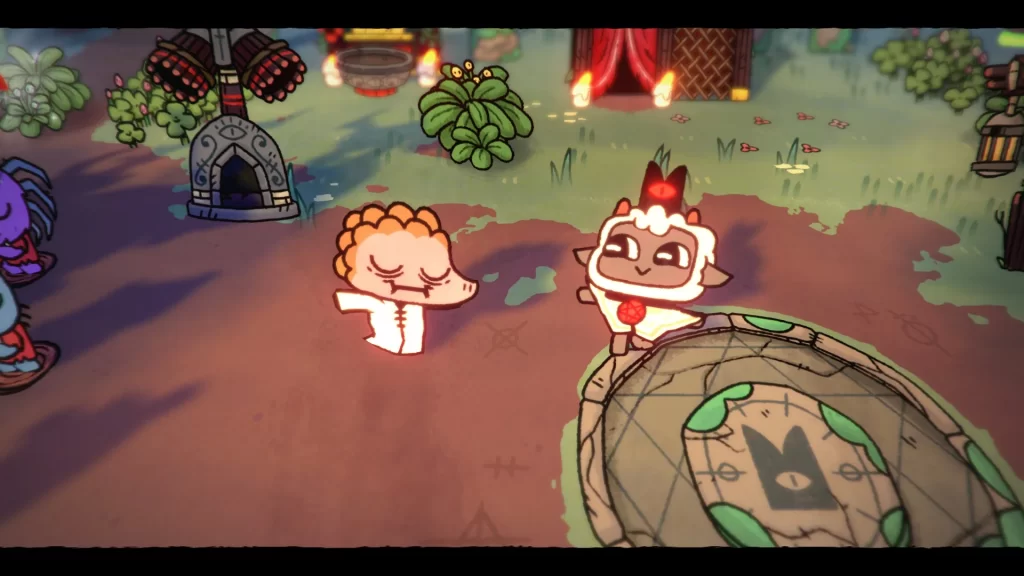 Welcome to the Cult of the Lamb Guide Hub here at Slyther Games for tons of useful guides. Grow your flock of followers in this roguelite/colony sim game to build a powerful cult. Take advantage of our tips for both beginners and experienced players below. I recommend checking out our 10 Best Cult of the Lamb Tips and Tricks if you're just still new.
Whether you're playing for the first time or the hundredth, we have a guide for everyone. Take a peek and if you want us to make a guide on something specific, comment below. New guides are added as they're made.
Every Cult of the Lamb Guide
How to Guides
This Cult of the Lamb section contains a few guides revolving around common how to questions that players ask. Even though they can be a bit simple, sometimes it's easy to miss major mechanics in games. That's why we make these guides to help everyone out. The next section is filled with a range of guides.
Other Guides
This section is for any guide that doesn't fall under the how to label. That includes everything from basic tips and tricks to focused questions so you can get the answers you need. It's easy to forget what the many different terms in Cult of the Lamb are, so our first guide really helps out there. The second one below is pretty solid as well.
10 Best Cult of the Lamb Tips and Tricks
7 Best Cult of the Lamb Divine Inspirations to Unlock
---
Cult of the Lamb is a roguelite action game with a bit of colony simulator in it. It released on August 11, 2022 for Xbox One, Xbox Series X/S, PS4/PS5, Nintendo Switch, and PC. Be sure to check our Best Roguelikes & Roguelites list for more great games.

Jeff is a journalist with over 10 years of experience writing, streaming, and making content about video games. With an associate degree in journalism, he's a sucker for RPGs, survival games, roguelikes, and more.