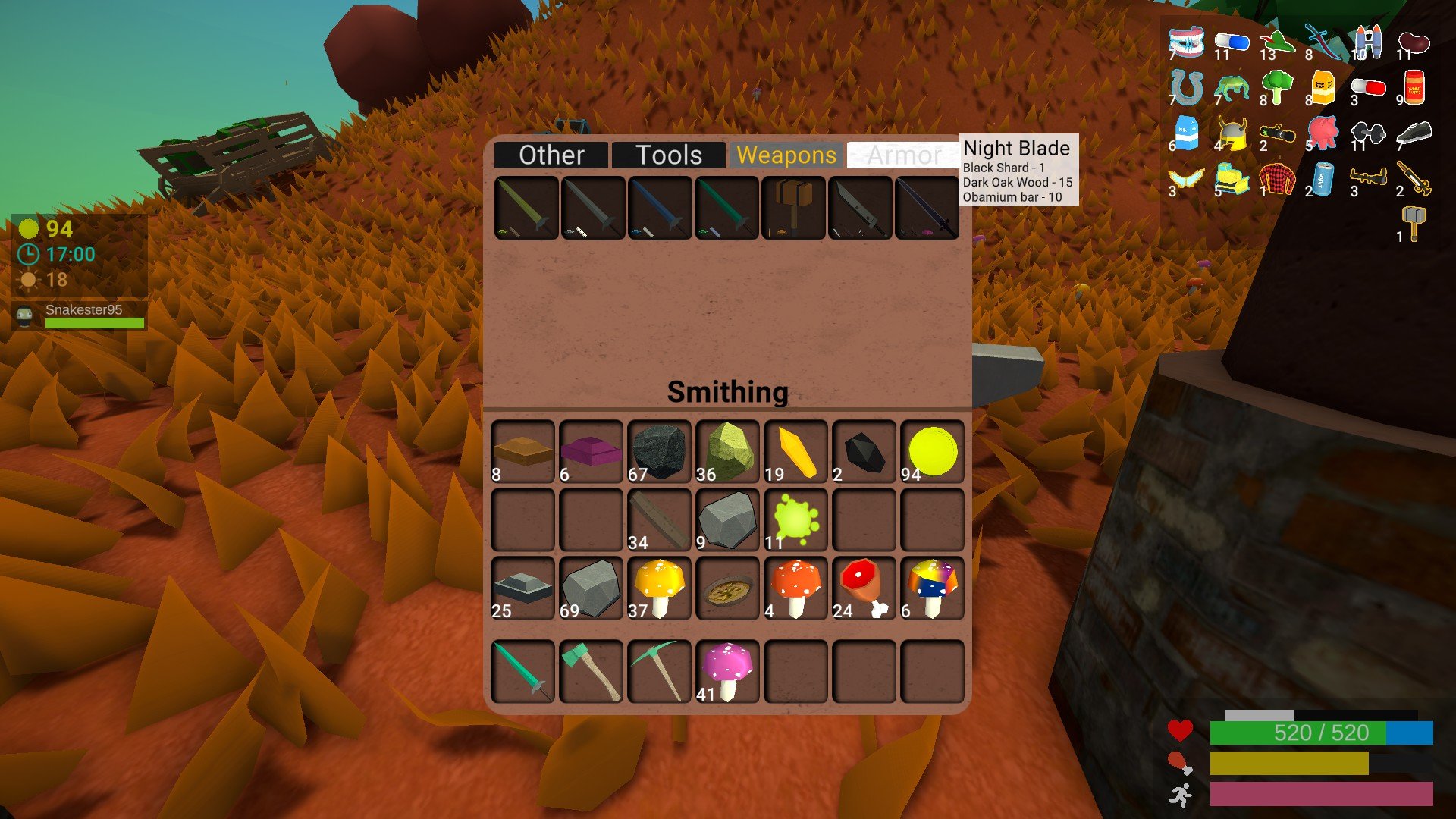 Update 3 added all sorts of new content to the free survival game Muck, including tons of new items too. One item that many players haven't gotten yet is a rare Black Shard. This can be used to craft one of the best weapons in Muck and that's why I've put together this short guide. Continue reading below to learn what it's for and how to get it.
How to Get Black Shards in Muck
Similar to rare items like Gronk's Sword Hilt, you'll need a little RNG luck to get this item. One of the new bosses added in Update 3 can be tough to kill, but they have a chance of dropping Black Shards. This is the Guardian which you can summon from a statue or fight at night when far enough in the game.
As explained in our guide on How to Beat Muck, you'll need to kill several Guardians to get gems. This is a good opportunity to farm them for a chance at getting a Black Shard. Fortunately, you'll only need one to craft the Night Blade sword. This is the only current use for the item as far as I know. If you learn otherwise, feel free to comment below the guide and let others know.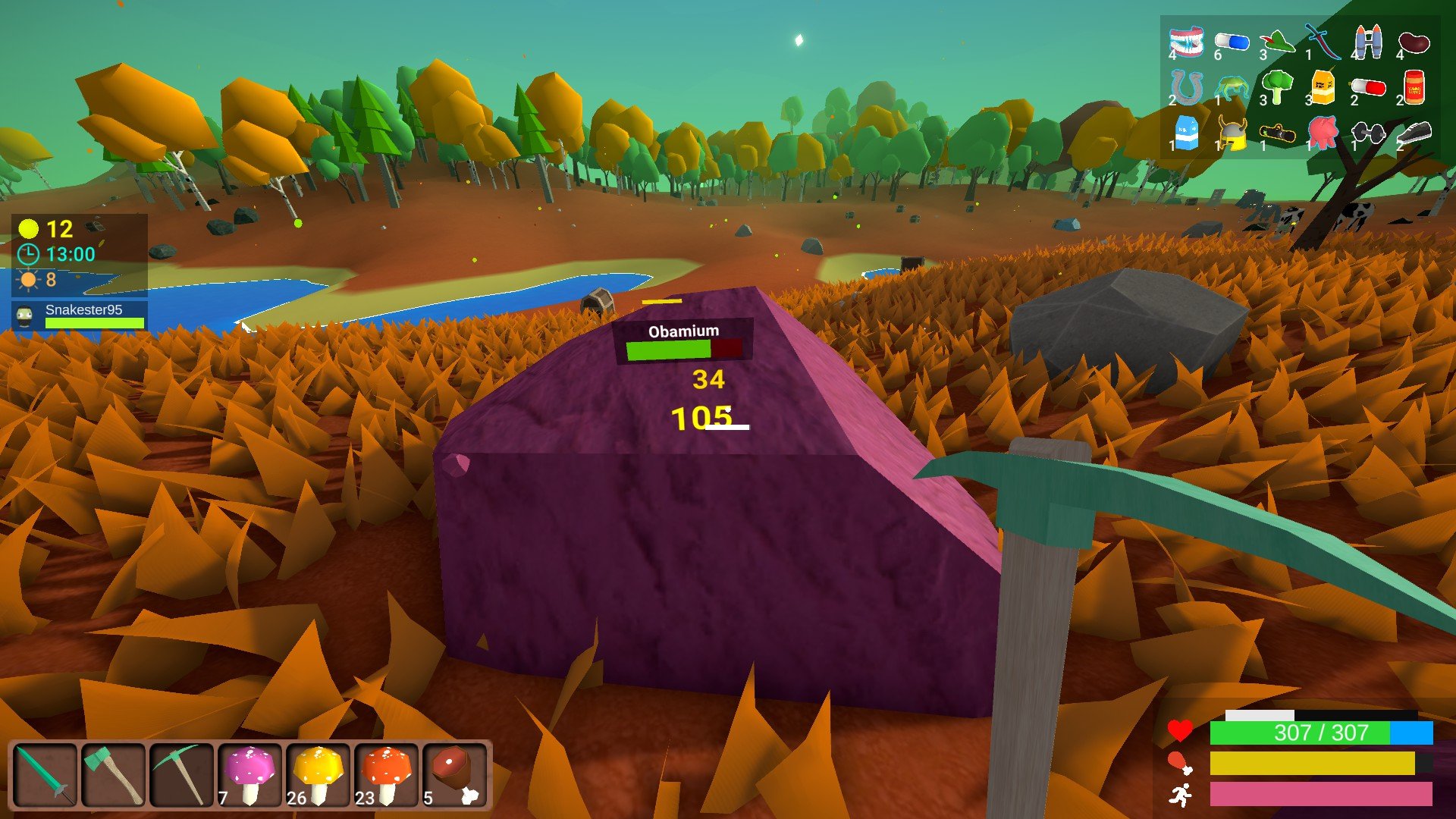 Make sure to also get some Obamium so you can use it for the Night Blade recipe. It won't become available at an anvil until you discover a Black Shard, Obamium Bar, and Dark Oak Wood.
If you'd prefer to completely skip needing a Black Shard, there is a neat trick to get the Night Blade. Our Best Muck Seeds list has one where you can spawn right next to a cave with it inside. And if you haven't loaded a seed/world yet, our guide explains that too, so don't worry.
If you have any other Muck questions for me, feel free to ask in the comments below. I've completed the new content in Update 3, so I'm familiar with most of it. I've also got a guide hub specifically for Muck filled with tips and tricks too. Or you can visit one of the many useful guides below.

Jeff is a journalist with over 10 years of experience writing, streaming, and making content about video games. With an associate degree in journalism, he's a sucker for RPGs, survival games, roguelikes, and more.