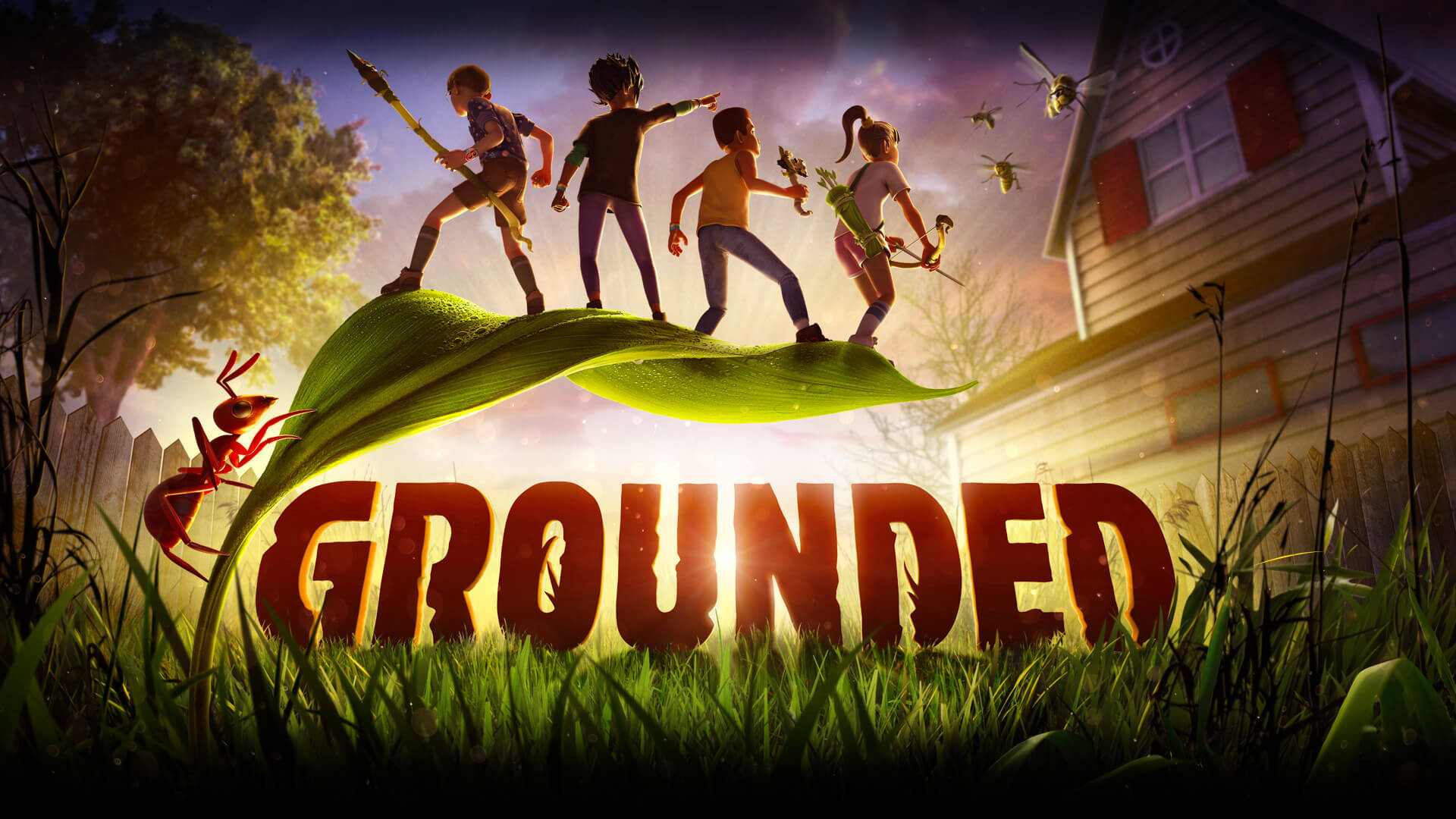 Welcome to the Grounded Guide Hub here at Slyther Games for every guide we have. Whether you're playing for the first time or the hundredth, we have a guide for everyone. Take a peek and if you want us to make a guide on something specific or have a question, comment below. New guides are added as they're made.
Every Grounded Guide
Grounded – Commonly Asked Questions
Where to Find Certain Insects and Materials
---
Grounded is available in Early Access/Xbox Game Preview as of July 28, on Xbox One and PC. It became available on the Xbox Series X and S on November 10, 2020. It's also on the Xbox Game Pass at the time of publishing this article for both Xbox One and PC.

Jeff is a journalist that loves to write, stream, and make content about video games. He's a sucker for RPGs, survival games, roguelikes, and more.