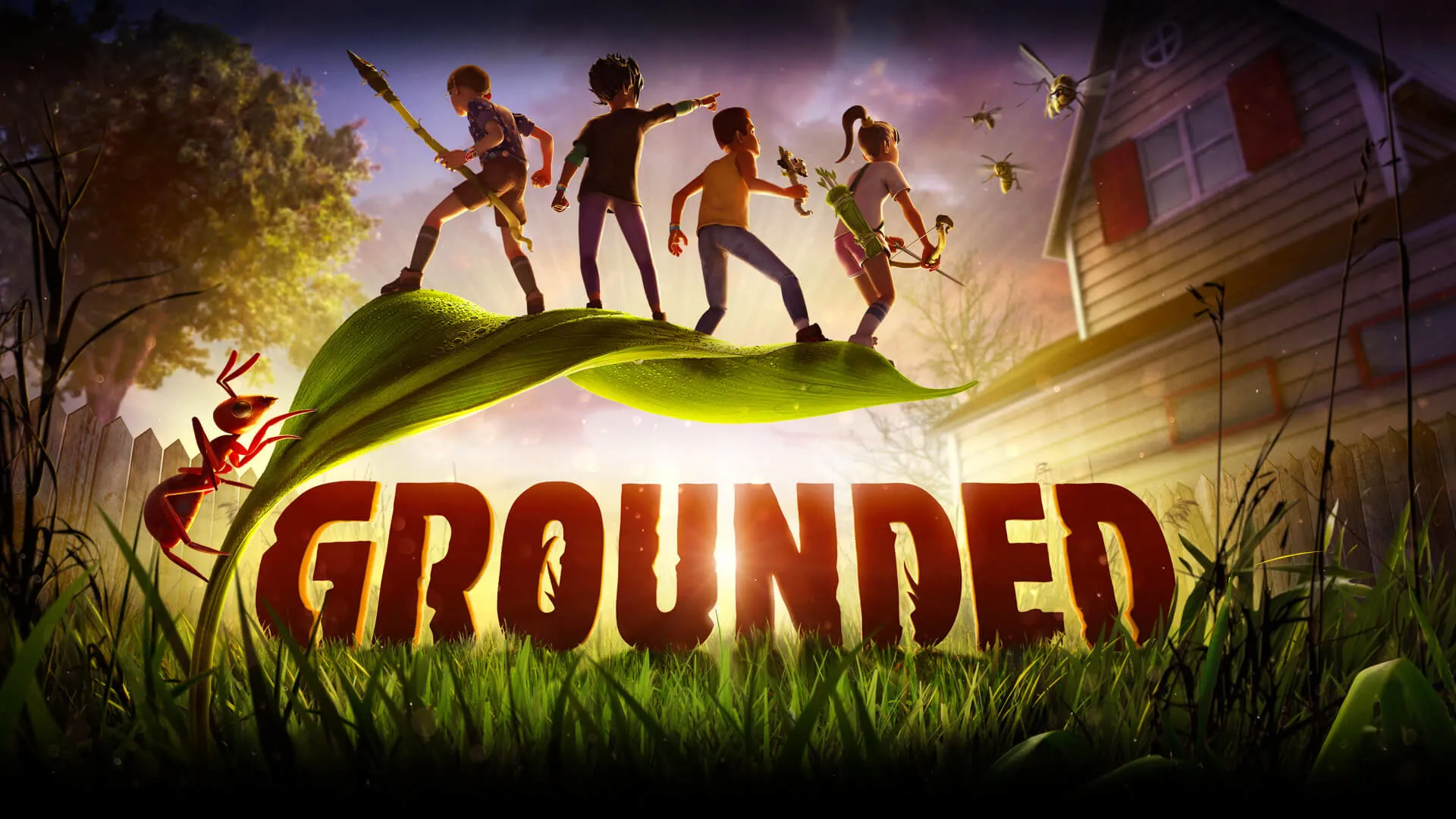 Welcome to the Grounded Guide Hub here at Slyther Games for every guide we have. Whether you're playing for the first time or the hundredth, we have a guide for everyone. Take a peek and if you want us to make a guide on something specific or have a question, comment below. New guides are added as they're made.
Every Grounded Guide
Click any of the links below to visit a guide for Grounded hopefully answering a question you may have. The first one for Commonly Asked Questions is filled with answers to frequent questions in the community. Anything from beginner questions to whether or not you can kill the Koi Fish.
Grounded – Commonly Asked Questions
Where to Find Certain Insects and Materials
How To Guides
This guide hub section is dedicated to how to guides for common questions that people have. Certain features can be a little confusing or difficult to understand at times. That's why we've put together these guides to make it a little easier to understand. Click any of the links below to visit a guide directly.
---
Grounded is available in Early Access/Xbox Game Preview as of July 28, on Xbox One and PC. It became available on the Xbox Series X and S on November 10, 2020. It's also on the Xbox Game Pass at the time of publishing this article for both Xbox One and PC.

Jeff is a journalist with over 10 years of experience writing, streaming, and making content about video games. With an associate degree in journalism, he's a sucker for RPGs, survival games, roguelikes, and more.