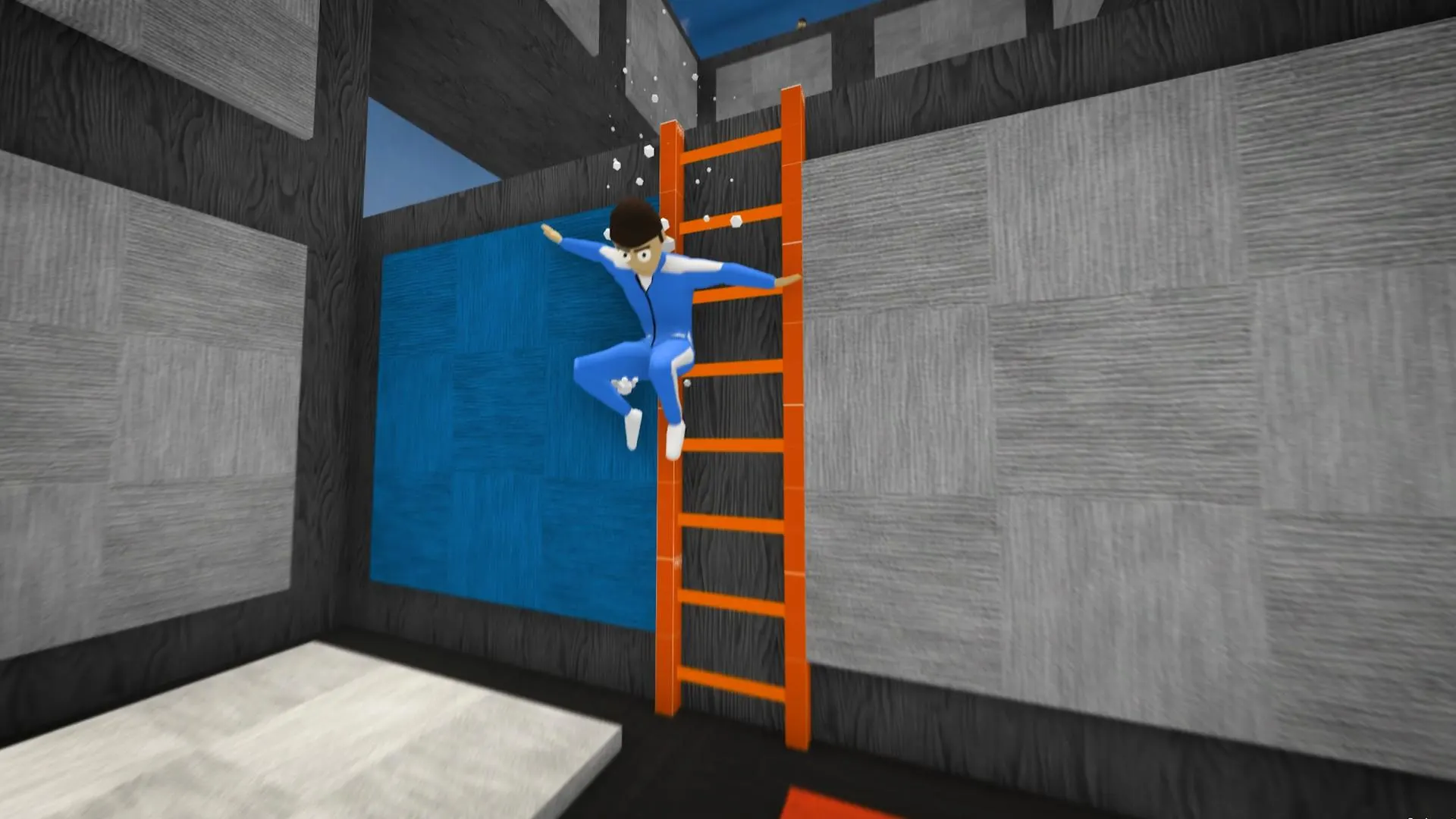 Playing online multiplayer games can be tough especially when they have voice chat. Sometimes you'll run into people that are extremely toxic and offensive. That's why it's important to understand how to change server in Crab Game. Our short guide answers that and provides a little extra information too.
How to Change Server in Crab Game
This is a common question some players in the community have been asking, even though it's relatively simple. The main frustrating part about finding a server however is that you'll find tons in progress. You can easily see which servers aren't already playing in the server list by noticing the blue tag, "Lobby".
Otherwise, if it says "Playing" in red instead, this means the server is already in progress. All this means is that when you join, you will only be able to spectate until the set of minigames ends. Therefore, you can still wait around for it to end and start playing when they return to the lobby.
Regardless, the only way to change the server you're currently playing on is to leave back to the main menu. So if you're in a game already, press the escape/esc button on your keyboard and click "Leave". Fair warning, this will immediately pull you to the main menu without an extra window to confirm. This is why it's important to make sure you don't mind losing your spot.
Once you're back at the Crab Game main menu, return to the server list by clicking "Find Game". Depending on the type of server you're trying to join, there are multiple methods. Here are the three server types real quick:
Public
Friends Only
Lobby Code Only (Private)
If you're trying to join any random server currently available, just click one in the server list. Or if you're trying to join a server hosted by a friend using the "Friends Only" setting, you'll need to get an invite from them. They can invite you by using the Steam overlay or sending you their lobby code.
The server host can find the lobby code by pressing escape/esc and it will be on the left side of the screen. It's worth mentioning that the code is hidden unless you click the "Reveal" button to see it. Otherwise, you can click the "Copy to Clipboard" button to get it instead. This makes it easier to invite people while streaming without giving away your server.
And finally, the Lobby Code Only setting requires the lobby code to get into the server. This is great for when you're setting up a private server and don't want to add everyone to your friends list. There are a few other server settings available to the host too like disabling voice chat.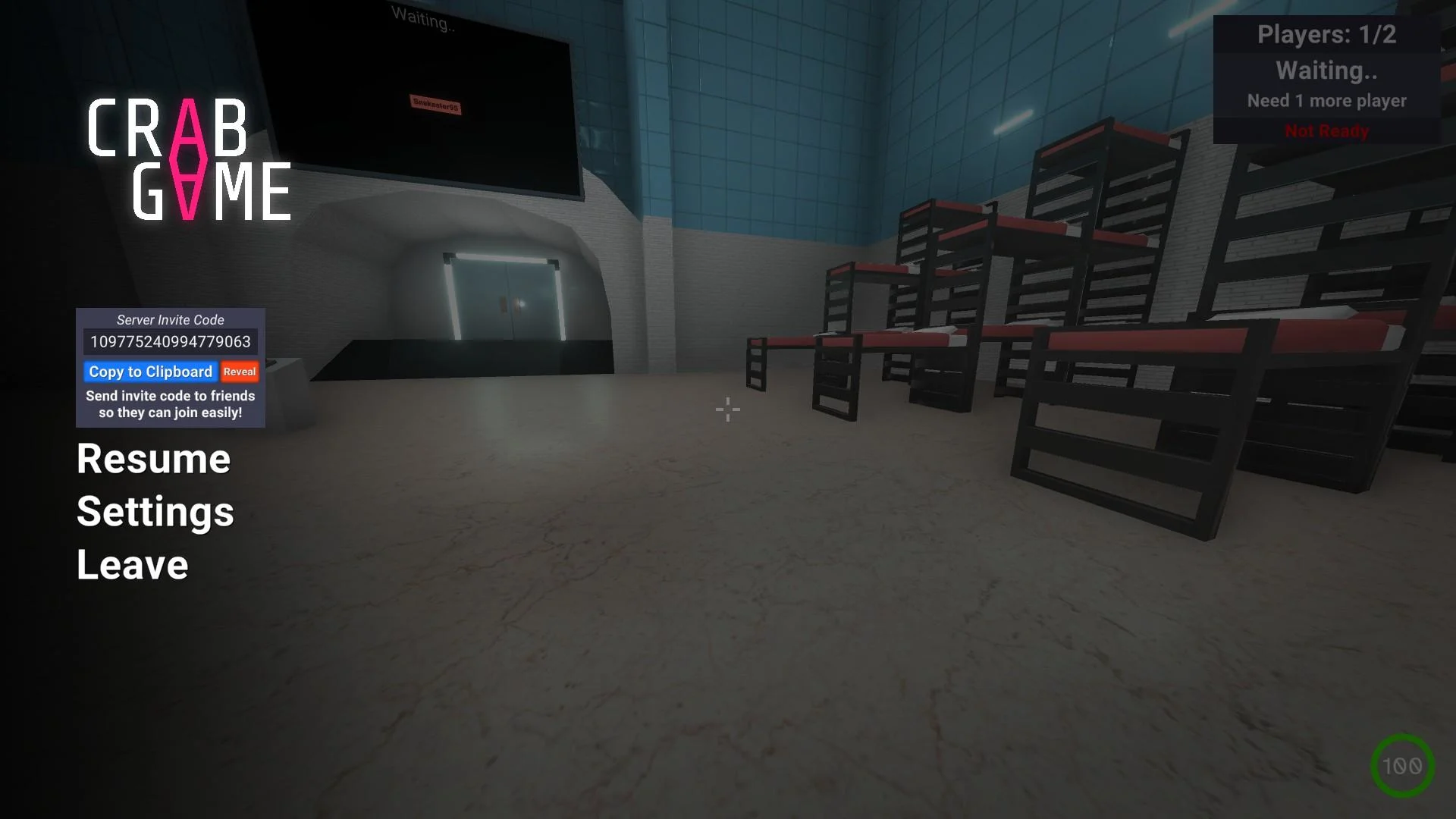 This can be a good option if you'd prefer to not deal with proximity voice chat in Crab Game at all. Especially for a parent that may be watching their kid play but is worried about profanity over voice. Otherwise, our guide on How to Chat in Crab Game covers muting voice chat and text chat on your side.
If you have any other questions, feel free to ask in the comments below. I'll do my best to help out if I can. But, that's all there is to this guide on how to change server. Visit more useful guides listed below that answer common questions in the community.

Jeff is a journalist with over 10 years of experience writing, streaming, and making content about video games. With an associate degree in journalism, he's a sucker for RPGs, survival games, roguelikes, and more.