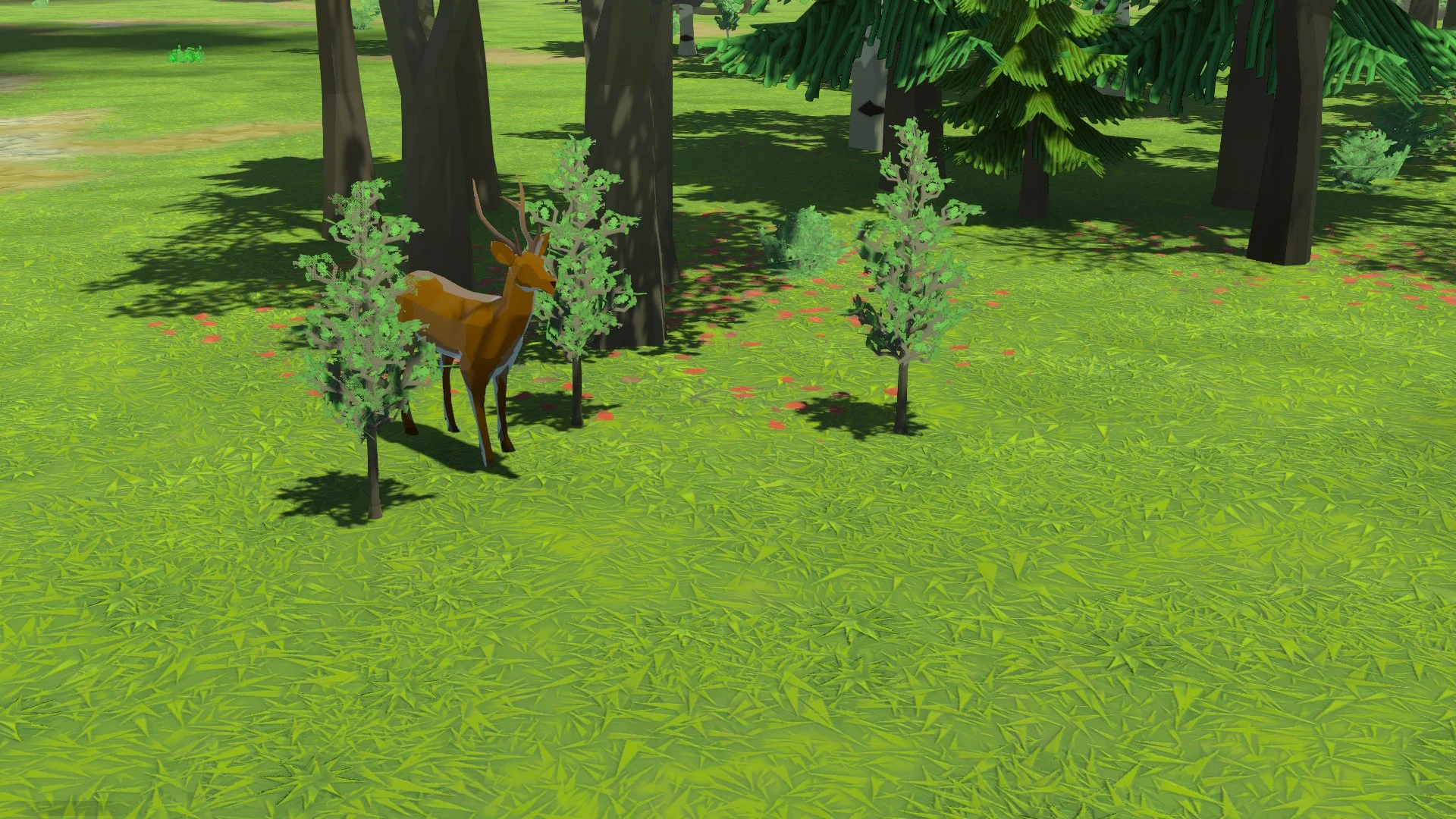 If you're a fan of the colony simulator game Going Medieval and wondering when the next update is, this short guide is for you. One of the toughest parts when finding a good early access game is waiting for more content to arrive. This is definitely the case for Going Medieval as a fan of it. Continue reading below to see the roadmap.
Going Medieval Roadmap and Updates
Just before the developer released it on Steam Early Access, they published a blog post with a roadmap image. Before taking a look at the image below, it's important to mention that there aren't currently any dates for planned content. With that said, it does still show plenty of planned features in the works.
Some examples include natural caves, trading, diplomacy with other settlements, factions, and more. As a fan of Going Medieval, I definitely can't wait to see it fleshed out with more content over time. Coming from RimWorld, it'll be neat to see another strong colony simulator on the scene. Especially if they can implement the Steam Workshop or mod support later on.
While we don't know when any new mechanics will be added to the game, the Steam Early Access page gives us an idea. As goes with any early access game on Steam, the developer can provide info on their development plans. They're currently planning for Going Medieval to be in early access for at least a year.
It's important to keep in mind that this is purely an estimate and can change as development continues. However, we're sure to see a few big updates along that timeline or perhaps small ones instead. But in my opinion, large content updates are usually a good way to bring players back to a game.
What feature are you looking forward to most that's in the Going Medieval roadmap? I'm looking forward to everything revolving around other settlements. That includes diplomacy, trading with merchants, caravans, and whatever that vassal system is going to be. And although it may take me a while to build up the courage, I'm sure raiding other settlements will be neat too.
If you'd like to see some of the guides we have here at Slyther Games, be sure to visit the guide hub. I've also listed a few useful guides below filled with tips and tricks worth visiting.

Jeff is a journalist with over 10 years of experience writing, streaming, and making content about video games. With an associate degree in journalism, he's a sucker for RPGs, survival games, roguelikes, and more.