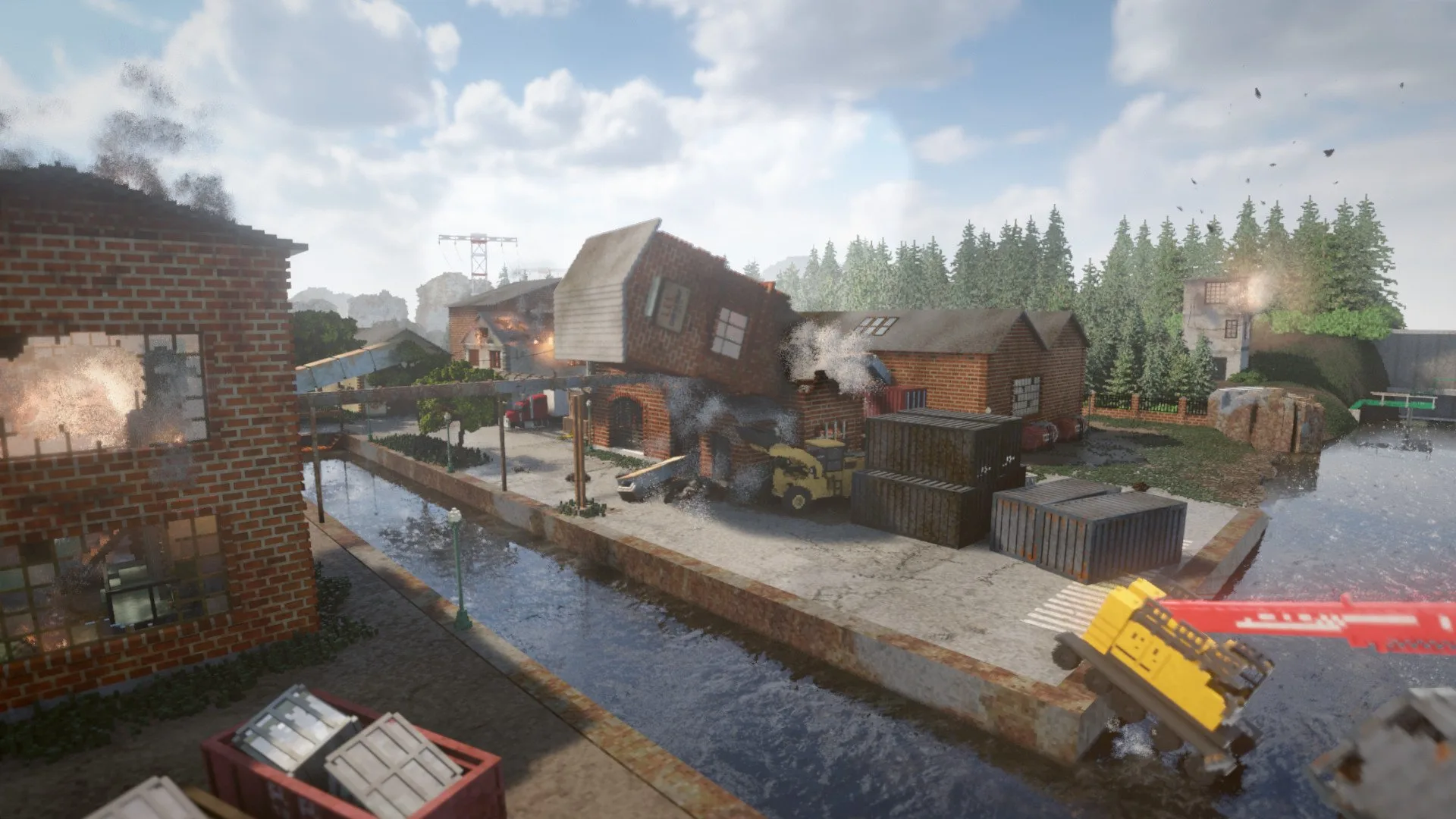 Welcome to the Teardown Guide Hub here at Slyther Games for every guide we have. Whether you're playing for the first time or the hundredth, we have a guide for everyone. Take a peek and if you want us to make a guide on something specific or have a question, comment below. New guides are added as they're made.
Every Teardown Guide
10 Best Teardown Tips and Tricks
---
Teardown is a physics-based game where you can destroy almost everything in its voxel world. Complete heists that vary from destroying massive towers to stealing cars while racing against the clock. It first launched on PC via Steam Early Access on October 29, 2020.

Jeff is a journalist with over 10 years of experience writing, streaming, and making content about video games. With an associate degree in journalism, he's a sucker for RPGs, survival games, roguelikes, and more.