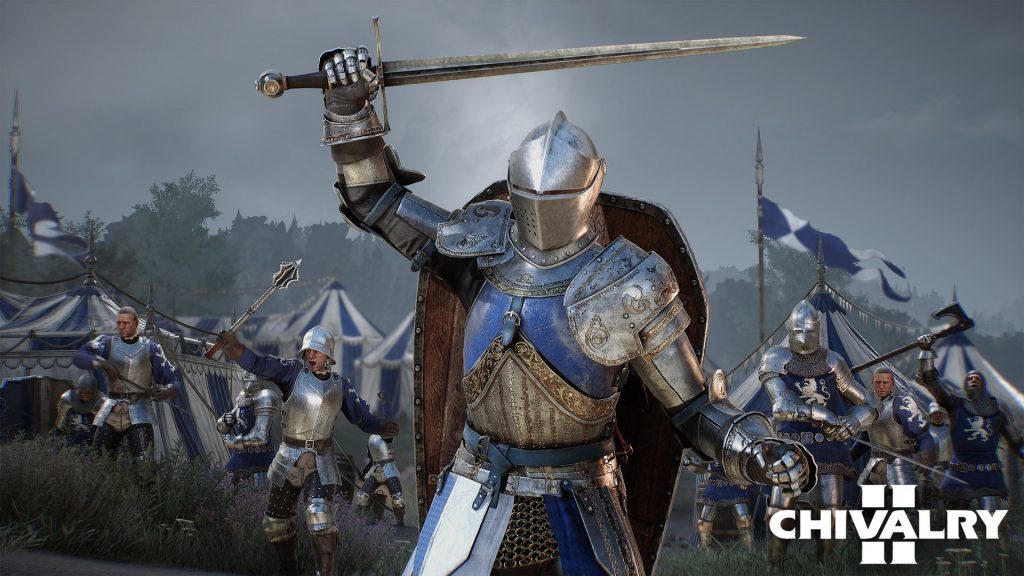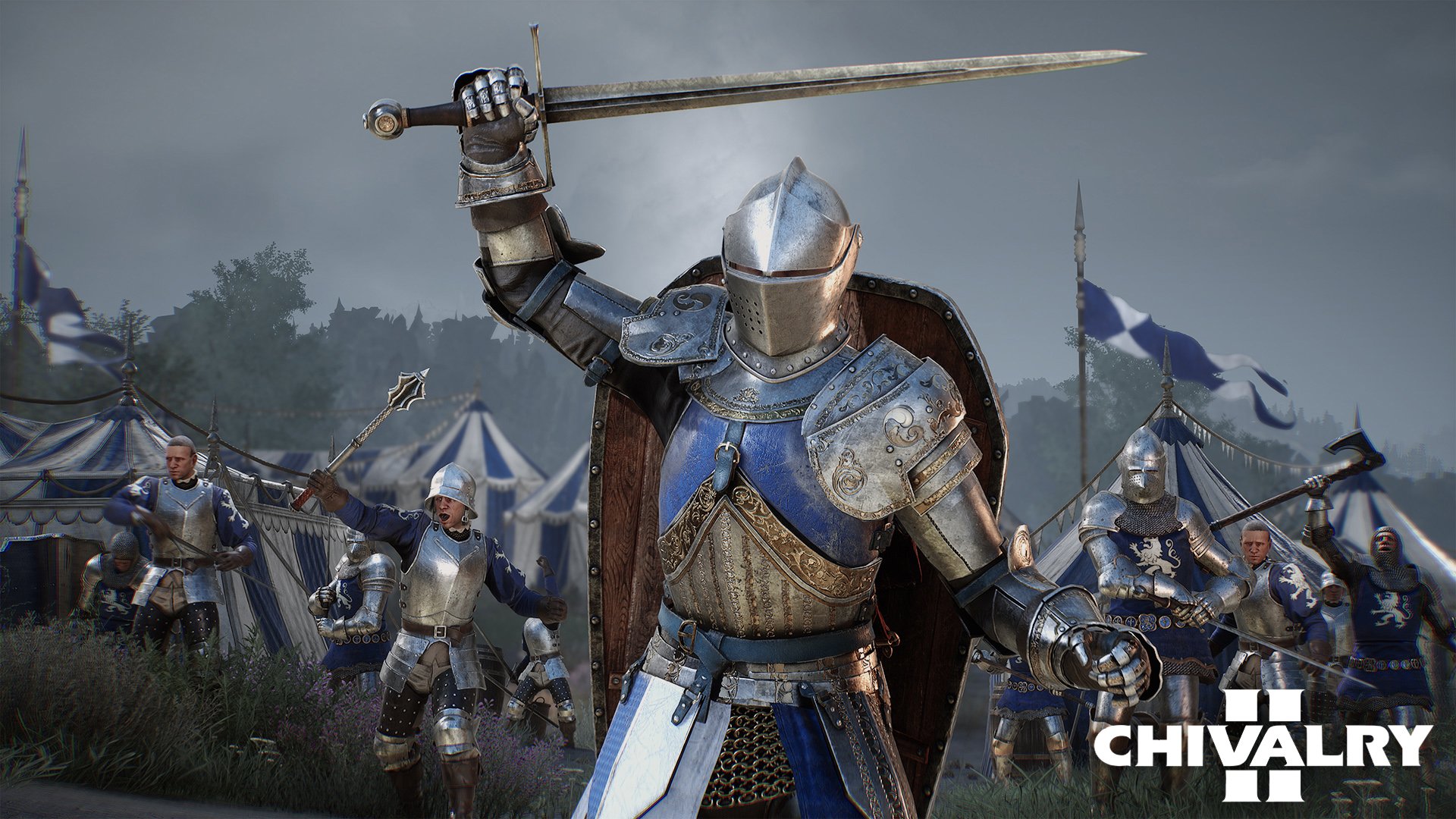 The multiplayer medieval warfare game Chivalry 2 is cross-platform, but that doesn't mean it's easy to do right now. A common question right now is how to crossplay with friends since there still isn't a way to invite across platforms.
The only way to play with friends across platforms originally was to get lucky while matchmaking. Unfortunately, the developer hasn't implemented cross-platform parties yet at the time of updating this guide. Despite the developer mentioning it coming in several released patches, it sadly continues to get delayed. However, there is still a reliable way to play with others.
How to Crossplay With Friends in Chivalry 2
The best way to crossplay with others is by picking the server you want to play on. I haven't tested the console server browser added in Content Update 5 (2.5), however. Assuming it works well, you should be able to pick a server that a friend on another platform is playing on.
If you're playing Chivalry 2 on PC, the server browser has already been available for a while. So essentially, just make sure you let your friend know what server you pick so you can join up. One frustrating bit about this is you won't see your friend easily in-game. Especially if you're playing on a map with a ton of players.
This is why many players including myself are still eagerly awaiting the implementation of cross-platform parties. Hopefully, the developer can figure it out so you can enjoy the medieval action regardless of your platform. This is a common issue unfortunately across many games that are on multiple platforms like consoles and PC. I wrote about the same problem back in April 2021 for the free-to-play WW2 game Enlisted.
With that said, it's worth mentioning that the Chivalry 2 developer ironed out some of the party issues plaguing PC at release. I remember it was almost impossible to play with friends without using the server browser. Fortunately, the party system is mostly functional now on PC.
That's all there is to this guide on how to crossplay with friends. Be sure to visit our Chivalry 2 guide on the best tips and tricks. There are a number of little things you won't learn from a tutorial or tooltip. Here are a few more useful guides worth clicking into.

Jeff is a journalist that loves to write, stream, and make content about video games. He's a sucker for RPGs, survival games, roguelikes, and more.