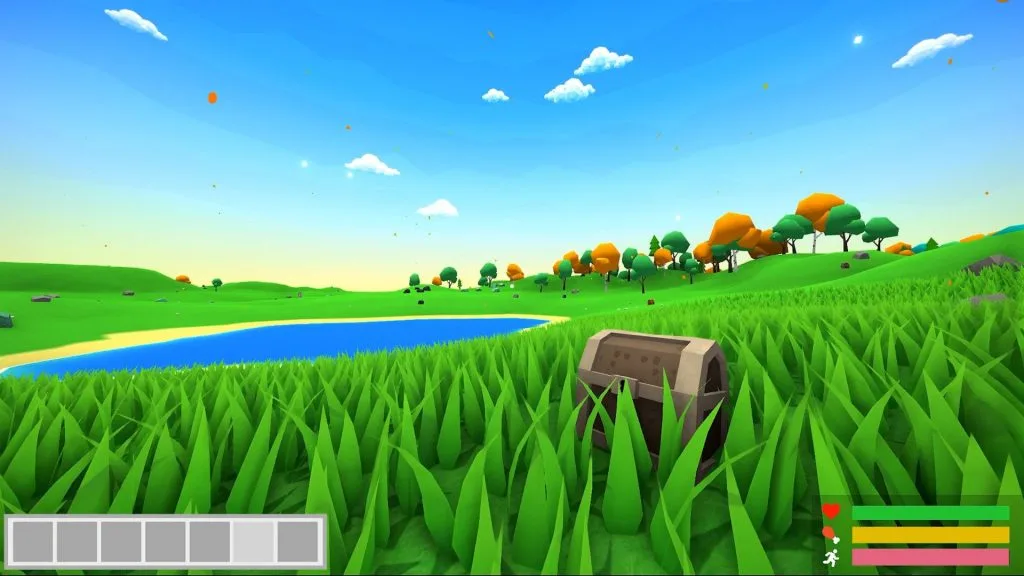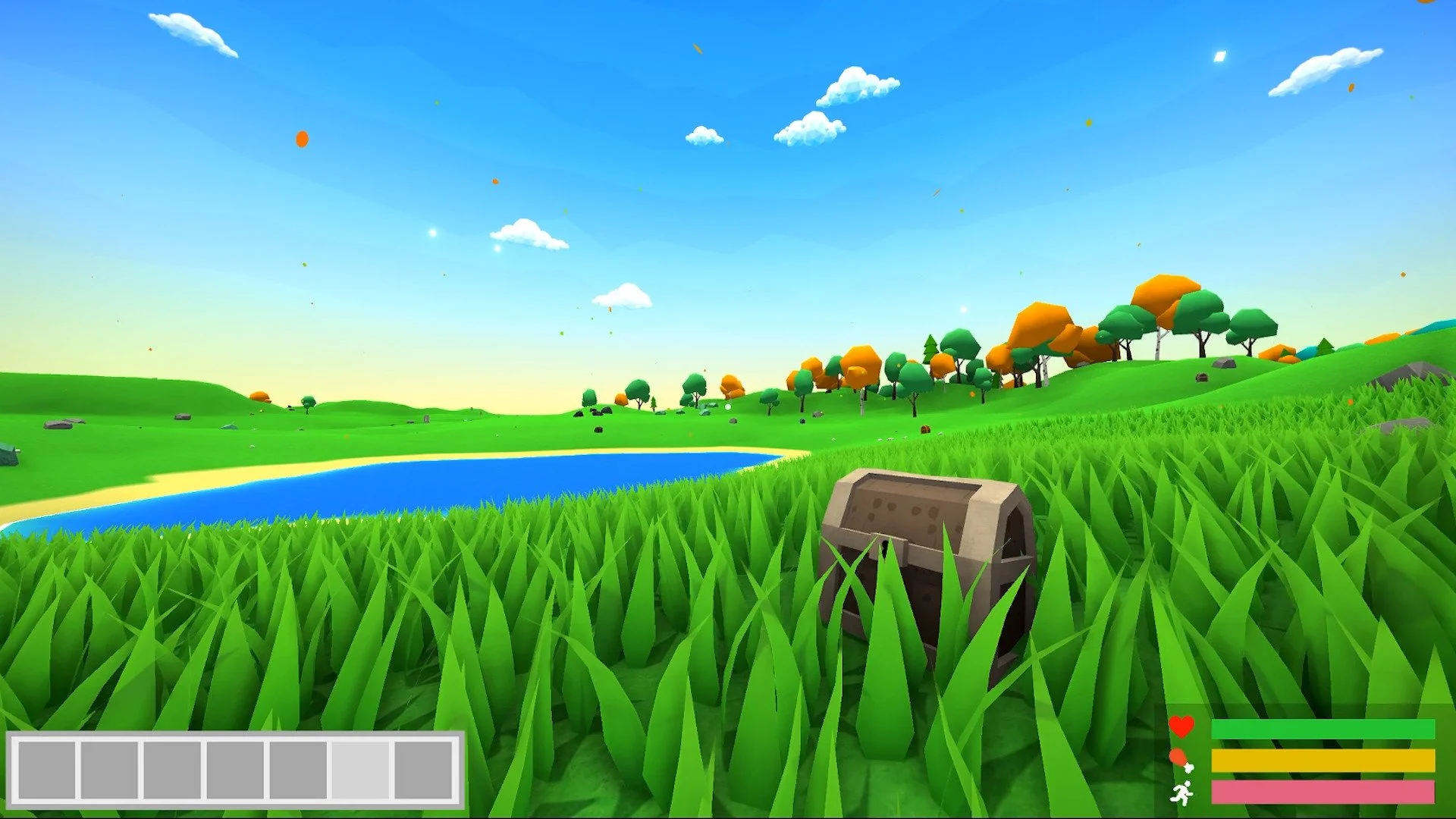 Muck is a free survival roguelite game made by a YouTuber named Dani. One of the common questions people have been asking is how to make a shield. Despite being able to mine several different ore types and craft new gear with them, shields seem to be missing. Unfortunately, there isn't a Muck roadmap for us to check and see what type of content is currently in the works.
Reasons Why the Shield May Not Be in Muck
With that said, we haven't found any evidence of a shield item actually existing in the game right now. Even though the inventory shows a shield icon next to your torso armor slot. This is likely in the game for one of two reasons. Developer Dani originally had plans for players to be able to craft shields. My guess is there would have been a shield for each ore type.
The second potential reason is that they haven't added the shield yet and plan to later. But, it's worth pointing out that this game is completely free without any monetization plan in place. That essentially means, there's no major reason for the developer to continue supporting Muck. However, within three days of launching, they've already updated it with minor fixes and a new respawn feature too.
Regardless of having no monetization model in place, the YouTuber's large audience has definitely gotten more eyes on Muck. According to Steam Charts, it peaked at almost 17,000 players within the last 24 hours. And it's possible this may rise even higher over the upcoming weekend. Despite the content being a little limited for only a few hours of play.
If a shield item is added at a later time, we'll try to update this article explaining how to make it. Chances are, it will simply require using the Anvil workstation to do so. As this is how you craft almost every tool, weapon, and armor item. You can visit our Muck beginner guide for tips and tricks on how that works too.
How do you think a shield item should work in Muck? Should it be an active item that you can use to block attacks? Would that only reduce the amount of damage taken or completely get rid of it? Or would it simply be a passive item that raises your armor overall? Let us know in the comments below what you think.
Another item that hasn't been added yet, despite notifications showing for it in-game is the Shovel. Oddly enough, unlike the Shield, we already have a recipe for how to make it. Despite getting a few new updates even adding a way to beat the game, a shield recipe hasn't been implemented. Regardless, for more Muck guides here at Slyther Games, visit our guide hub. Or one of the many guides listed below.

Jeff is a journalist with over 10 years of experience writing, streaming, and making content about video games. With an associate degree in journalism, he's a sucker for RPGs, survival games, roguelikes, and more.