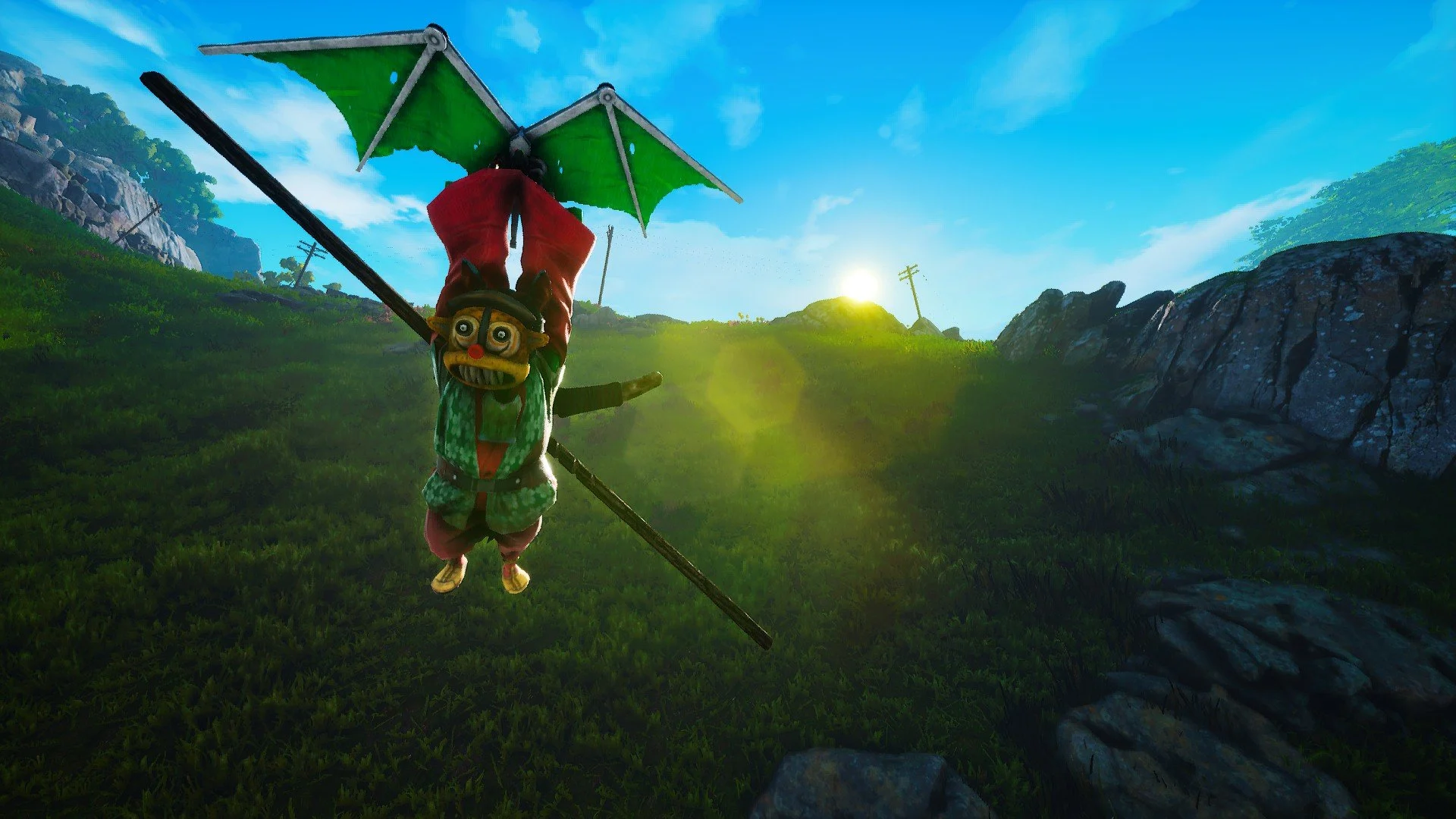 When Biomutant first released, one issue bugging certain players was not being able to disable motion blur. As explained in our Outriders guide on motion blur, this effect has a couple of purposes. First, it creates a blurry effect around your character which can make it look as if you're moving quickly. Some players like this look while others may get motion sickness from it instead.
The other main reason developers implement this feature into their games revolves around frame rate. When you have a lot going on at once, this can lead to significant drops in frames per second. Nobody wants to have a stuttering or laggy experience where it looks like they're playing a slideshow. This is where the motion blur effect comes in to smooth out those frames so it's less noticeable.
With that said, it's a gamble whether it's worth keeping motion blur on if you're playing on a lower-performance PC or console. Despite being able to smooth frame rates, it's also more performance-heavy on your platform. This leads to the debate of whether it's worth hiding a bad frame rate or trying to increase it overall by disabling motion blur. I won't make the decision for you, but I wanted you to have all the facts first.
Continue reading the rest of our guide below for how to specifically disable this setting in Biomutant. As of a patch on June 1, 2021, the developer added a slider in the settings to tweak motion blur. You can change it anywhere from 0 to 50 depending on how much you want in your game. This patch also added new settings for disabling the narrator and gibberish language.
How to Disable Motion Blur in Biomutant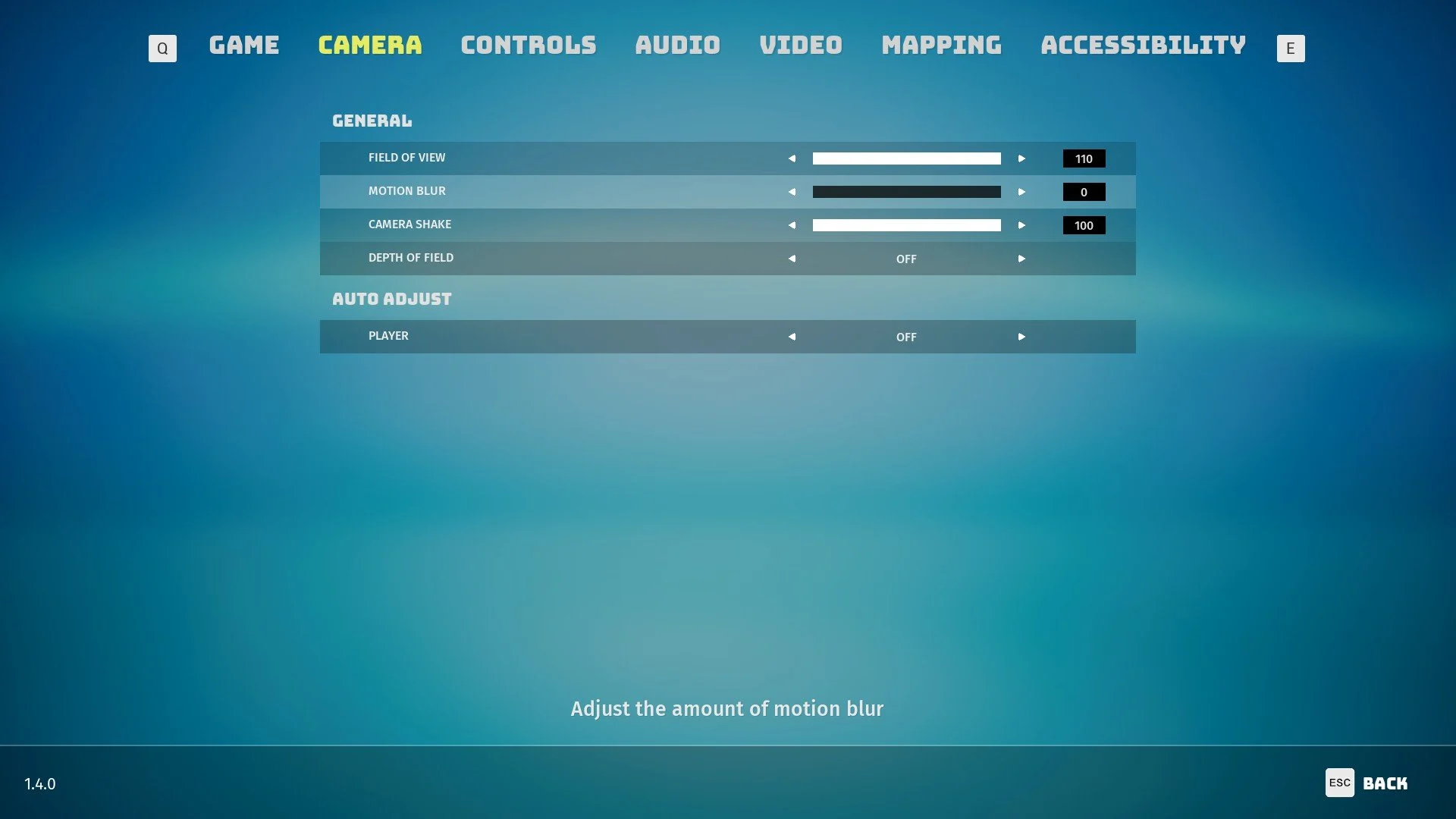 Fortunately, it isn't too complicated to disable this setting in Biomutant. But it is easy to not know where to look for it, so don't worry. As shown in the screenshot above, all you need to do is open up the Settings menu when paused. Then, head over to the Camera section and you'll find the motion blur option right below Field of View. If you want to completely disable it, simply drag the bar to 0.
If you have any other Biomutant questions for us, feel free to comment below and we'll try to get back to you. Otherwise, you can visit more useful guides at our guide hub or many of the helpful guides below too. I hope you learned something new about motion blur in the process.
A Biomutant key was provided by a PR company for coverage purposes.

Jeff is a journalist with over 10 years of experience writing, streaming, and making content about video games. With an associate degree in journalism, he's a sucker for RPGs, survival games, roguelikes, and more.