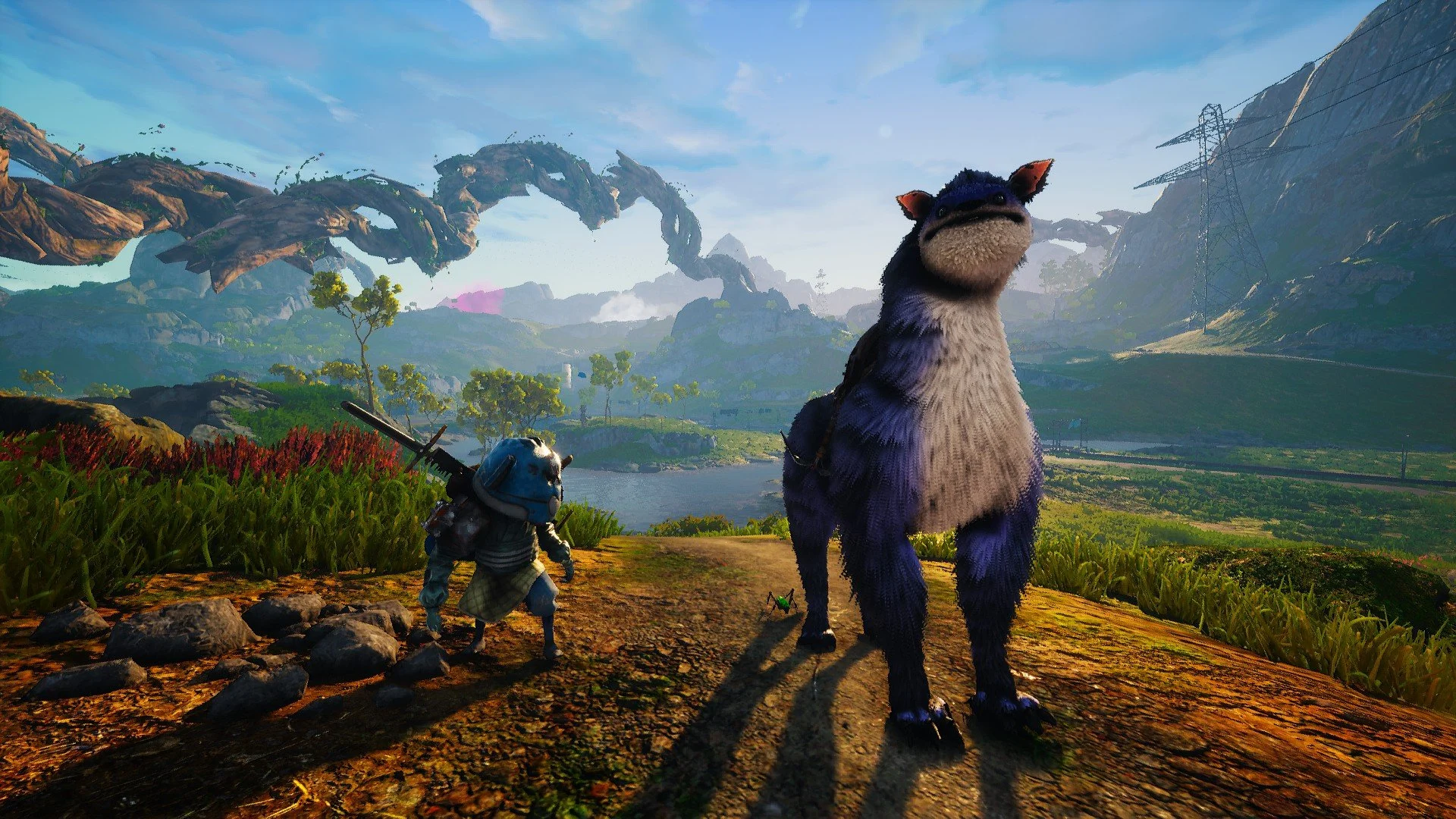 Biomutant is an open-world RPG where you'll need the right tools to break pesky walls in your way. While you may have gotten the Klonkfist early on for destroying one type of wall, this won't work on rock walls. You'll need to make some progress in the main questline before you can use this new mechanic. That's why I put together this quick guide explaining what you need to know on how to break rock walls.
How to Break Rock Walls in Biomutant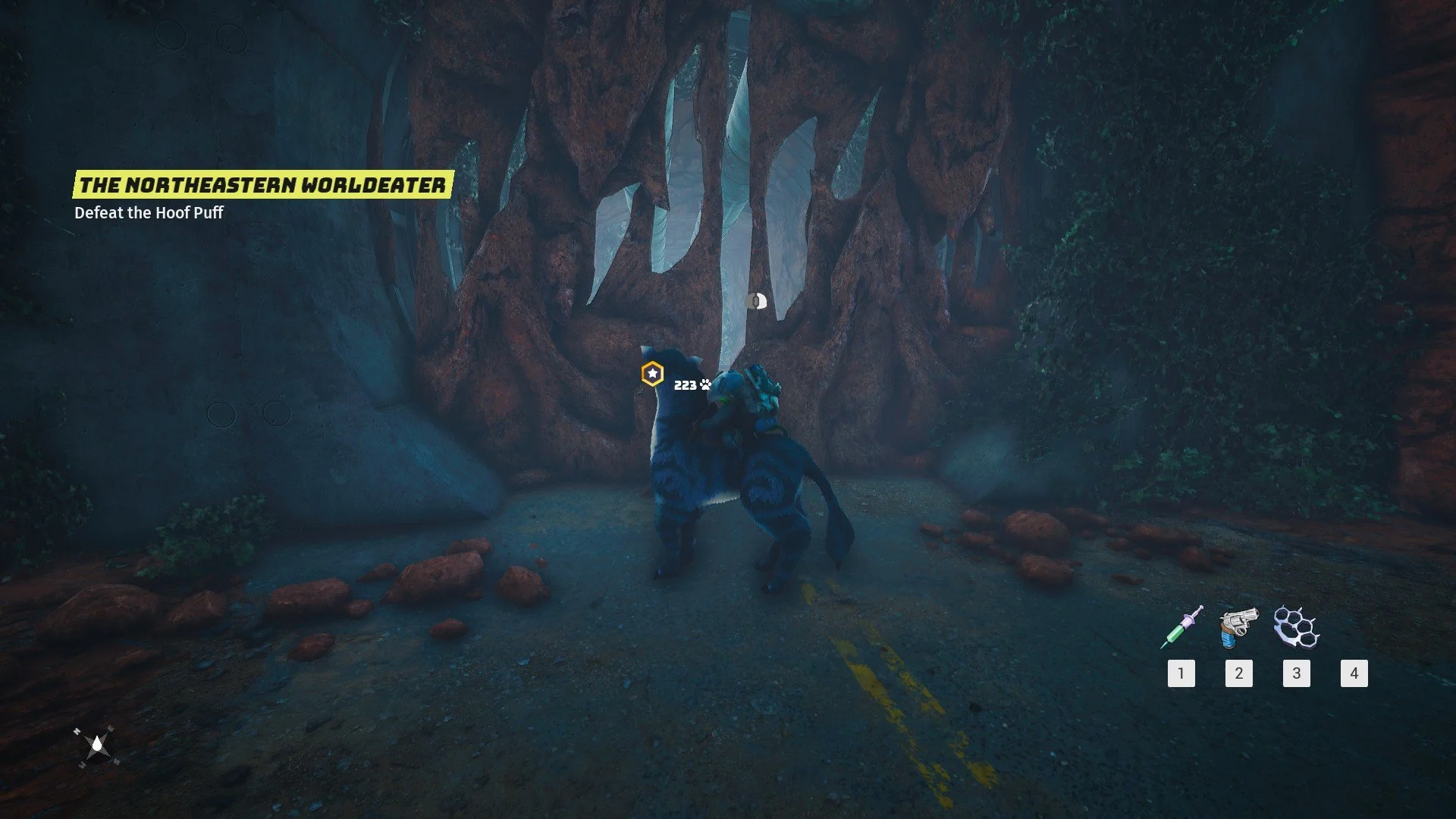 While working through the main story quests, you'll eventually meet a character named Noko. She'll have a collection of quests for you to work on with one eventually unlocking a new mount. Once you complete The Mjut Special, you'll officially have this new special mount for destroying any rock/stalagmite walls like the one above. This is a Mjut that can only be acquired via this main quest.
Before reaching this quest, you'll need to complete several for Noko that revolve around the Mjut. Such as finding it, calming it down, getting a saddle, and a little bit more. Each of these quests is listed below, even though many of them blend into each other. Unfortunately, you won't be able to skip these quests to get your own Mjut.
The Gnoatgroomer
Home Sweet Home
Bon-Bon Gummy
Chewy Calm
The Mekamjut
Home Sweet Home Again
Mito Knows
The Glittermoth Grotto
Once you've finished every quest above and The Mjut Special, you'll now have it as a mount. You can now use it to destroy rock walls as well as getting around quickly. Just follow these quick steps below.
All you need to do is ride your mount to the rock wall, and then right-click when a button prompt appears. Afterward, start right-clicking rapidly until the wall breaks from your Mjut pulling it down. If you're playing on a console instead, all you need to do is press the button for melee attacks. Such as square on PlayStation 4.
Before you can defeat the northeastern worldeater known as Hoof Puff, you'll need the Mjut since a rock wall is in the way. This boss fight also relies on riding your mount to frequently stay on the move.
If you have any other Biomutant questions for us, feel free to ask in the comments below the article. We'll try to get back to you and help out if we can. Otherwise, be sure to visit our guide hub for more useful tips and tricks. We've also put together a few guides below that may teach you something new.
A Biomutant key was provided by a PR company for coverage purposes.

Jeff is a journalist with over 10 years of experience writing, streaming, and making content about video games. With an associate degree in journalism, he's a sucker for RPGs, survival games, roguelikes, and more.