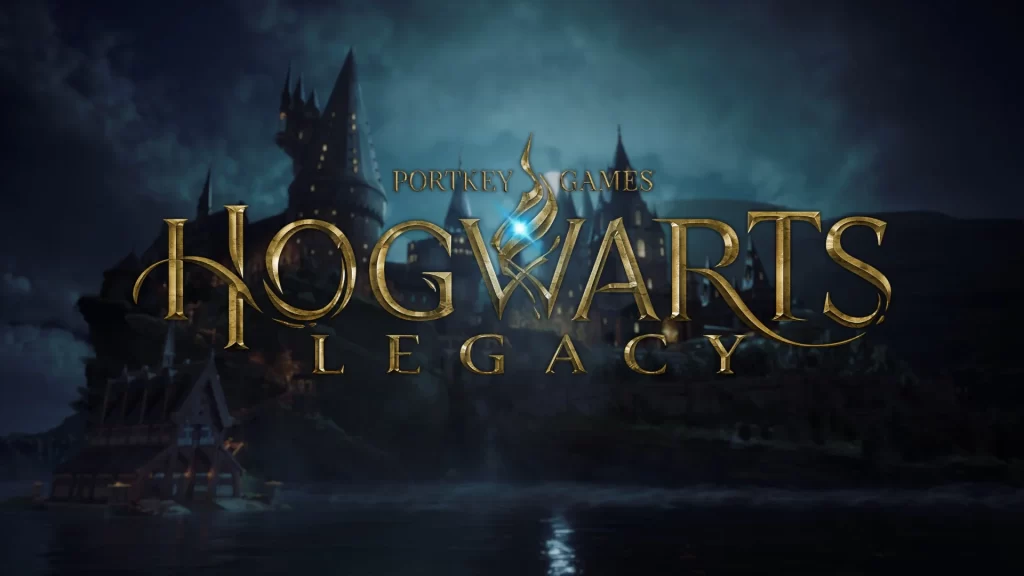 Welcome to the Hogwarts Legacy Guide Hub here at Slyther Games for every guide we've made. This open-world RPG is filled with action and places to explore so make sure you're prepared by taking advantage of our guides. Make sure to check our 10 Best Hogwarts Legacy Tips and Tricks guide.
Whether you're playing for the first time or several hours in already, we have a guide for everyone. Take a peek and if you want us to make a guide on something specific or have a question, comment below. New guides are added as they're made.
Every Hogwarts Legacy Guide
How to Guides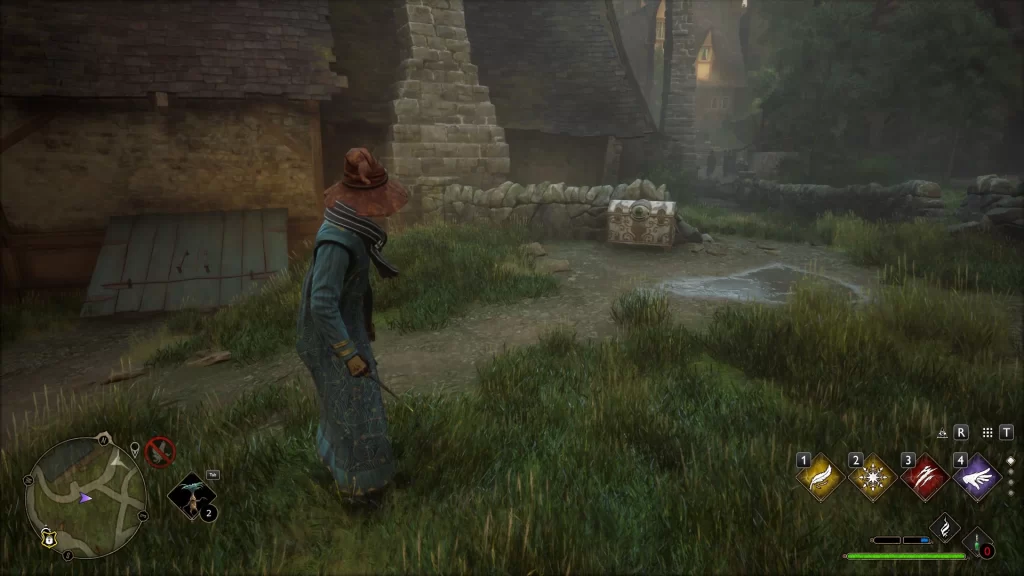 This section contains a variety of guides focused on how to questions that people frequently ask. Anything from basic questions like how to change your character's appearance to getting your first broom. We all know you want to start flying as early as you can!
Other Useful Guides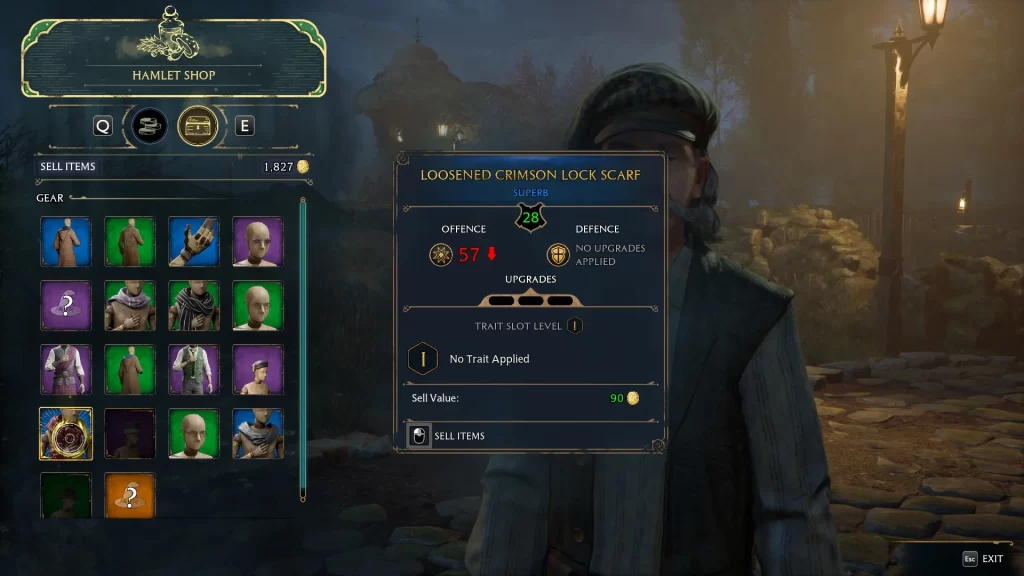 While we only have a couple of other guides in this section, they're still extremely helpful. Especially if you're not sure where to start or how to make money. You have to earn gold to buy the gear you actually want somehow, right?
10 Best Hogwarts Legacy Tips and Tricks
9 Best Hogwarts Legacy Combat Tips and Tricks
---
Disclaimer: Slyther Games and myself do not agree with J.K. Rowling's transphobic views. Trans rights are human rights. And as such, transgender women are women, transgender men are men. Also, we do not agree with the anti-Semitic tropes used via goblins in the Harry Potter universe.

Our guide coverage of Hogwarts Legacy is for work. Some of the proceeds from our coverage will be donated to trans charities. Information regarding Rowling's transphobic acts can be found via the GLAAD Accountability Project. Those interested in supporting trans game developers can visit this Twitter thread.
Hogwarts Legacy is an open-world RPG game based on the Wizarding World of Harry Potter that released on February 20, 2023, for Xbox One, Xbox Series X/S, PlayStation 4 & 5, Nintendo Switch, and PC.

Jeff is a journalist with over 10 years of experience writing, streaming, and making content about video games. With an associate degree in journalism, he's a sucker for RPGs, survival games, roguelikes, and more.