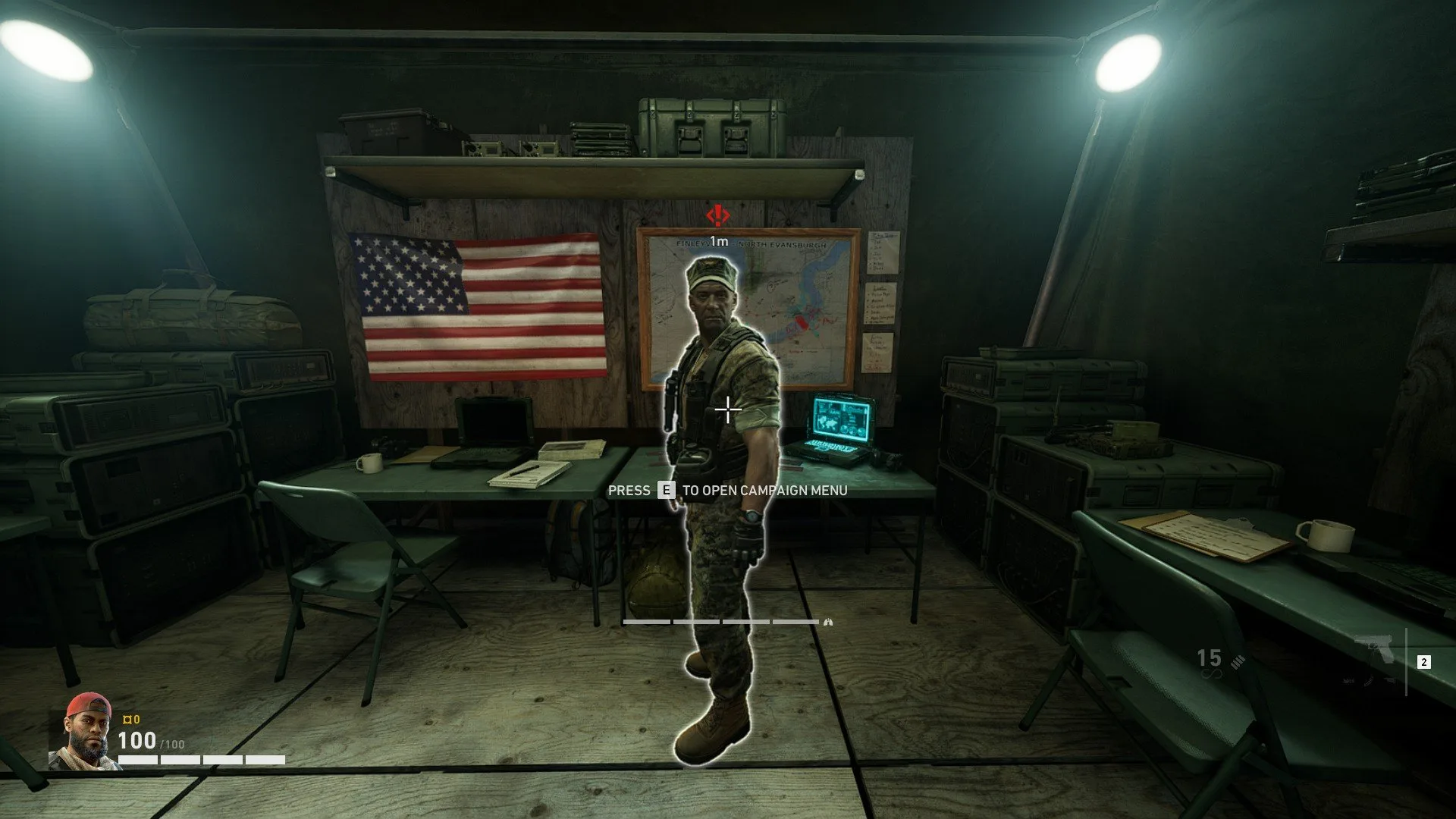 Back 4 Blood is a multiplayer first-person shooter where up to four players work together against zombie-like creatures. For those of you that would prefer to play solo or even without a full group, there are bots to play with. With that said, bots may not be as smart as players and can get stuck, so be careful of that.
Update (10/12/2021): The official release has made it relatively simple to play Back 4 Blood alone using the solo mode. However, progression toward "Accomplishments" and earning Supply Points is unfortunately disabled. All you need to do now is select the "Solo Campaign" choice before picking the "Campaign" button. This is just two buttons down.
Original Article:
How to Play Solo in Back 4 Blood
Once solo play is available, players should be able to enable it relatively easily. While it isn't available in the current beta, you can still see how to enable it. As shown in the screenshot above, below the Versus mode button, there's a faded out "Solo Campaign" one. This will likely give you an option to choose what mission you want to play or continue alone.
Also, the Preferences button below that has a few options for Matchmaking Preferences. One of which is the "Private Campaign Lobby" choice which can be toggled on or off. This is currently unavailable for the beta as well. I'd imagine this is for those of you that want to play with friends but not random players
This makes sense especially if you don't have a full group and prefer playing with a bot over another person online. Or even if you have a full party together and someone disconnects, you may want to keep that slot available. Especially since Back 4 Blood allows others to join a match in progress.
It's worth mentioning that the Back 4 Blood FAQ confirms this game requires an internet connection to play. The solo mode unfortunately isn't an offline version of it. So you'll still need an internet connection to play.
If you have any other Back 4 Blood questions for me, feel free to ask in the comments below. This is a quickly put-together guide to help those playing the short beta right now. More content may be added later when the game completely releases on October 12, 2021.

Jeff is a journalist with over 10 years of experience writing, streaming, and making content about video games. With an associate degree in journalism, he's a sucker for RPGs, survival games, roguelikes, and more.