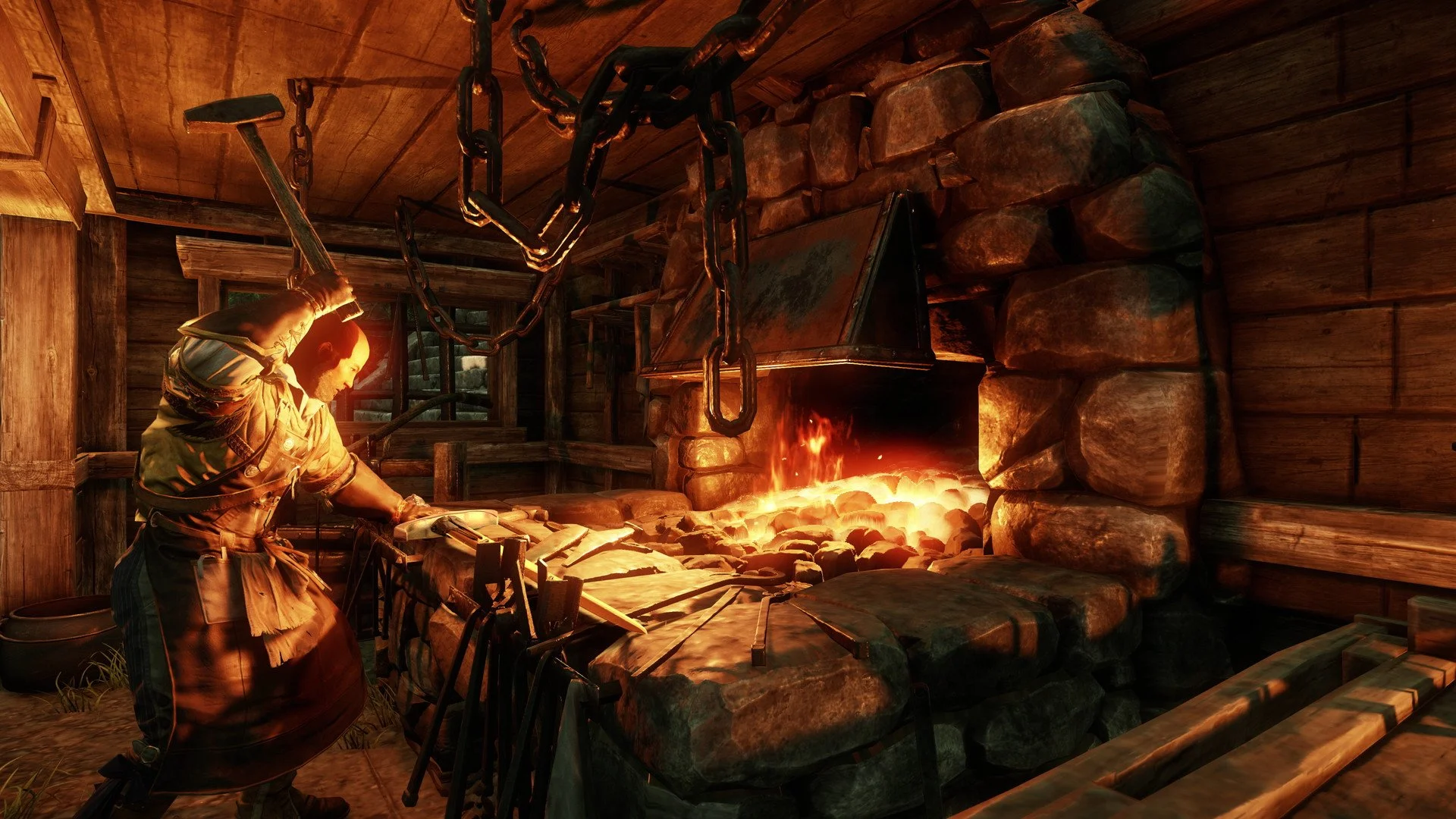 New World is an upcoming MMORPG with a closed beta currently going on. This is an opportunity for people to get an early look at the game and see how it feels. The two main methods to get into the closed beta are either with a key or by pre-ordering it in advance. For those of you wondering whether beta progress will carry into release, continue reading below.
Does Beta Carry Over in New World
The closed beta is currently running from July 20 to August 2. As noted on both the main website and elsewhere, the developer isn't keeping any progress from tests prior to launch. This includes all alpha and beta tests going forward.
With that said, the main release hits on August 31 at which point there won't be any more wipes. Depending on the type of player you are, don't push yourself too hard if you're worried about losing your progress in the beta. Not everyone is okay with losing all their time spent playing. While others see it as an opportunity to prepare for launch.
The New World closed beta is a good opportunity to see how the game feels. Whether you're looking to get as far as you can or take your time instead. There's plenty of content to experience, so try not to tire yourself out.
Personally, I'm enjoying New World so far and seeing how high of a level I can reach before it ends. Aside from trying the game with friends, it's also a good opportunity for me to learn more about it and help others too. That's why this is the first of many guides planned here.
If you have any other New World questions for me, feel free to ask in the comments below. I'll do my best to help out if I can. What part of the beta are you enjoying most so far? And if you haven't jumped in, what are you looking forward to experiencing? One of my highlights so far was a giant faction PvP battle over a fort.

Jeff is a journalist with over 10 years of experience writing, streaming, and making content about video games. With an associate degree in journalism, he's a sucker for RPGs, survival games, roguelikes, and more.