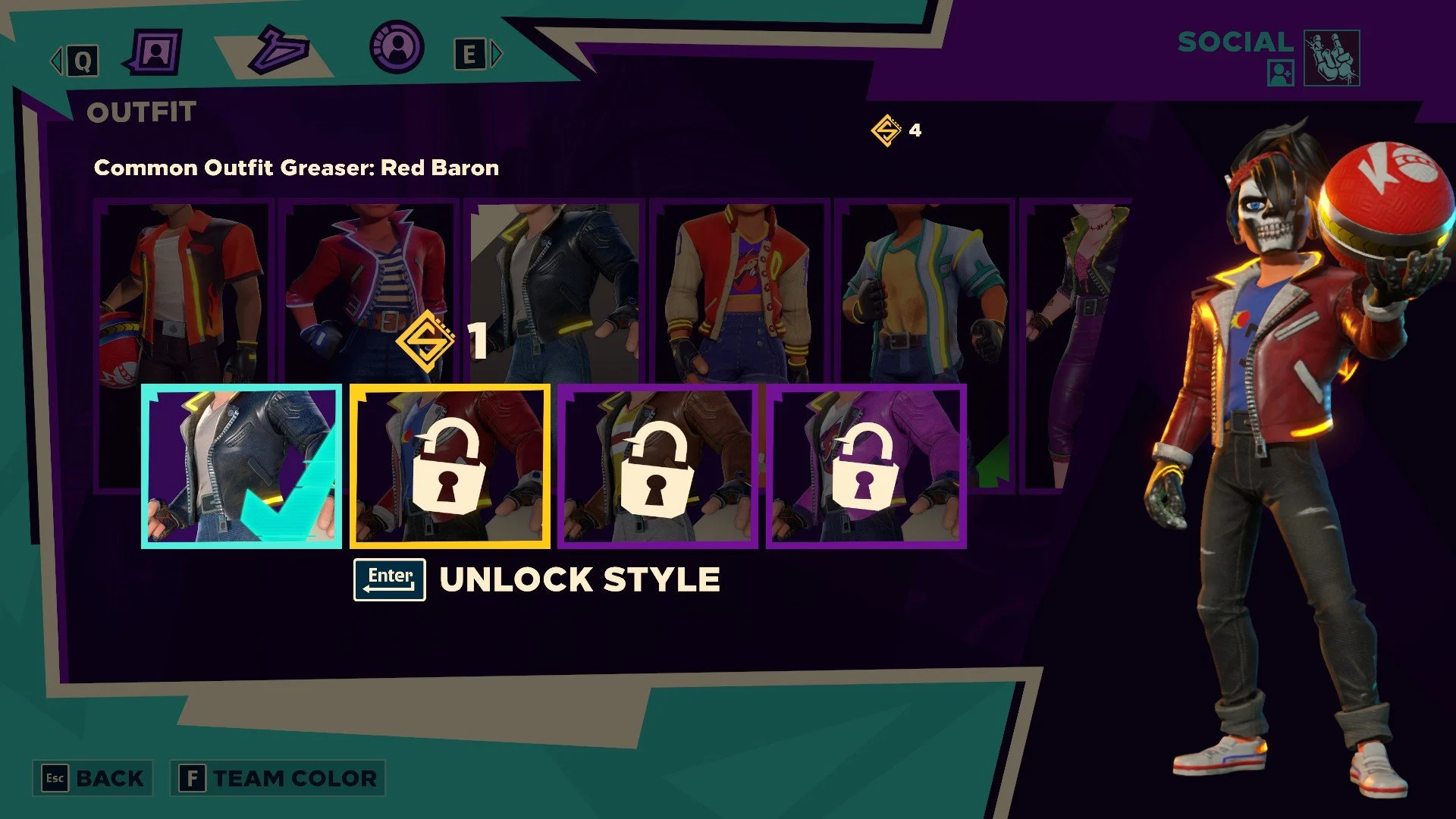 Knockout City is a competitive dodgeball game where you can customize your character. Aside from unlocking outfits by playing the game and spending Holobux, you can use Style Chips to unlock unique clothing. However, the tutorial and training missions don't tell you anything about how to get them. So that's where we come in with our guide below.
How to Get Style Chips in Knockout City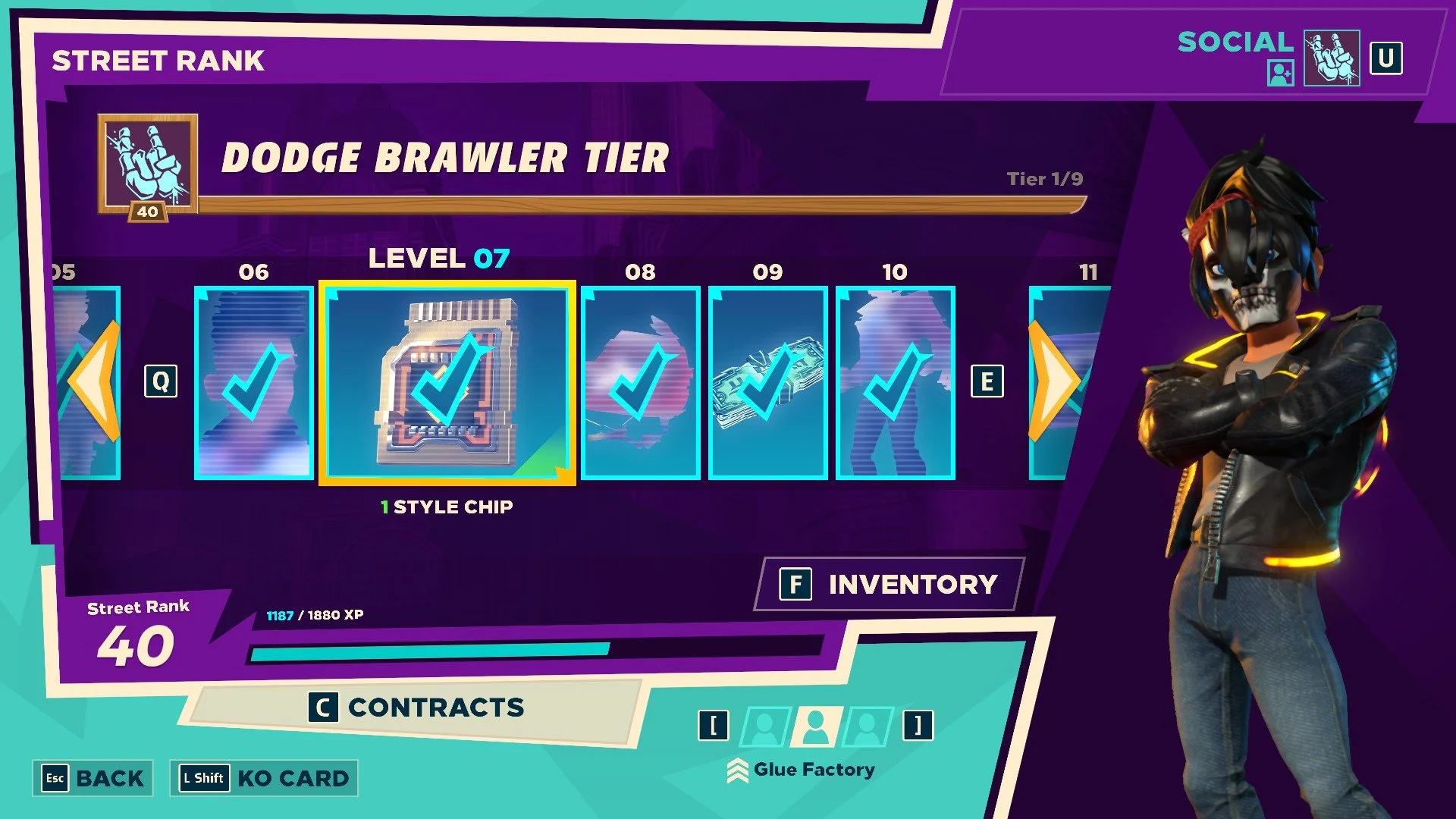 Knockout City has essentially a battle pass where you get rewards for every character level. As you continue playing and gaining experience, you'll get boosts, outfits, Holobux, and more. That also includes Style Chips. With that said, you'll need to play a good amount to get them. This is because they're spread out every 10 levels on the Street Rank battle pass once you hit level 7.
The one good thing regarding Style Chips is that it seems you only need one to unlock a unique clothing style. For example, if you go to the menu and look at your outfits, you can unlock a new style for 1 Style Chip. Just make sure you're certain because the Street Rank battle pass seems to be the only way to get this currency right now.
It's possible they may change this later and even make it so you can buy them with Holobux. For those that don't know, Holobux is Knockout City's real money currency. You can spend it in the Brawl Shop item store on a variety of items. Examples include outfits, emotes, player card banners, e.g. It wouldn't surprise me if they added Style Chips as temporary rewards for event contracts/dailies later on.
Battle Pass Style Chip Level Rewards
If you'd like to see the Style Chip reward amounts per battle pass level, we've listed them below. By the time you complete the first 100 levels, you'll have 16 total. We're unsure how the rewards continue past level 100 where the battle pass reaches a new tier, Bronze. Our list shows the battle pass level on the left and the number of Style Chips on the right.
Level 7 – 1
Level 17 – 1
Level 27 – 1
Level 37 – 1
Level 47 – 3
Level 57 – 1
Level 67 – 1
Level 77 – 1
Level 87 – 1
Level 97 – 5
That's all there is to our Knockout City guide on how to get style chips. If you have any other questions for us regarding the game, feel free to ask in the comments below. Keep an eye out for more Knockout City guides on our site if you're enjoying the game.

Jeff is a journalist with over 10 years of experience writing, streaming, and making content about video games. With an associate degree in journalism, he's a sucker for RPGs, survival games, roguelikes, and more.