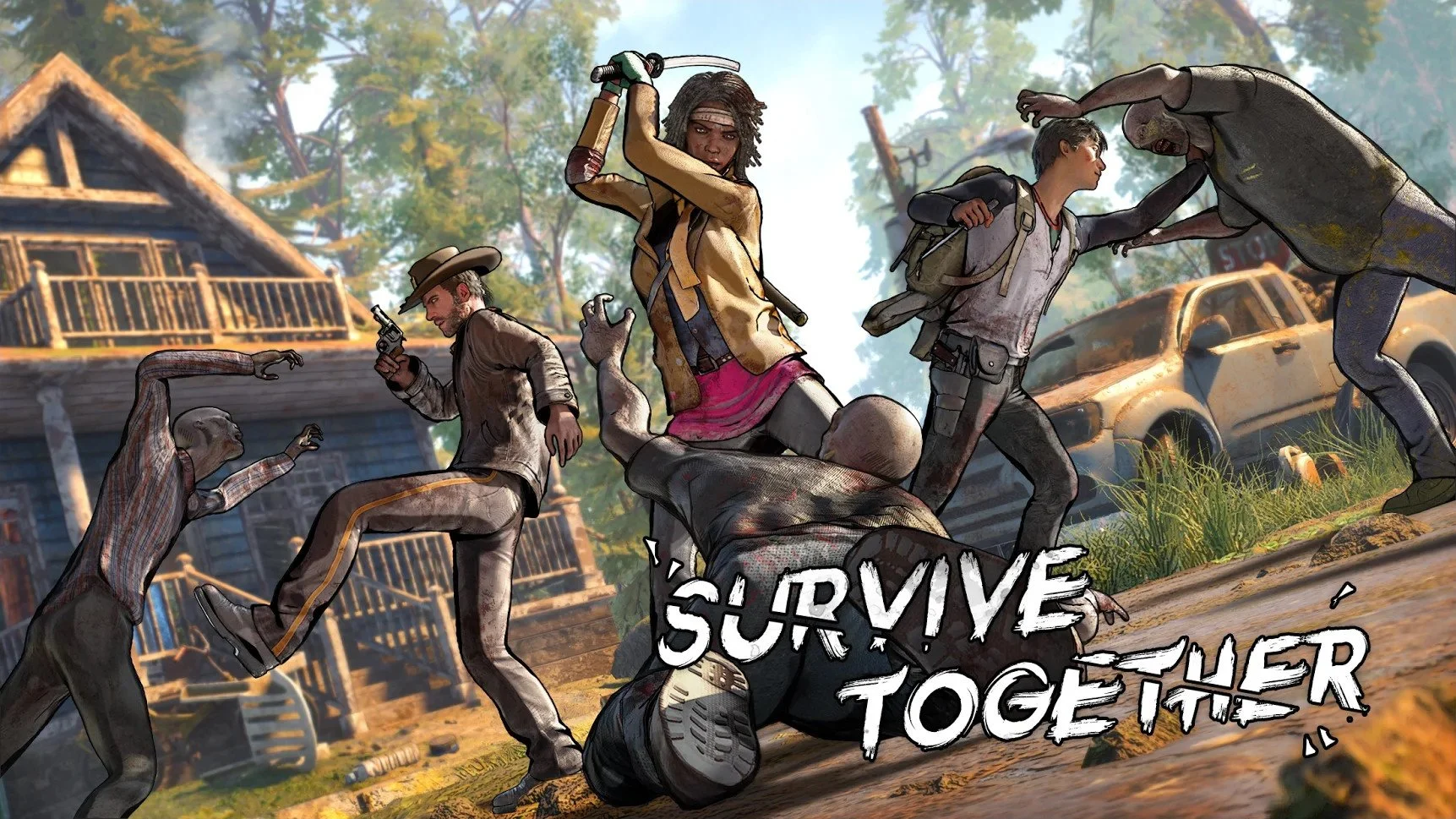 The Walking Dead: Survivors is a mobile strategy game where you can team up with others against the ongoing zombie threat. However, sometimes you won't always want to stay with the same clan for whatever reason.
And that's why we've thrown together this short guide to show you how to leave a clan. It doesn't matter why you're leaving, just be prepared to move in case they plan to retaliate against you. Continue reading our guide below for The Walking Dead: Survivors.
How to Leave a Clan in The Walking Dead: Survivors
If you're wondering how to leave a clan in The Walking Dead: Survivors, it's relatively simple. You can either follow the image gallery below or continue reading for our in-detail steps. Before you leave, it's worth making sure you have a new clan lined up to join.
Especially since they play a major role in this mobile game. You can still search for other clans while in one, by going to the "Settings" area on the clan home page. Then, tapping "Other Clans" to see a list and search bar.
First, go to the clan home page. This is where you'll see the clan name at the top, an announcement, and a list of members.
Second, there's a small "Settings" button near the top right that you can tap.
Afterward, tap the large "Exit Clan" button with a giant red X on it. A warning message will then appear making sure you want to leave the clan. It also warns you that any unopened clan gifts will disappear. And you'll no longer receive clan help until joining a new one.
Tap confirm on this window to officially leave your clan.
If you're still having trouble with how to leave a clan in The Walking Dead: Survivors, feel free to comment below the article. We'll try to get back to you as soon as possible with some help. Otherwise, if you have any other questions regarding the game, let us know. The Walking Dead: Survivors is available on both iOS and Android.

Jeff is a journalist with over 10 years of experience writing, streaming, and making content about video games. With an associate degree in journalism, he's a sucker for RPGs, survival games, roguelikes, and more.