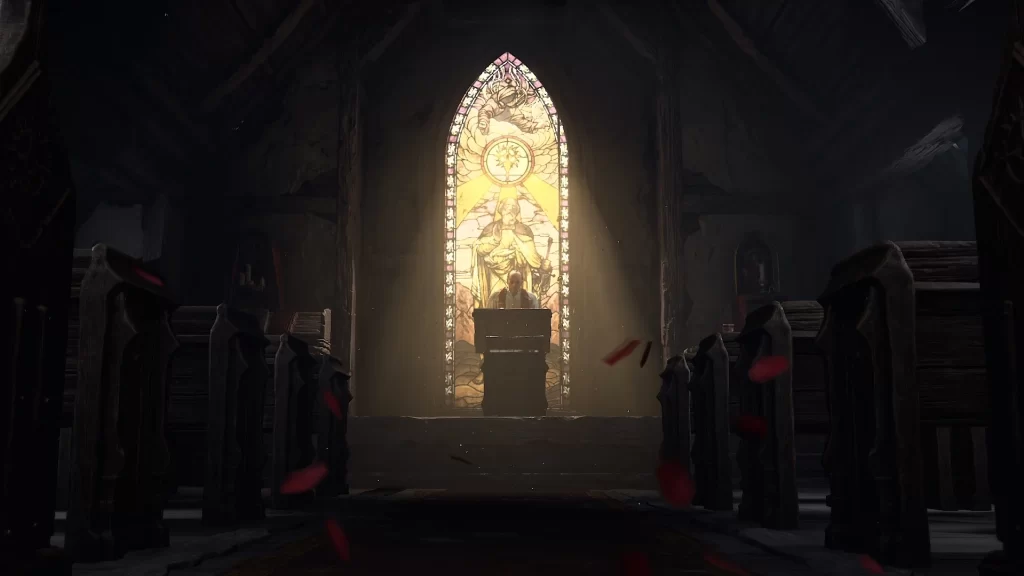 Blizzard has been working through a number of issues during the Diablo 4 beta but one, in particular, has been troublesome for 3080 Ti users. Speaking from personal experience, my Gigabyte 3080 Ti crashed several hours into the beta. This led to my monitors going black, my fans running at max speed, and devices suddenly disconnecting.
Others have reported having similar experiences across a number of platforms such as Reddit, Twitter, and the Blizzard Forums as well. While we can't say for sure whether it's a GPU defect or related to the beta, clearly the beta is resulting in some fried cards.
Update 3/24/23: Blizzard customer support has responded to a forum thread that they're currently, "investigating the reports of GPU issues". The customer support representative also mentions that they're working closely with Nvidia to further understand the problem.
Original article:
The purpose of this article is to document that the issue is happening and if it happened to you, you're not alone. Many users are reporting that it often happens early in the Diablo 4 beta during a chapel cutscene. Even though this wasn't the case for me, I have seen it mentioned several times.
If you notice this happens abruptly to you, I recommend force shutting down your PC to prevent any permanent damage. Otherwise, you may end up with your 3080 Ti dying completely or shutting down even when Diablo 4 isn't running. Here are the current recommended fixes which are relatively easy to implement, even though they aren't guaranteed:
Diablo 4 3080 Ti Crash Solutions
The main solution to try and prevent your GPU from crashing revolves around your frame rate. Even though you can limit the Max Foreground FPS and Background FPS in the Diablo 4 settings, this doesn't seem to help. Instead, you'll need to open your NVIDIA Control Panel and limit the Max Frame Rate from there.
I'm currently running at 60 FPS with Vsync on to prevent screen tearing. But, you can limit your frame rate to lower or higher depending on your setup. Regardless, the goal is to prevent the Diablo 4 beta FPS from spiking too high that your GPU crashes.
As we haven't seen a response from Blizzard yet regarding 3080 Ti GPUs crashing, it's hard to say what the actual problem is. However, this is our current recommendation if you plan on playing the beta or are already. From what I've gathered, it seems the issue is primarily hitting Gigabyte 3080 Ti GPUs.
If you have any solutions or tips of your own, feel free to comment below the article. Regardless of why the problem is occurring, it is and nobody wants their experience ruined while trying to enjoy a new game. Also, if you're running into the same issue on a different graphics card, be sure to comment below. This helps more people realize if they're at risk.
Before ending this short article, it's important to mention that you may be able to RMA your graphics card. If you unfortunately end up with permanent damage, it's worth looking into your warranty to try and get a replacement. In the case of Gigabyte graphics cards, they have a three-year warranty. Otherwise, the best we can hope is that Blizzard uses the beta to iron out this issue.

Jeff is a journalist with over 10 years of experience writing, streaming, and making content about video games. With an associate degree in journalism, he's a sucker for RPGs, survival games, roguelikes, and more.