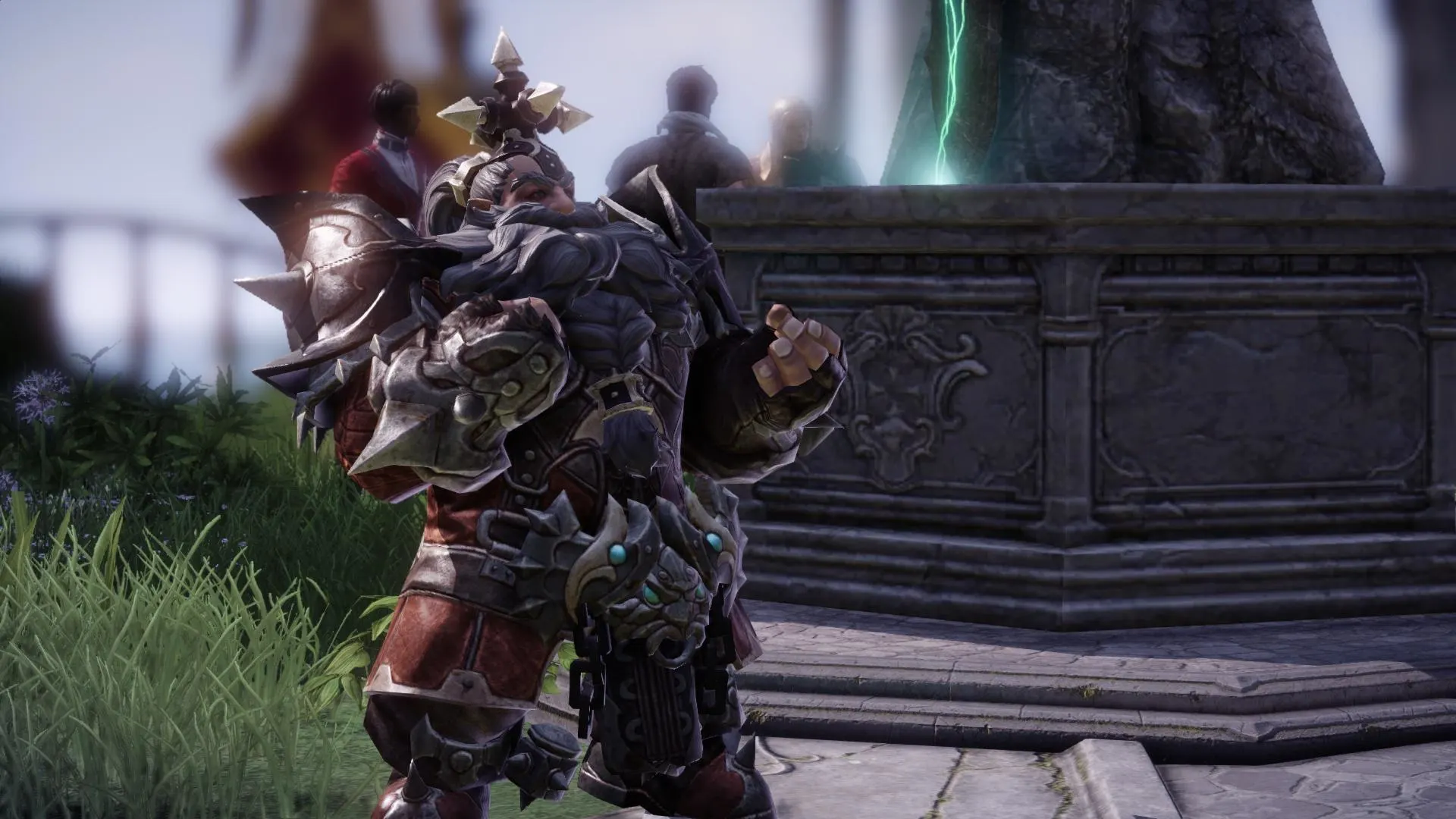 If you're one of many Lost Ark players wondering how to complete guild tasks or why guild quests aren't working, this guide is for you. The entire system around weekly guild tasks and how to unlock Una's Tasks is confusing and hard to find information on. Fortunately, I'm here to walk you through the entire process and any questions you may have.
This guide also covers basic questions like how to contribute to guild tasks, how to turn them in for rewards, and more. Continue reading below to figure out what quest you need to complete before you can participate.
How to Complete Guild Tasks in Lost Ark
How to Unlock Una's Tasks
If you're in a guild and aren't quite sure how to complete guild tasks, it can be a bit confusing. First, you'll need to unlock Una's Tasks which requires being near late-game content in Lost Ark. You'll need to reach level 50 and have made it to the North Vern continent world questline. These are the blue quests that unlock once you set sail into the ocean.
While there is a certain order to complete each continent's world quests, you can kind of do them in whatever order. Some players have taken to skipping directly to North Vern to unlock endgame content quicker. However, certain systems are locked to reaching level 50, so you may need to gain experience regardless.
If you follow the world quests normally, you'll be level 50 by the time you reach North Vern. At which point, follow the early world quests until you complete Ealyn's Request. This unlocks the next quest, "Afterimages of the Rift" which starts by talking about Chaos Dungeons. You don't need to complete one now, but you do need to follow this quest until it sends you to Rutaru in North Vern.
The NPC Rutaru will quiz you about Una's Tasks and make them available once you finish speaking with him. This won't complete the Afterimages of the Rift quest, but it completes enough to start doing guild tasks. If you're curious about the three guilds Rutaru asks you about, don't worry, it's mainly a mistranslation. He'll just give you more info about each of them if you choose one.
Ignea, the Adventurer's Guild

Paragon, the Search and Rescue Guild

Carpus, the Shadow of the Sun
Starting a Guild Task via Una's Tasks
If you already have Una's Tasks unlocked, here's the next step. You'll need to be in a guild for at least three days to make the switch from "New Guildmate" to "Guildmate". The guild system automatically gives you the New Guildmate role and it can't be changed manually. Therefore, you're stuck waiting until your promotion before contributing.
If you're already a Guildmate or higher, you can select a guild task under the Guild Request tab in the Una's Tasks (alt+J) window. You can only contribute to a weekly guild task that a higher role in your guild has selected. I know the Guildmaster and Guild Deputy can pick a task, but I don't know for sure if the Officer role can as well.
Leader roles can pick one by checking the Weekly Tasks tab on the Guild screen, clicking the "Weekly Tasks" button at the top right corner. There are six random quests available, but only one can be chosen for the entire week. Unless your guild has researched Weekly Task Slot+ levels for extra slots.
Once a Weekly Task is set, you can accept it at the Guild Request tab under the Una's Tasks mentioned above. Depending on your guild's completed research, you may see multiple quests or levels of each one. They'll have different rewards and can be completed multiple times as well. Even though the Symael Bloodstone reward can only be claimed once.
How to Turn in Weekly Guild Tasks in Lost Ark
If you're not sure how to turn in weekly guild tasks as a player or guild, this section covers that. Once you've completed your Guild Request quest such as, [Mining] Collect Magnetite Debris, a small "Ongoing Quests 1" tab will appear on the right side of your screen. You can see it in the above screenshot, above my quest log.
Click this button to reveal the guild task and complete it for your reward. This will give you Bloodstones if it's your first time completing it for the week. Also, you'll gain weekly contribution and contribute points toward the guild task's progress. You can repeat the quest for weekly contribution and guild task progress.
If you're trying to turn in the guild task as a whole, you don't need to do anything. Your guild will gain the reward if you've met the contribution progress required once the weekly resets. In my region, weekly tasks reset at 1 AM every Thursday. You can check if it's the same for you by looking at the Weekly Tasks page under the guild window.
That's all there is to know about how to complete guild tasks in Lost Ark. As your guild continues to grow in level and size, you'll unlock more content to take advantage of. Make sure you complete your weekly tasks so it grows quickly and you have enough Bloodstones for research.

Jeff is a journalist with over 10 years of experience writing, streaming, and making content about video games. With an associate degree in journalism, he's a sucker for RPGs, survival games, roguelikes, and more.