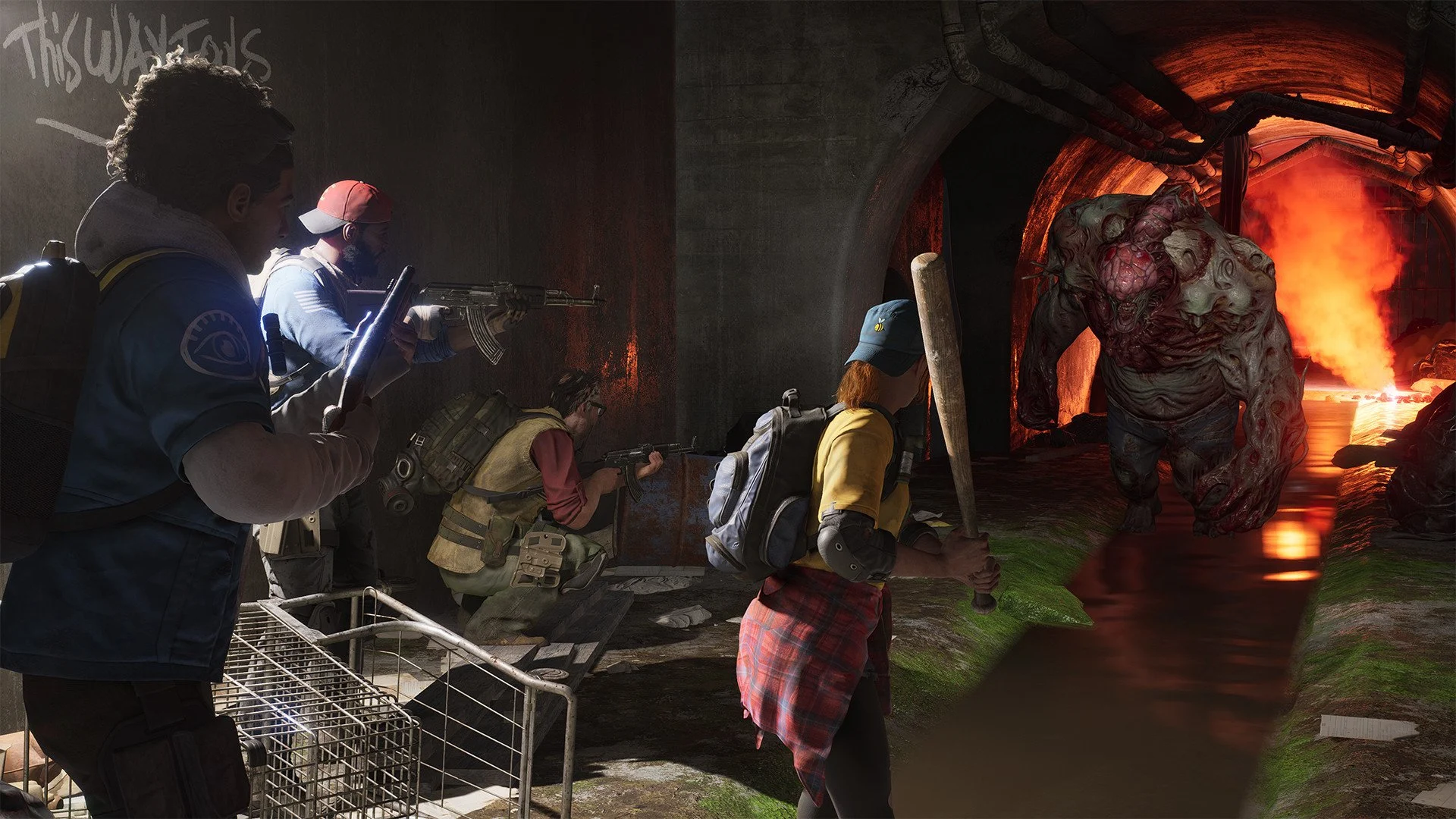 One of the common questions Back 4 Blood players have been asking is how to play with bots. While you may have noticed a bot in your match or someone else's online, you may be wondering how to play with just bots. Continue reading our quick guide below for how bots currently work.
Update (10/12/21): While you couldn't pick to play exclusively with bots during the beta, you can now. However, this only lets you play with just bots in the solo mode. Otherwise, the other way to have bots in a match explained below is merely temporary.
Original Article:
How to Play With Bots in Back 4 Blood
Right now the only way to play with bots is to have empty slots in your ongoing game. This can happen when matchmaking for other players and failing to find any. In that scenario, you'll have bots in place of players until someone replaces them.
As explained in our guide on How to Play Solo, a single-player mode for the campaign will be available at launch. However, for those of you playing the beta right now, the feature is faded out and is unavailable. Another neat option under Matchmaking Preferences in-game at launch will let you create a private campaign lobby.
This preference likely lets you play with however many friends you want in Back 4 Blood while having the other slots filled by bots. Fair warning, the bots in the closed and open beta have shown some issues with getting stuck on the terrain. Unfortunately, this can prevent progressing the level further when reaching a safe room.
With that said, the developer has confirmed they're focusing heavily on improving the bot AI prior to release. After experiencing that bug, I'm surprised there isn't a mechanic for the bot to teleport forward when far enough away from players. I've this in other games where it can be an issue.
If you have any other Back 4 Blood questions for me, feel free to ask in the comments below. This is a quickly put-together guide to help those playing the short beta right now. More content may be added later when the game completely releases on October 12, 2021.
Be sure to visit our other guide on How to Heal. It dives into tips and tricks on the different types of health in Back 4 Blood. It's easy to not understand as a newcomer to the game. Not to mention, there's even a locked character that can heal teammates too.

Jeff is a journalist with over 10 years of experience writing, streaming, and making content about video games. With an associate degree in journalism, he's a sucker for RPGs, survival games, roguelikes, and more.