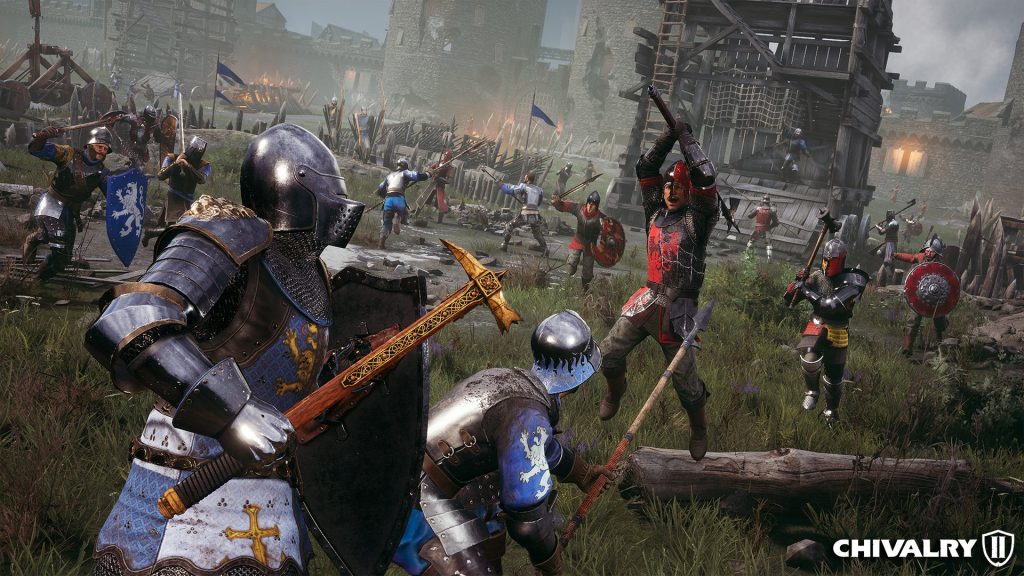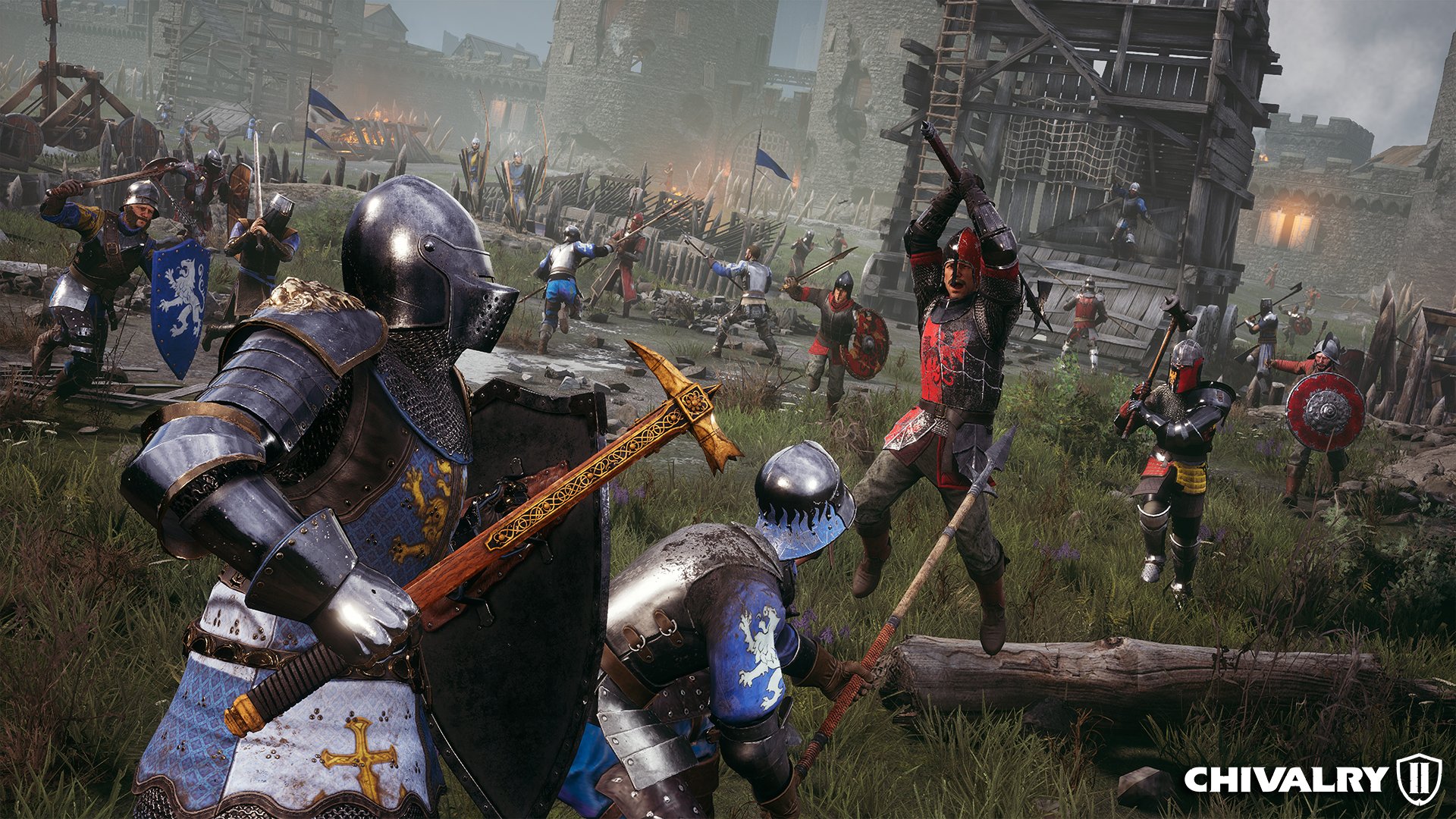 The medieval warfare game Chivalry 2 released in June 2021 and the developer already has a roadmap in place. Everything from minor bug fixes to huge content updates like new maps and modes. It doesn't hurt to take a look at the roadmap in case you hit a frustrating bug or are looking for upcoming updates.
Currently Planned Chivalry 2 Updates
The Chivalry 2 roadmap originally has a few sections but they've changed it to mostly show active content updates and ones in the works. For example, the long-awaited system for cross-platform parties has been in the works since launch. You can visit the developer's Trello page to see their current progress.
While Chivalry 2 still doesn't have cross-platform parties at the time of publishing this guide, there is a server browser for consoles. At least according to their Trello, they added one in Content Update 5 (2.5). This makes it so players can potentially play together across platforms without having to just cross their fingers.
Players got a good chunk of content in the last patch, Content Update 5 (2.5). Alongside the server browser for consoles, we also got the Steam launch, horse combat, essentially three new maps, and more. Since I'm updating this guide so soon after it was released, there isn't much on the Trello page for Content Update 5 (2.6).
Since the Trello section mentions it's still part of the previous update, I wouldn't expect a lot. It currently lists cross-platform parties, a new weapon, major quality of life improvements, "and more!" What sort of content would you like to see added to Chivalry 2? New modes, weapons, maps, etc.?
While you're here, be sure to take a look at our 10 Best Chivalry Tips and Tricks to get an advantage. Or if you're new to the game, learn every way to heal. Did you know you can eat food to heal?

Jeff is a journalist with over 10 years of experience writing, streaming, and making content about video games. With an associate degree in journalism, he's a sucker for RPGs, survival games, roguelikes, and more.