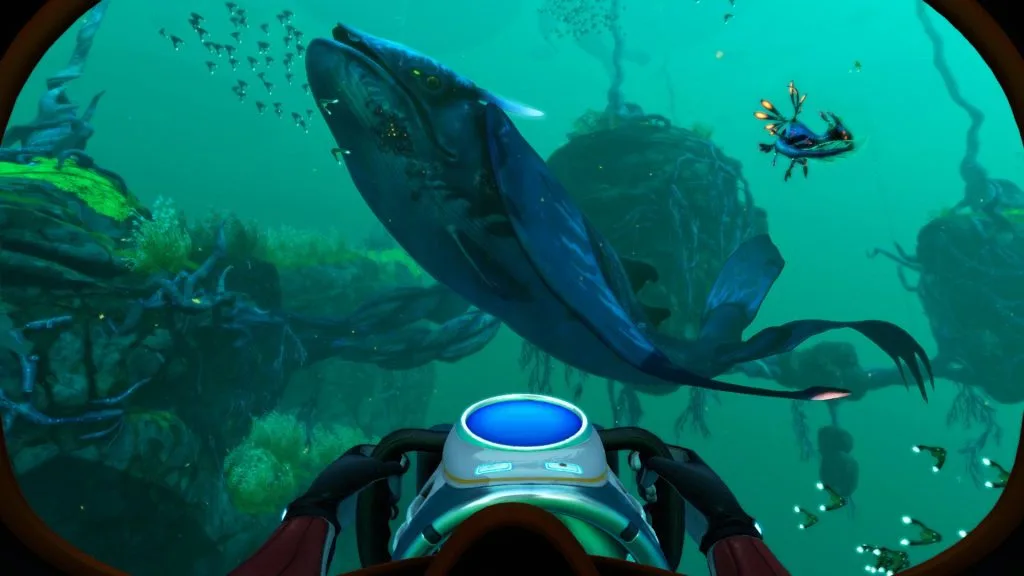 Subnautica: Below Zero is an open-world survival game that originally became available on Steam Early Access back on January 30, 2019. Now that it's completely released out of early access, you may be wondering, is the story finished? Continue reading our short article below to find out.
Is the Subnautica: Below Zero Story Finished?
The endgame for Subnautica: Below Zero unlocked for all players once it officially released on May 14, 2021. For those of you that have been actively playing and don't want to lose your progress, you don't need to create a new save. Fortunately, it's available for everyone once you update your game. This includes the complete finished story according to the developer on the Seaworthy update page. You can see what they said below,
"To our amazing adventurers, we are nearing the end. This update marks our final major update. While we have added a complete story, the finale will remain hidden until release to keep the mystery alive.

We hope that you are as excited as we are to finally find out how it ends. Regardless we want to simply say: Thank you. It's been an absolute pleasure developing the game with you."
If you'd like to see how the story finally ends, we've grabbed a video from YouTuber
ILLUMINAT3D that contains the ending without any commentary. Beware that this obviously contains major spoilers for the Subnautica: Below Zero ending.
Major Spoilers of the Subnautica: Below Zero Ending
If you have any other questions regarding the story, feel free to ask in the comments. We'll do our best to try and help you out. Be sure to let us know what you think of the ending!

Jeff is a journalist with over 10 years of experience writing, streaming, and making content about video games. With an associate degree in journalism, he's a sucker for RPGs, survival games, roguelikes, and more.