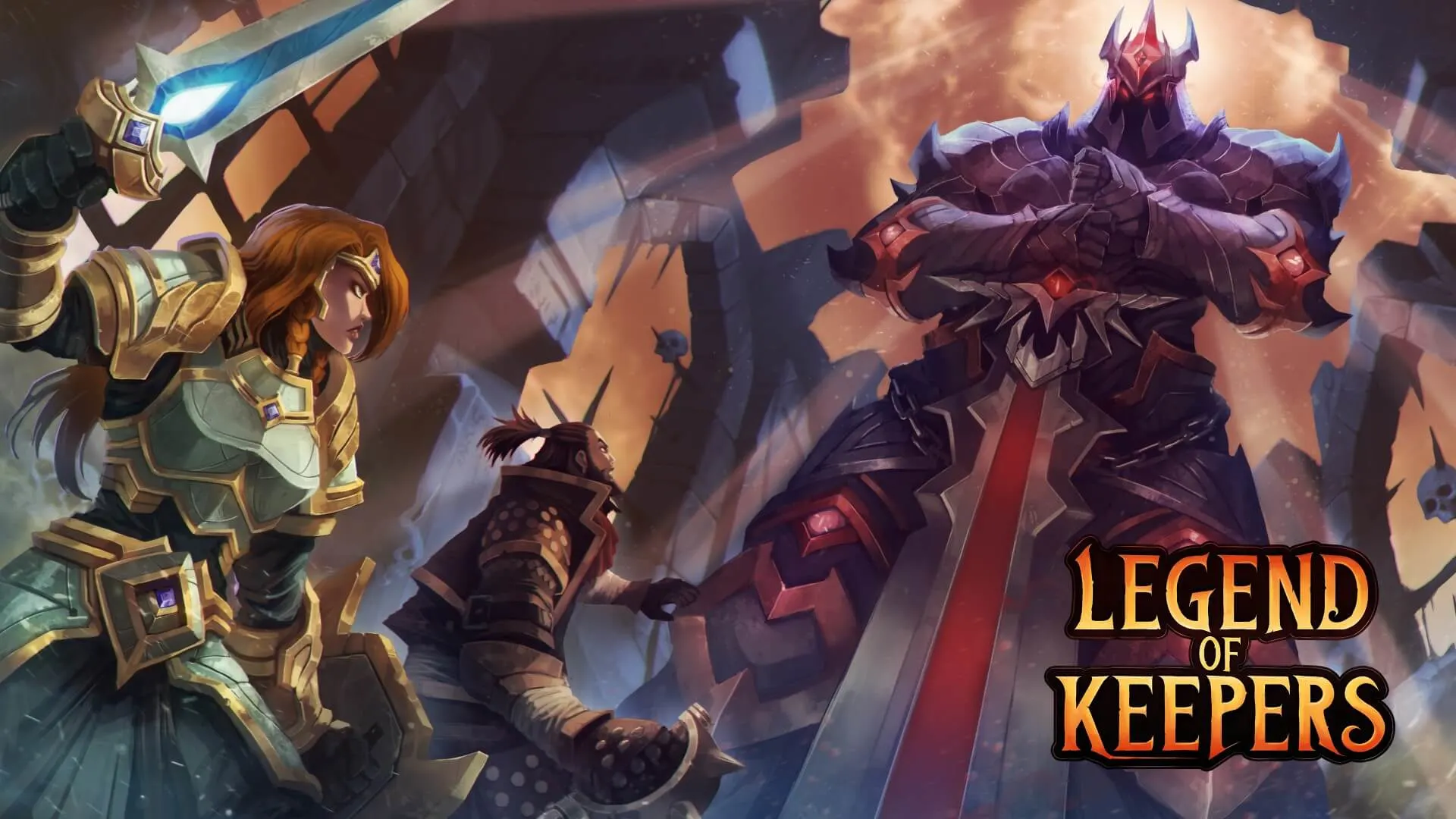 Legend of Keepers is a turn-based strategy game where your goal is to protect dungeons from adventurers. Yep, that's right, you're the bad guy in this scenario. For those of you here searching for how to unlock new characters in Legend of Keepers, don't worry we've got the answer for you. And on the plus side, it's nothing too complicated despite changing slightly from when it was on Steam Early Access. Continue reading our guide below to learn how.
How to Unlock Characters in Legend of Keepers
There are a total of three different characters in Legend of Keepers with the first one being unlocked by default. This is the Slaveholder who you'll need to play at least one full dungeon run before unlocking any others. Depending on how far you make it in a run, you'll gain experience based on your success. So long as you do well enough in each run, you can likely unlock the second character in two runs. But this will vary depending on your score and experience gained.
The Enchantress character requires reaching level 5 as the Slaveholder before they're available. This was originally level 10 for those that played Legend of Keepers during Steam Early Access. Once you're able to play the Enchantress, all you need to do is get them to level 3 to unlock the Engineer character. Then, you'll be able to play any of the three whenever you want.
As you continue playing through each Legend of Keepers campaign, you'll unlock new monsters. For example, the Slaveholder campaign unlocks a Satyr and Vampire early on. Once you complete a mission, you'll have that new monster/creature in your next mission.
Legend of Keepers Tips and Tricks
If you're struggling to unlock other characters, there are all sorts of different tips and tricks worth learning. We put together a guide back in 2020 when it was still in Steam Early Access that still has many relevant tips to check. You can find the complete guide here for help.
While most players will likely want to kill the heroes entering each dungeon, my favorite method is scaring them off. You can definitely win with some fun builds revolving around morale damage. Here are a few quick tips that you can find more information on in our other guide.
Study enemy traits before placing your monsters and traps. You'll learn who is better off where and how enemies may mess up your strategy. Nobody likes having their monsters rotated around out of order.
Take advantage of the turn order on the left side of the screen so you can plan around enemies. You may be able to get rid of an enemy before their turn. Potentially saving one of your monsters from dying and losing motivation.
The most important mechanic in Legend of Keepers is understanding how motivation works. In short, your monsters will get tired over time and stop fighting if they run out of motivation. Visit our tips and tricks guide for more information on keeping it up.
If you have any other questions for us regarding Legend of Keepers, feel free to comment below the article asking for help. I'd love to help you enjoy your game and continue making progress too. While this isn't quite a roguelike, if you're a fan of that genre, you should visit our list of the best roguelikes/lites worth playing here.
---
Legend of Keepers released on April 29, 2021, for PC via Steam. It originally became available for Steam Early Access on March 19, 2020.
Legend of Keepers was provided by the developer via a Steam code.

Jeff is a journalist with over 10 years of experience writing, streaming, and making content about video games. With an associate degree in journalism, he's a sucker for RPGs, survival games, roguelikes, and more.