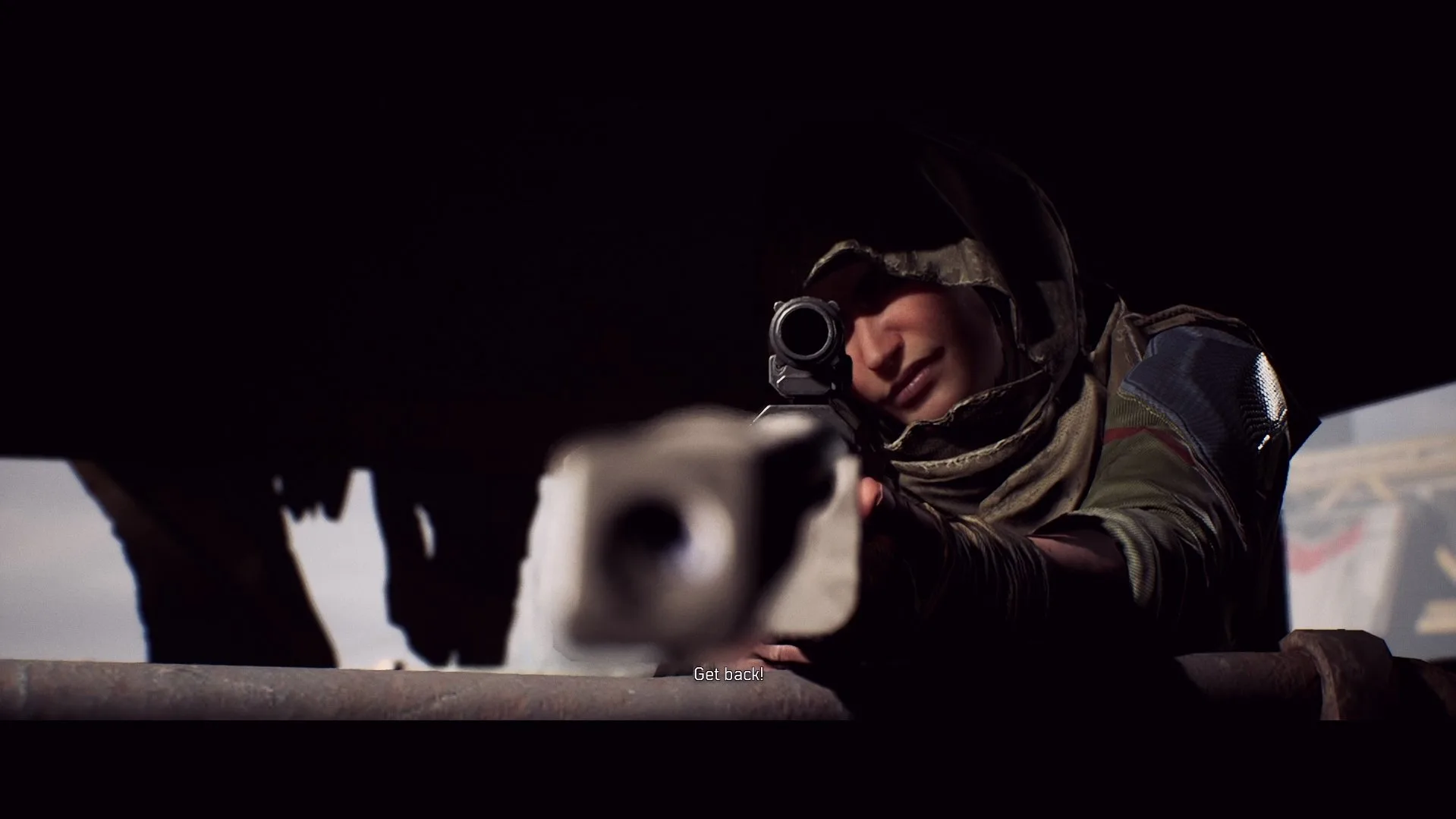 One of the first Outriders characters that finds you in your cryopod is Jane Colm. When taking on the Dedication quest, you'll run into her again as she snipes an insurgent holding Dr. Zahedi hostage. The rest of this article has spoilers as mentioned in the headline, so only continue if you're okay with that. After shooting the enemy, she moves in closer to finish the job.
Does Jane Die in Outriders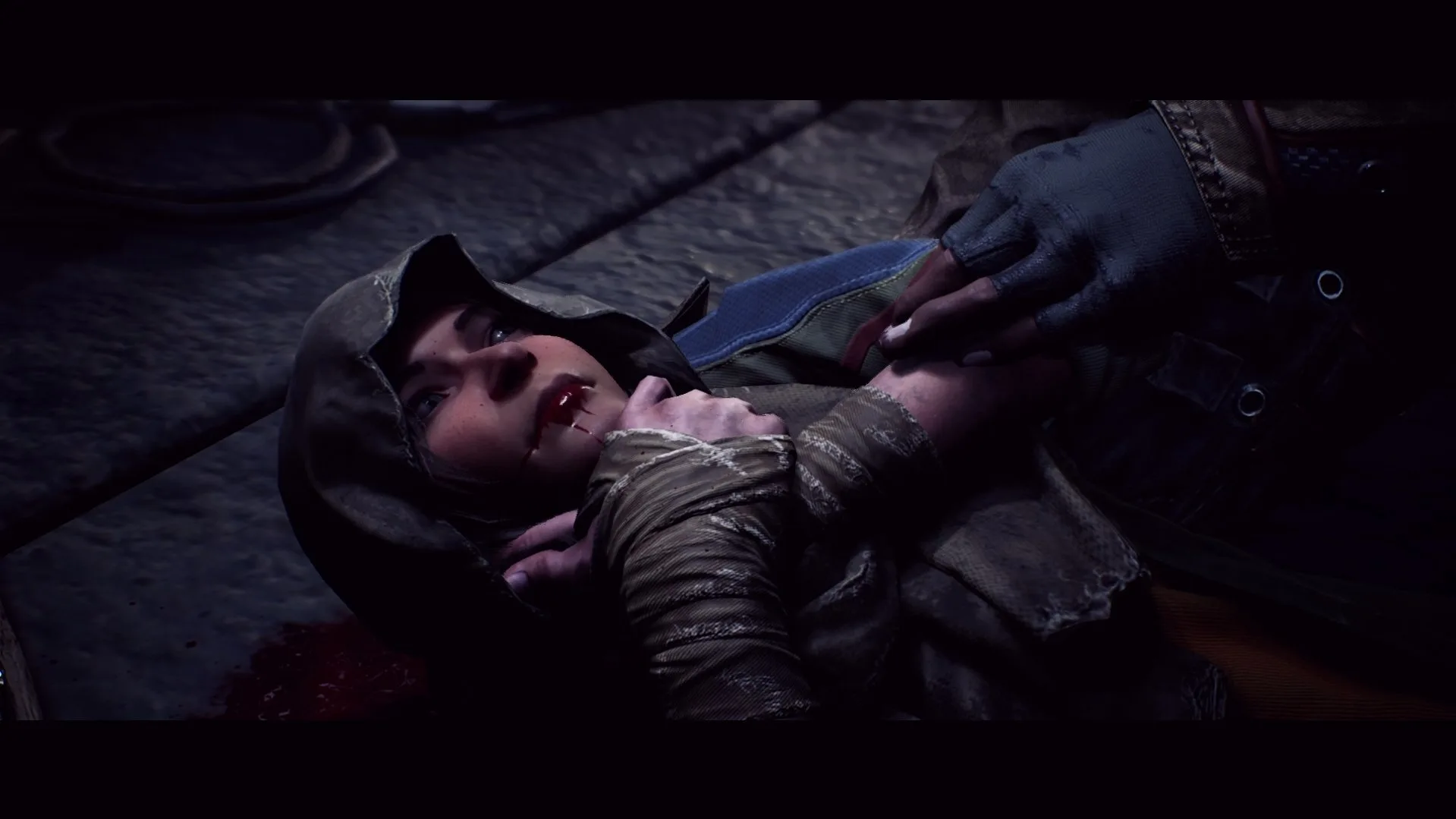 Once Dr. Zahedi is free from the insurgent holding him, Jane moves up close to finish them off. Dr. Zahedi offers to save his life so long as he tells him where his truck is. Unfortunately, this gives the insurgent enough time to take a shot at Jane. Before your character or Dr. Zahedi can do anything, she gets shot right in the throat and falls to the ground. Your character then kills the insurgent and says to get her to his truck.
This is when Jane refuses and says to prioritize recovering the doc's truck, their original mission. She specifically says, "It's more important than me, you have no idea." While coughing on her own blood, Dr. Zahedi tries to help her and tells you to go on. Once you complete the next mission, Salvation, a cutscene appears back at camp. Jakub is walking off with a shovel after burying Jane. When the cutscene ends, your character says, "My turn to leave you behind. Maybe we'll meet again."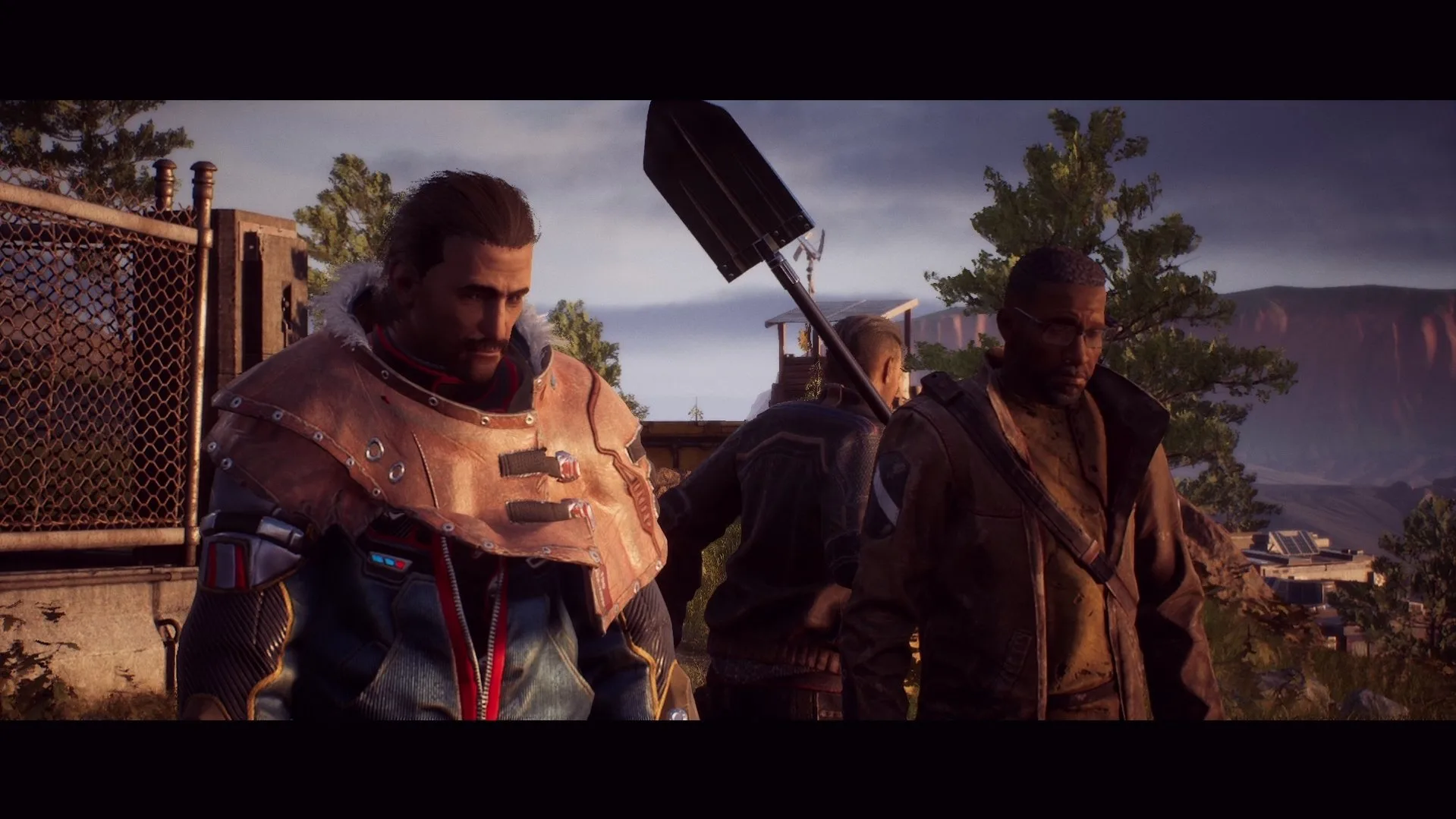 A journal entry for Jane after you've completed the Salvation mission mentions her epitaph, "Here lies Jane Colm, sniper, first class." The unfortunate answer is clear that Jane dies. While working on the Salvation mission, you'll hear Dr. Zahedi say that she has to survive. Otherwise, you don't hear or see much more of her until this cutscene. Jakub even gets a few words in saying, "I told you. Everyone who goes on this stupid mission ends up dead."
---
For more of our Outriders content, head over to our guide hub here for all sorts of tips and tricks. If you have any other questions, let us know in the comments and we'll try to help out. What a bummer this death was, even if we didn't know Jane all that well.

Jeff is a journalist with over 10 years of experience writing, streaming, and making content about video games. With an associate degree in journalism, he's a sucker for RPGs, survival games, roguelikes, and more.