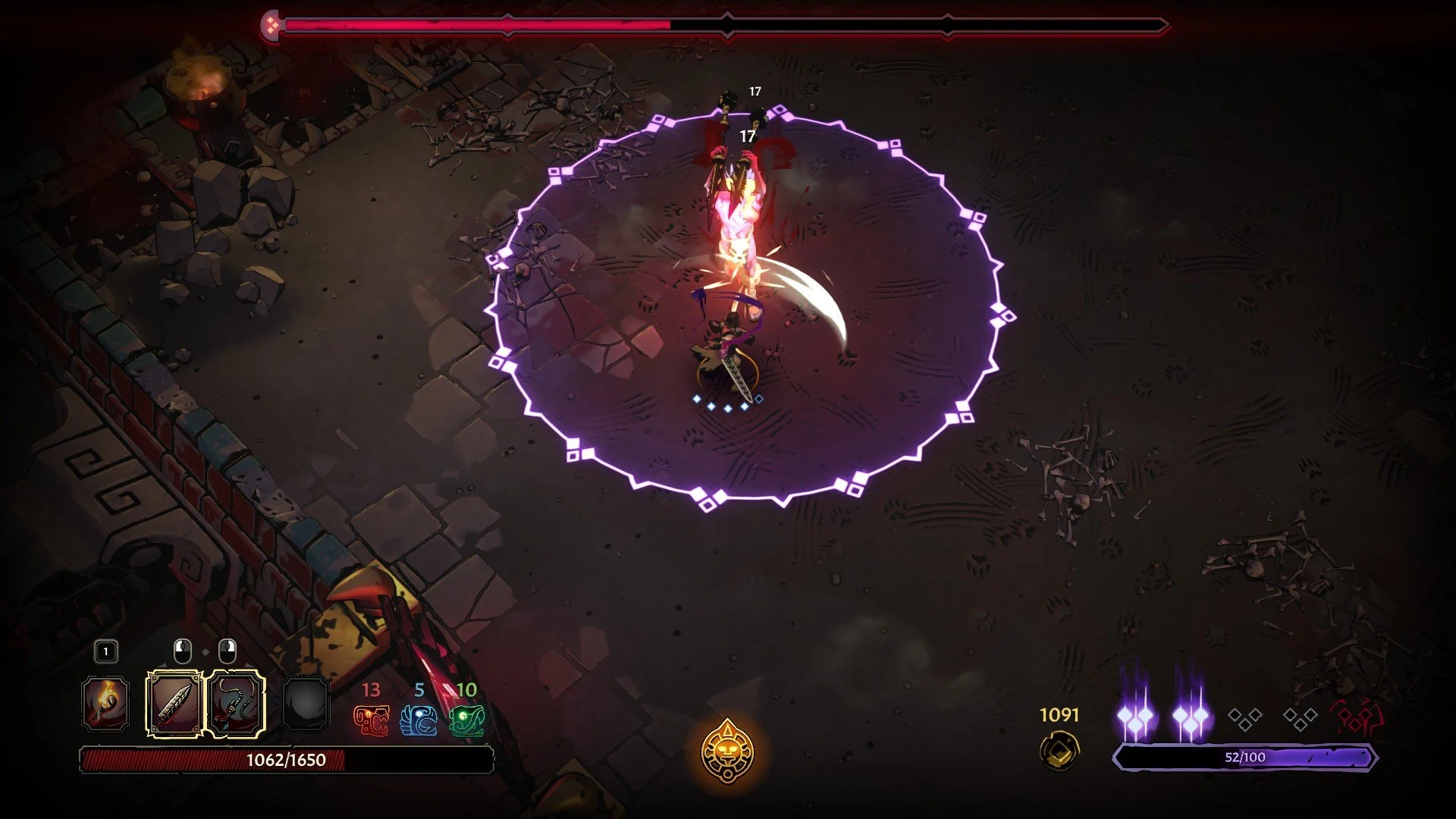 If you're playing Curse of the Dead Gods and are looking to start unlocking new weapons, you need to know how to get Jade Rings. Before new weapons will start appearing in each run, you'll need to unlock them using Jade Rings. This is one of the two currencies you can get, with the other being Crystal Skulls. Continue reading below to learn how to get them.
How to Get Jade Rings in Curse of the Dead Gods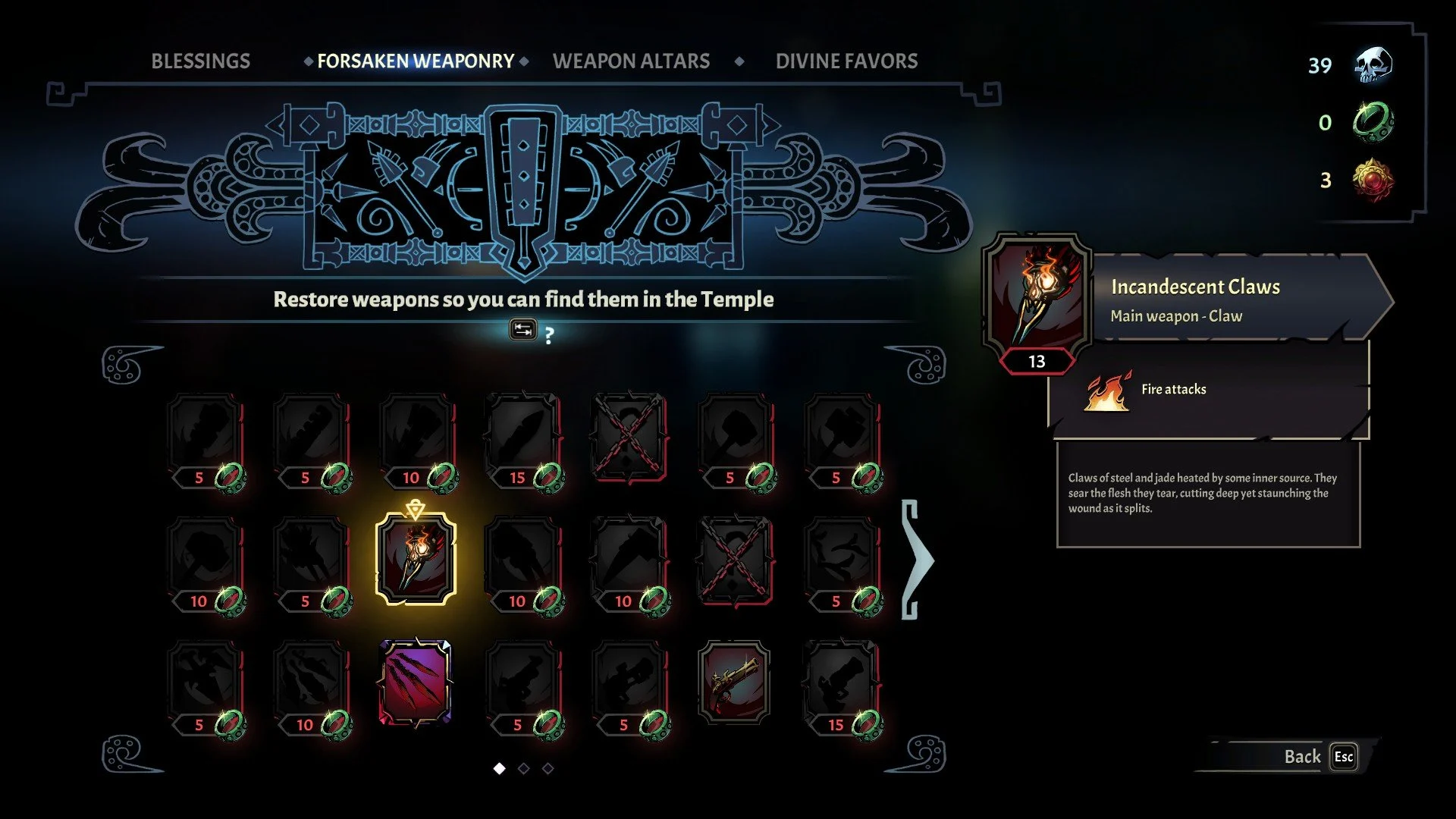 Before Curse of the Dead Gods released, the only way to get Jade Rings was by completing a run/exploration. When the game completely released on February 23, 2021, the developer changed this as shown in their patch notes here.
Now instead, all you need to do is take out a boss or champion for Jade Rings to drop. For those who haven't completed the first tier of temples yet, later tiers continue after the first boss is killed. This forces you to plan for longer runs and potentially earn even more Jade Rings and Crystal Skulls.
A note left in the patch notes linked above mentions that there's a 40% increase for gains on both currencies for "difficult explorations". As our experience with Curse of the Dead Gods is still a little limited, it's unknown what difficult explorations are defined as. This may just be as simple as any above the first tier of intro temples. For those that may know, feel free to let us know in the comments and we'll update this article.
If you have any other questions regarding Curse of the Dead Gods, be sure to comment below the article for help. We've got more guides on the way as we continue learning the game ourselves. One useful guide we have right now has a neat trick for learning how to parry.
---
Curse of the Dead Gods was officially released on February 23, 2021 for Xbox One, PlayStation 4, PC, and Nintendo Switch. It originally became playable on Steam Early Access back on March 3, 2020.

Jeff is a journalist with over 10 years of experience writing, streaming, and making content about video games. With an associate degree in journalism, he's a sucker for RPGs, survival games, roguelikes, and more.