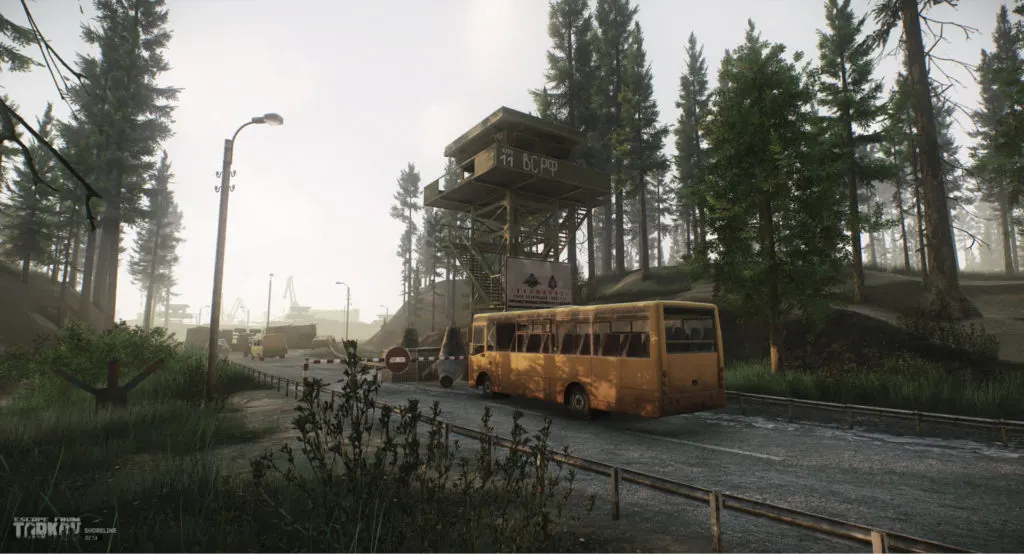 A common discussion in the Escape from Tarkov community is whether or not macros are allowed. If you search around online, you'll stumble across forums and Reddit threads mostly filled with people saying their own thoughts but no official statement. However, developer Battlestate Games does have a blurred stance against macros.
Macros Are in a Bannable Gray Area
Battlestate Games has two areas where they've stated their stance against players using macros: Twitter and the License Agreement. On May 2, 2018, they tweeted that macros weren't being punished yet but will be eventually. With this policy being over a year ago, it's entirely possible they're banning accounts using macros now.
About macros thing – we're not supporting the use of any kind of macros. And we do not punish for use of macros right now. But if you want to find your account banned or damaged eventually due to macros use – don't be surprised – we're working on macros restrictions right now.

— Battlestate Games (@bstategames) May 2, 2018
The other area that discusses their stance is in their License Agreement from May 29, 2018. Macros are never directly mentioned, but they are spoken about in the below section.
License Agreement on Macros
"4.3.4. Under no circumstances to perform the following actions, either in full or in part:

а) ways to override limitations, i.e., methods affecting the course of the Game and/or simplifying it (including code taking advantage of Game vulnerability) and thus giving the User and/or any other user advantages over other players not using such methods;

b) automated access to the Game ("bots"), i.e., any code and/or software not expressly permitted by Battlestate Games Limited, allowing the User to manage the Game and/or some component or function of the Game automatically, such as automatically controlling a character in the Game;

…

d) any code and/or software not expressly permitted by Battlestate Games Limited that may be used in connection with the Game Launcher Application, the Game and/or any component or functions of the Game Launcher Application or the Game for changing the course of the game and/or making it easier."
There are some questions over whether certain macros are allowed and others aren't. Regardless of whether your macro affects gameplay or is opening multiple backpacks in your stash, there's a risk.
What are Macros?
Macros are a way to combine multiple actions and create shortcuts to do all of them at once. A common example of a macro in Escape from Tarkov is used on the Flea Market to immediately press "y" when clicking to buy an item. This combines both the "left click" and "y" button to register simultaneously.
Macros are much more customizable than that and depending on the complexity, can be used for other purposes too. Players frequently use them in EFT to manipulate the Flea Market and to farm experience for skills. However, there are ones for accessibility purposes that are dangerous to use too.
---
If you're interested in more EFT content, visit our guide hub for all sorts of tips and tricks.

Jeff is a journalist with over 10 years of experience writing, streaming, and making content about video games. With an associate degree in journalism, he's a sucker for RPGs, survival games, roguelikes, and more.