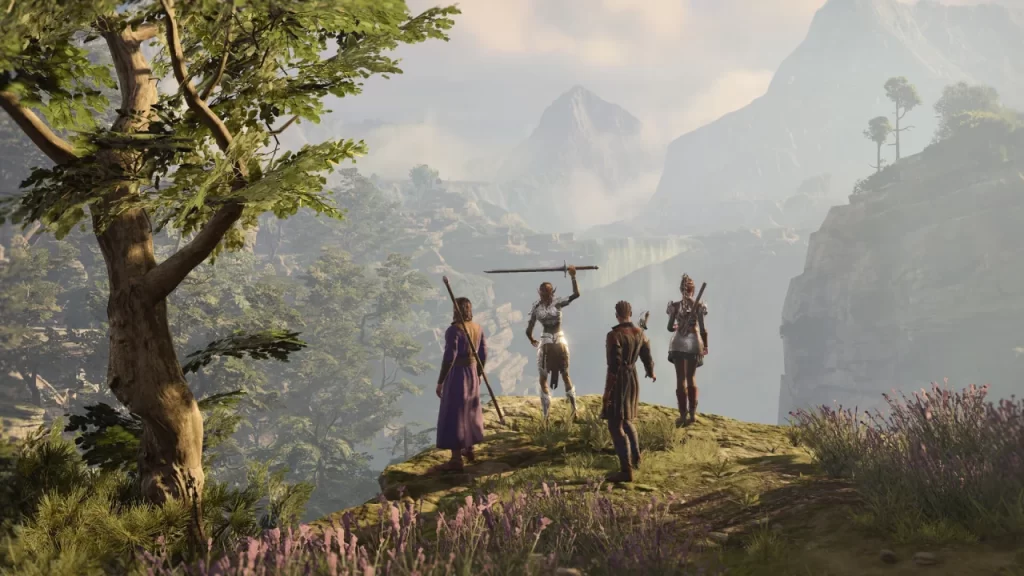 Welcome to the Baldur's Gate 3 Guide Hub here at Slyther Games for every guide we've made. This massive RPG can be intimidating if you've never played a game like it before. Fortunately, while Dungeons & Dragons players will feel right at home, it's also not too bad for new players.
A good guide we have to start people with is our 10 Best Baldur's Gate 3 Tips and Tricks. It has a ton of advice for both beginner players and ones that have more experience. Especially with how complex the game can be, you're bound to miss a few tricks. Otherwise, take a look at any of the many guides we've listed below. More are added as they're made.
Every Baldur's Gate 3 Guide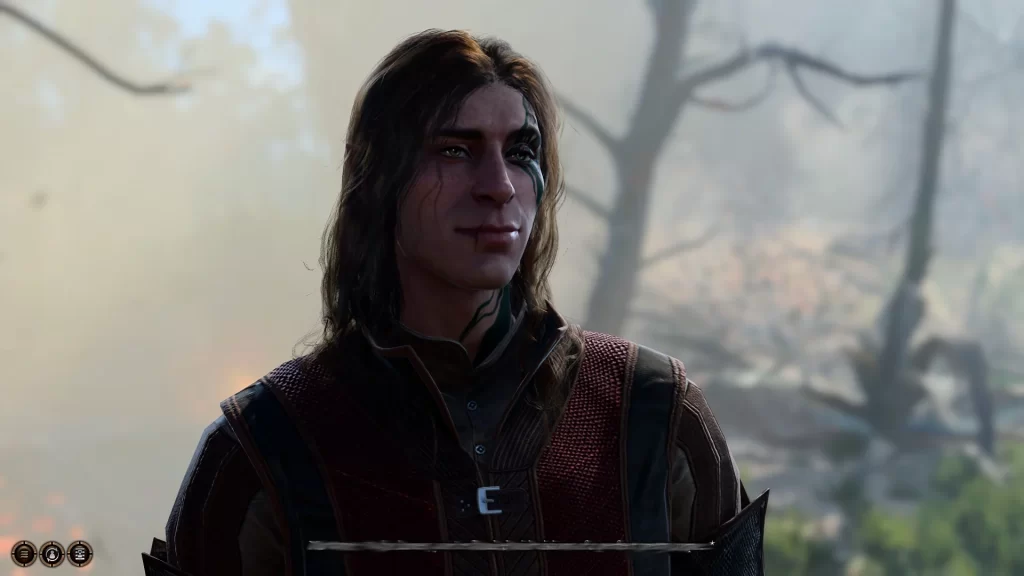 10 Best Baldur's Gate 3 Tips and Tricks
How Does Barter and Trade Work
Baldur's Gate 3 released out of early access on August 3, 2023, for PC. It later came to PlayStation 5 on September 6, 2023, with plans for other platforms at some point. However, it first released in early access on October 6, 2020, for PC.

Jeff is a journalist with over 10 years of experience writing, streaming, and making content about video games. With an associate degree in journalism, he's a sucker for RPGs, survival games, roguelikes, and more.