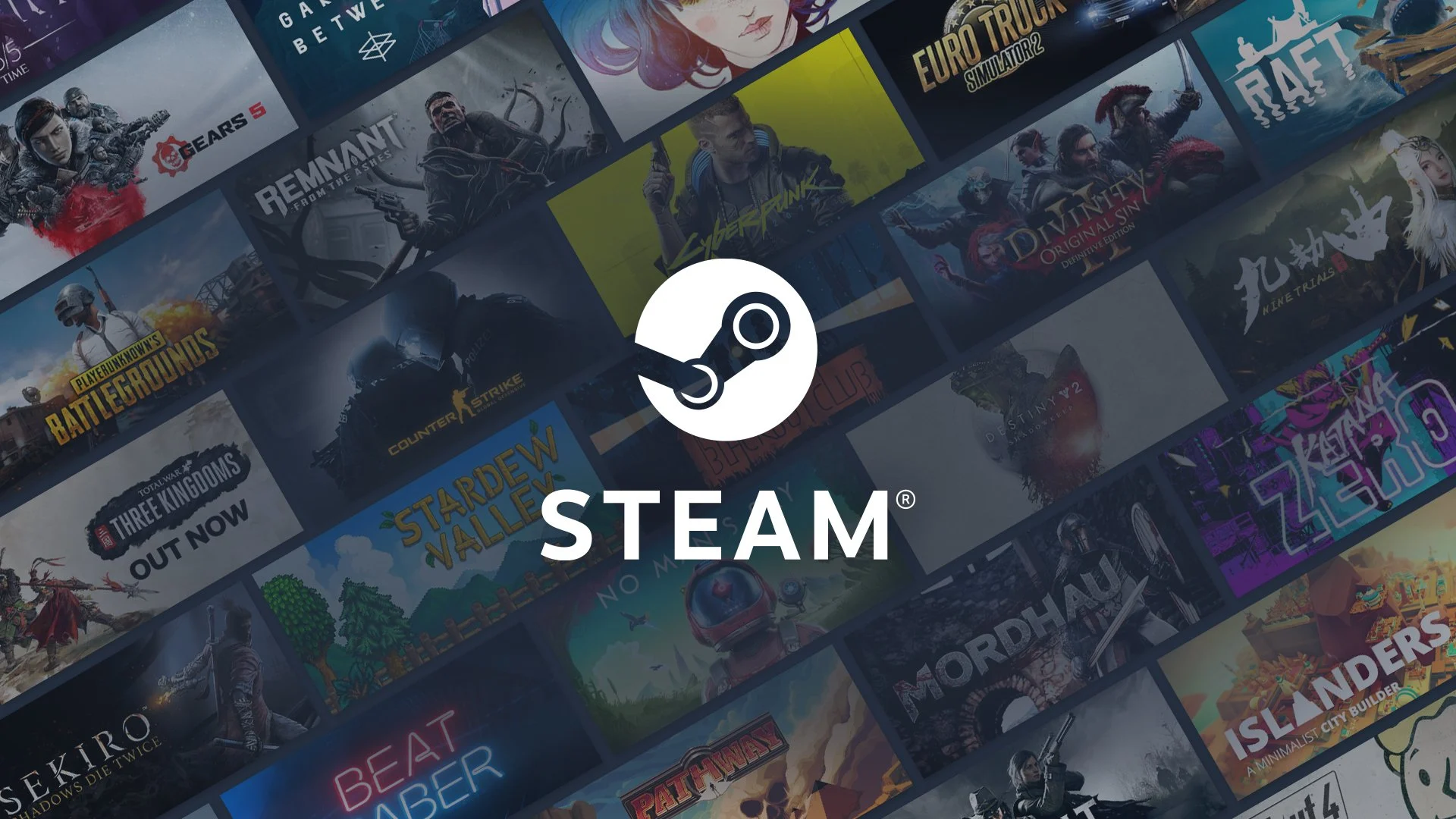 Whether you're new to playing games on Steam or not, it's easy to forget how to activate a key. In the early days of Steam, you frequently had to grab a code from a CD if you wanted to redeem it for the platform. Nowadays, you're more likely to buy a key/code from a digital retailer and need to activate it. Continue reading our guide below to learn how to do it.
How to Activate a Key on Steam
So long as you have the key/code you're redeeming, this is a relatively simple process. This is the same process regardless of whether you're activating a key for a game, gift card, in-game skin, etc. Follow our in-detail steps below to do so:
First, start up the Steam platform/launcher.
Second, proceed to your Library via the top tab.
Then, near the bottom left corner of this window, you'll see the "Add a Game" button shown in the picture below. Click this button and then proceed to the next step.
After clicking the "Add a Game" button, three choices will appear. If you're activating a key on Steam as this guide suggests, click "Activate a Product on Steam…".
A new window will appear where you can click "Next" and then "I Agree" if you agree to the Steam Subscriber Agreement. You'll need to do this before you can activate/redeem a key.
Finally, you'll reach the last window for activating a key on Steam. As shown in the picture below, you can enter your key in the Product Code box. This window mentions that CD keys can look differently sometimes appearing as: AAAAA-BBBBB-CCCCC, AAAAA-BBBBB-CCCCC-DDDDD-EEEEE, 237ABCDGHJLPRST 23
Once you're finished typing in the code, you can look it over to make sure the code is correct without any typos. So long as you've typed it correctly and the code hasn't been used already, click "Next". This will add the game or content to your Steam account immediately. If the code has already been used or isn't correct, a message will appear. There's a unique message for each situation, one saying that the code is a duplicate and the other saying that it's invalid.
If you have any other questions for activating a code or key on Steam, feel free to ask in the comments below the article. We'll try to get back to you as soon as possible to help out. Otherwise, you can always try to get in touch with Steam Support here as well.

Jeff is a journalist with over 10 years of experience writing, streaming, and making content about video games. With an associate degree in journalism, he's a sucker for RPGs, survival games, roguelikes, and more.