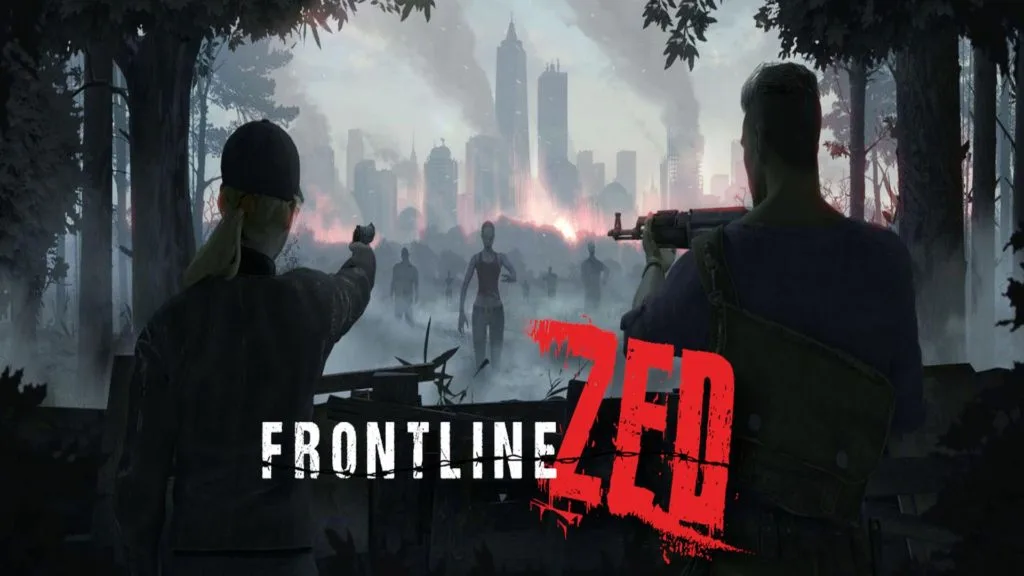 Frontline Zed developer recently added update 1.1 as a part of their roadmap plans. This update introduces a 2-player cooperative mode and armored zombies. The 2-player mode isn't separate from the original campaign for those wondering.
Update 1.1 Adds Armored Zombies
The new armored zombies won't appear until players make it a little further into the campaign. A small tease of what they look like is available below. The developer Volcanic Games encourages players to aim for the head instead of their armored torso and legs as one would assume.
"You'll be faced with tough, armored opponents – aim for the unprotected head area to deal more damage! Shots to the torso will still deal some damage, albeit a reduced amount," according to the Steam update.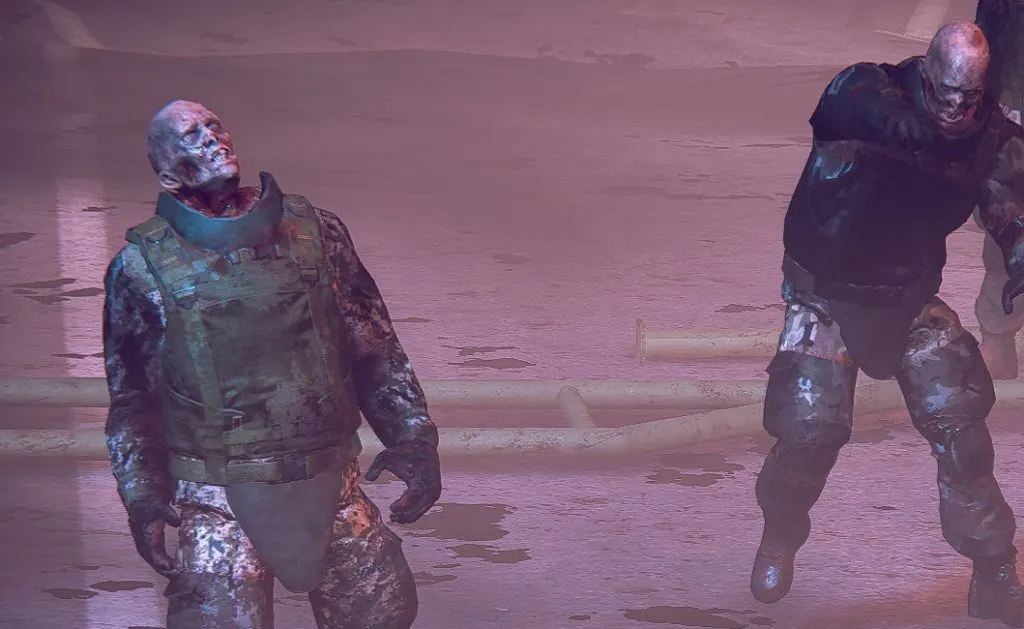 The new armored zombies added in update 1.1 add a new challenge to the campaign.
Volcanic Games also made note of other balance changes and improvements in their Steam blog post. Some of which include:
Zombie spawn rates tweaked
L96 Sniper Rifle penetrates 2 zombies instead of 1
Small performance improvement
Frontline Zed Roadmap
The Frontline Zed roadmap for the upcoming two updates is available below. However, Volcanic Games pushed the melee weapons and explosives planned for update 1.1 to update 1.2. It's unknown when update 1.2 or 1.3 will release on Steam.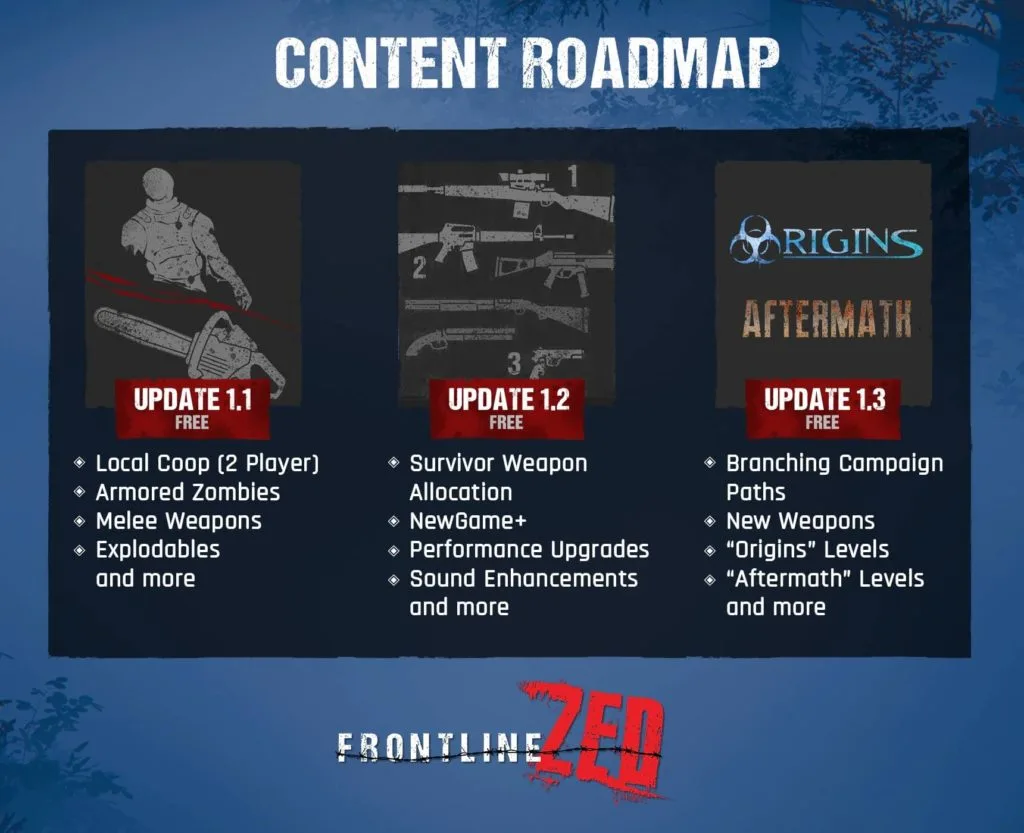 If you haven't bought Frontline Zed yet, take a peek at our review here. It's similar to a popular flash game on Kongregate, The Last Stand.

Jeff is a journalist with over 10 years of experience writing, streaming, and making content about video games. With an associate degree in journalism, he's a sucker for RPGs, survival games, roguelikes, and more.